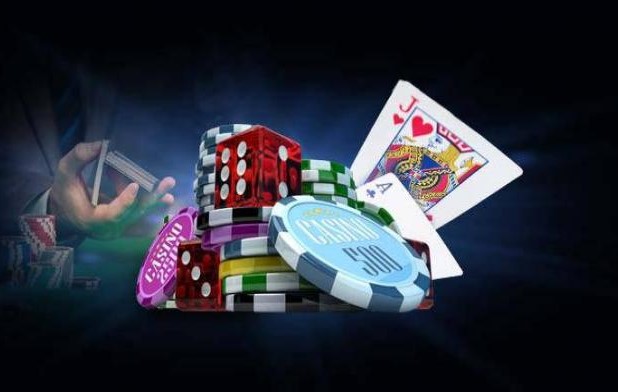 It is human nature to always want to win. Although we would often choose a scenario where the odds would be in our favor, there are also instances where we would choose to gamble even if the odds of winning are unusually low. Now why is this? Well, probably because there is a peculiar kind of satisfaction you can only get in winning against the odds.
People are drawn to the idea of winning no matter how small the chances are. That is why casinos have become a thriving industry including online casinos that have been growing in numbers over the years.
Online casinos have proven to be a resilient industry despite the restrictions and prohibitions in some countries.
Here are some reasons why online casinos are such a success:
The unrestricted accessibility
Probably the best feature of online casinos is its accessibility. Online casinos attain all the perks the internet can offer. The massive span of reach, basically anyone who has access to the internet can play. Although there may be regulations and restrictions, we know how creative people can get so one way or another those who are really intent on playing can find a way.
In gambling online as long you have completed the necessary registrations, you can play. No one will be judged for who or what they do for a living. In the world of online casino your titles are of no relevance, you will be as entitled as the next person. So the idea of discrimination is therefore obsolete.
Convenience
Wanting to play on an online casino does not need you to travel to an actual location. Which is entirely convenient especially if you have a hectic working schedule. You have no traveling to worry about. You do not have to bother filing for a leave or missing a meeting.
As long as you have a computer or a mobile phone that is connected to the internet you can play. So it can be anywhere you please. Unless you have a particular requirement for a place for you to be able to play but again that is still up to you.
Since online casinos do not have to worry much about overhead costs their bonuses are quite generous which in turn becomes their secret weapon in drawing in players and keeping them. Usually online casinos offer bonuses to new players luring them into wanting to play some more. For those who have been playing for a long time they offer loyalty points and rewards that further reels you in.

At the end of the day the choice is always in your hands online casinos offer entertainment and fun. That is why we are drawn. It is always a question of discipline and priorities.
Although gambling can generally be deemed as a negative habit it can also be a sort of outlet. A breather from a suffocating non-eventful life, a stress-reliever, a diversion for those who are in need of a thrill.
And also, there is that luck factor. There comes a time where you just feel lucky. And you would want the proper platform to test it out. Online casinos could be the answer you're looking for. For starters, try your luck here.
Just bear in mind that like alcohol, gambling should also be dealt with moderation.