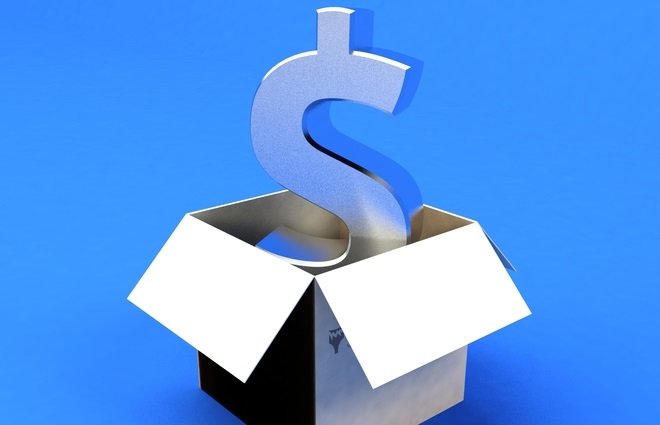 The online gambling industry worldwide is expected to earn as much as 182 billion US dollars by 2026. Last year, 2018, the online global gambling industry alone made $51.96 billion in revenue. This 2019, it is expected that the industry will close the year with $55.19 billion worth of revenue.
For the longest time, the United States has been considered as the ultimate country when it comes to gambling. This is mainly because of Las Vegas and its popularity when it comes to having the biggest land-based casinos. However, the data from the H2 Gambling Capita would say something different.
Out of 200 countries, that they studied and surveyed, Australia appears to have the greatest number of people that gambles. This is based on how much Australian gamblers spend of loses on betting. Adult gamblers in Australia are reported to have a loss of $1,128. This is the amount per person.
Australia is indeed one of the leading countries when it comes to gambling in general. Based on a survey, about 80 percent of Australians have gambled at least once in their lives. Aussies love gambling, particularly pokies.
Now, there are about 6.8 million regular gamblers in Australia and this is 39 percent of the 90 percent population that has already gambled. In the same 80 percent, 54 percent are males and 49 percent are females.
In fact, Australia is the sixth country with the highest number of electronic gaming machines or pokies. Aussies have access to this game whether they go to pubs, restaurants, hotels, and land-based casinos. Unfortunately, Australia is strict when it comes to online gambling.
The Interactive Gambling Act of 2001 was specifically made for online casinos or gambling operators. This law states that it is illegal to offer the people of Australia any interactive gambling products online including roulette, poker, and blackjack.
The offering of unlicensed iGaming products, both from off-shore and on-shore online gambling operators, is also illegal. However, there are still a few exceptions to this law. Online lotteries are still illegal, but not instant-win scratch cards.
What the law doesn't ban are auto racing and sports betting. This is as long as betting is not conducted in-game. The loopholes on the Interactive Gambling Act of 2011 was fixed in 2016. This made it harder for online operators outside Australia to offer online gambling games.
When it comes to the amount that Australians spend on gambling, it is estimated that around $24 billion is spent on racing and $10 million on sports betting. Since land-based casinos are legal to operate in the country, this is where Australians spend money the most.
More than $150 billion are being spent on casino games and pokies by Australians each year. In total, Aussies spend more than $200 billion on gambling each year. That's around $11,000 per person who gambles in Australia.
Here is the average amount that Australians have spent on gambling in the year 2015 to 2016.

| | |
| --- | --- |
| Off-course bookmaker | $200,000 |
| Pools | $4,500,000 |
| Tab Tote Odds | $5,400,000 |
| Minor Gaming | $31,800,000 |
| Lotteries | $47,800,000 |
| On-course Totaliser | $49,800,000 |
| Instant Lottery | $190,100,000 |
| Keno | $345,900,000 |
| Bookmaker Fixed Odds | $397,300,000 |
| Tab Fixed Odds | $518,000,000 |
| On-course Bookmaker | $846,900,000 |
| Lotto | $1,895,900,000 |
| TAB | $2,045,900,000 |
| Casino | $5,194,900,000 |
| Gaming Machines | $12,074,200,000 |
This makes it clear how big gaming machines or pokies are in Australia. In fact, this country has over 200,000 pokies or machines all throughout the area. round 100,000 of these pokies are found in NSW and the others are scattered all over Australia. There is basically one machine for every 114 people in the country.

It is also estimated that around 600,000 Australians plat on the pokies each week. This is why it's simply not impossible for the pokies in this country to gain billions of dollars in revenue each year.
The total amount of money that Australians spend on pokies alone is around $12 billion each year. Statistics also show that about 40 percent of the amount Australians spend on gambling is for pokies. This is followed by their love for racing and sports betting.
Now, even if the Interactive Gambling Act of 2011 and 2016 are on effect, there's really no online gambling law in Australia that prohibits placing bets on online casinos. This means that they don't really target any operators and sites. Nobody can get jailed for placing bets online.
Aside from Australia, the data from H2 Capita also showed how other countries are also big in gambling. Some of these countries are Singapore, Ireland, Canada, Finland, Italy, and Hong Kong.