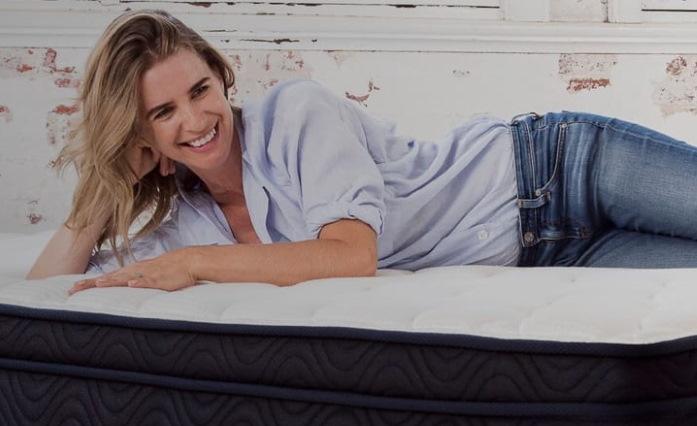 Getting to sleep on a hot summer's night can be rough. Soaring temperatures and high humidity levels can leave you feeling sticky, sweaty, and just plain uncomfortable. Worse still, not everyone has access to central cooling like evaporative coolers and split A/Cs, and even those who do pay a high price!
Fortunately, there are ways to beat the heat this summer without blowing your budget. Here are some of the most effective ways to stay cool and finally enjoy a peaceful night's rest.


1. Open windows at night to encourage airflow
On the morning of a hot day, go around the house and close all your windows along with your curtains or shades. This will help keep the hot air out and prevent the sun's rays from warming up inside.
In the evening, once the temperature is cooler outside than indoors, open the windows so the hot air can escape and the cool breeze can enter. You can also enhance the cooling effect of the breeze by hanging a damp sheet in front of your open bedroom window.


2. Use electric fans to their full potential
Electric fans are a cheap and effective way to cool off. Depending on the type model you buy (i.e. desk, pedestal, tower, or bladeless) the average running cost of an electric fan is only $14.60 to $41.90 per yeari. In perspective, the average cost running of an air conditioner can reach $286 to $586 per yearii – yikes!
To get the most out of your electric fans, once the temperature drops in the evening, open the windows and have one fan facing toward the window so it can 'push' the hot air back out. Then place another fan in front of the window but facing towards you to 'pull' in the cold air. This cross-breeze effective will help your bedroom receive maximum airflow.


3. Use water to cool down
Before you jump into bed, have a cold shower and keep your hair moderately damp to stay cool overnight. And wrap a towel around your head or lay one down on your pillow to prevent moisture build-up.
Another way to cool down is to fill up a hot water bottle, freeze it, and hold onto it at night as an icepack. You can also dunk your feet in a bucket of cold water to cool down. This is particularly effective as your feet and ankles are sensitive to temperature, and this will help reduce your overall temperature.


4. Switch to light breathable sheets
Tired of feeling sticky and sweaty at night? Your sheets could be the culprit.
To stay cool in summer, you want sheets that are low thread count, light, and breathable enough to wicker away moisture from the skin. By far the one material to tick all the above boxes is Egyptian cotton. Aside from being light and breathable, Egyptian cotton is also pill-resistant, strong, and less prone to shrinking in the wash – with the potential to last for up to 15 years.


5. Upgrade to a hybrid memory foam mattress
Even with the best pillows and sheets, if your mattress is making you feel hot, uncomfortable, and restless, then sleep will continue to evade you.
Consider switching to a hybrid memory foam mattress. Comprised of multiple layers, from cashmere knitted fabric and gel infused memory foam, to natural latex and high definition pocket springs, a hybrid mattress offers outstanding comfort and support while maintaining temperature stability. Plus, the pocket springs allow for maximum ventilation in order to reduce heat build-up.
Best of all? Most hybrid mattresses have a medium to firm feel. So they're comfortable for the majority of people – regardless of body type and ideal sleeping position.


Article provided by Sleep Republic