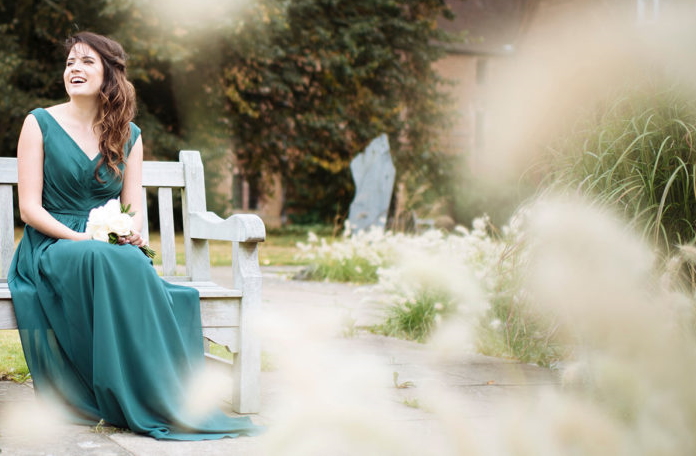 Finding the perfect venue for your wedding day can be a real challenge, there are so many options that many of us cannot make up our minds for the big celebration. If you are looking for a wedding area with a bit more flexibility and space, a garden wedding could be exactly what you need. Here are just some of the many benefits of choosing an outdoor ceremony.
More Flexibility with Guests
If you book an indoor event, you can only fit so many people. If at the last second you need to add another table and more people to the guest list, you may find it impossible in an indoor arrangement. One of the best things about an outdoor wedding is flexibility, if more guests show up than you planned for, you can easily add an extra table to the group. You will find some
beautiful wedding venues in Sydney
if you plan on tying the knot in the city.
When you take the ceremony outdoors, you have wide open spaces to plan around with. All of your guests will have plenty of room and no one will feel claustrophobic or crowded.
Save on Cost
Having your wedding ceremony in a garden setting means you do not have to throw money at flowers and wedding décor, you will have all the beauty of nature around you. Instead of spending a lot of money on your indoor floral arrangement and décor, you can redirect the funds to another part of the setup. Going outdoors is a great option if you wish to streamline the floral budget and take advantage of the fresh air.
More Extravagance
Yes, you can save money with a garden wedding, but you can also be more extravagant and include some outstanding design features that would not fit indoors. Many people create a luxurious outdoor wedding experience using features like:
Floral Arches
Huge Centrepieces
Overflowing Bouquets
A garden setting provides much of the beauty you are searching for along with a unique, romantic setting.
A garden setting provides a beautiful backdrop for your wedding, giving your guests a chance to enjoy the outdoors and take in picturesque surroundings. There is so much more you can do with an outdoor wedding. You have far less restrictions and you can adapt the layout at the last minute if needed. The only thing you have to worry about is the weather.