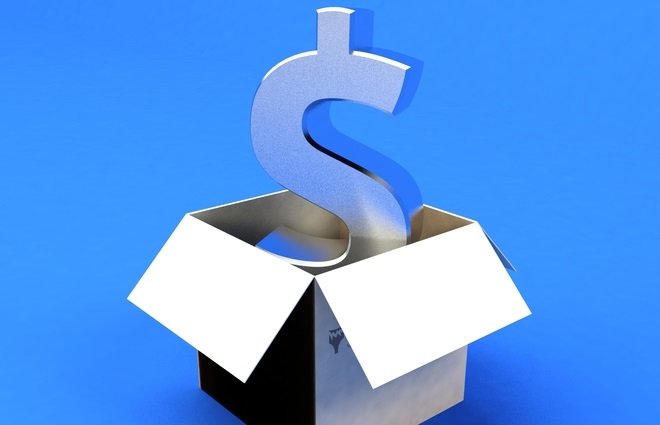 There are a lot of different opportunities to earn a sizeable income through the internet. You don't have to come up with a brilliant idea for an app, or be the next hyped start-up, or even build a super complex product or service. One of the most popular and time-tested ways to make money on the internet is through being an affiliate, essentially promoting other people's products and services.
Affiliates earn money by referring visitors to products or services, and they earn a commission when the visitors end up making a purchase. There are affiliates for just about anything you can imagine, even Amazon itself was built off the back of their affiliate program.
Why Is This Model Beneficial for Casino Affiliates?
The affiliate arrangement allows businesses to pay people to promote them based entirely on results. If the affiliate isn't sending the right types of visitors and people aren't making any purchases, the person who owns the product or service doesn't have to pay the affiliate anything. On the other hand, this also incentivizes affiliates to work extra hard because they are compensated directly based on results.
Affiliates are given special links that include their referral ID, so that when sales are made, the vendor knows to credit the affiliate with their commission.
If you've ever ordered anything on the internet, there's a good chance that your purchase was referred by an affiliate at some point or another.
If you've ever wanted to work in the gambling industry, this provides a way to get right into the thick of it, without having to open your own casino. It's kind of like you're becoming the marketing department for a casino, or for many different casinos, with the potential to earn incredible amounts of money.
Also, when you have a successful campaign, or a popular website, you can join multiple affiliate programs so you aren't relying on one sole source of income. You can promote a bunch of different casinos, you don't have to choose just one.
Getting Into the Casino Business
Before you can make any referrals or commissions, you need to direct people towards online casino sites. There are numerous ways to accomplish this.
You can run paid advertising campaigns, and the goal is to get to a point where you've optimized your advertising enough that the commissions you earn are more than enough to pay the costs of the advertisements you're running.
This can be very competitive since it's one of the fastest ways to scale up, and you'll be bidding on that traffic against many other affiliates and even some of the casinos themselves, and chances are they'll be able to spend a lot more than you to bid on that traffic.
You can overcome this by building a website that has useful content for people who want to gamble online and using that to create an audience.
When you build your own casino affiliate website, you can publish all sorts of articles on many related topics. You can offer advice on how to play certain casino games, you can review various online casinos, you can talk about how to go through their sign-up processes, you can track down the best coupons and promotions, basically it's all about creating a website that gives a lot of value to your audience. Then, when visitors are looking for which sites to try out, you can offer them recommendations, and earn a commission from everybody that ends up joining and making a deposit at the casinos you've referred them to.
Important Tips to Remember:
The biggest key to succeeding as an affiliate is to have a long-term mindset, especially if you're building a website from scratch, but it rings just as true if you're using paid traffic opportunities.
It's very rare to find quick success, especially in a niche that's as lucrative and competitive as gambling. If you take a long-term approach, and don't get discouraged if you aren't making a fortune instantly, you can gradually work towards building something that is self-sustaining and relatively hands-off.
The work is front-loaded. A lot of people want to be casino affiliates, and have a big head start, but that doesn't mean there isn't always room for more. It's such a popular industry, and there are so many different angles to take to promote it, that you'll surely have a chance to carve out your own space if you're willing to put in the work.
One of the best moves you can make is just to get started, try it out, make mistakes, learn from them, get better each time, and eventually you'll look back and be amazed at how far you've come.