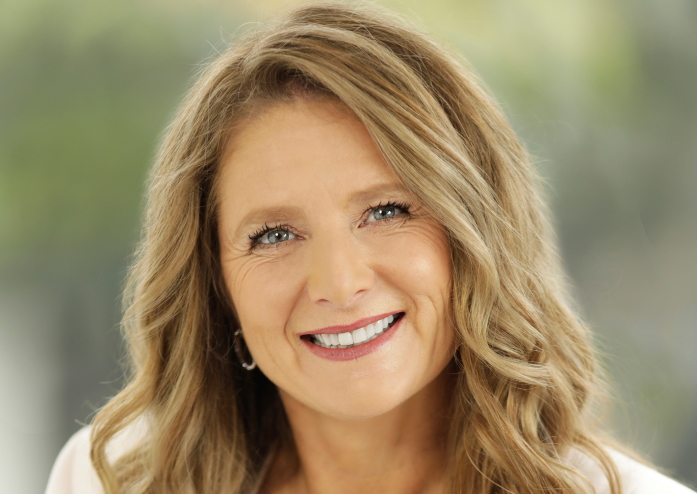 Between our phones, electricity, gas, mortgages, and various subscriptions – it can be hard to keep track of all the bills that need to be paid each month. Forgetting to pay on time can mean being chased up and hit with an unwanted late fee. Depending on the provider and the service, late charges can add an extra $10-50 to your bill, with some banks charging nearly $60 if you have direct debits coming out of an account that has insufficient funds. The good news is that flushing money down the drain in late fees can be helped by implementing a payment system.
Here's my simple strategy to break down bills to help keep track of payments and avoid dastardly late fees:
Make a list.
Firstly, sit down and create a list or spreadsheet that contains every outgoing payment for the month and quarter. Setting it out in front of you will ensure you haven't forgotten anything and allows you to add any new payments in future to your system easily. You should also jot down the frequency in which bills are paid, such as quarterly or fortnightly.
Mark your calendar. Once you've got all your bills set out, create another column in your list or spreadsheet to note when each payment is due. Go through each invoice to figure out how many days you have before getting hit by a late fee, then put reminders in your calendar. Try to pay each bill as close to the due date as possible so you can continue to earn interest on your full account balance for as long as possible.

Break down the average cost of each bill. The next step is to find the average cost of each bill, if it is not a set amount. This can be done by comparing invoices on two or more months of bills to find the average cost. Once you have noted how much you're paying on each bill, group them into categories of under $100, between $100-500, and over $500.

For bills under $100. For these smaller bills – such as mobile phone costs and other monthly service utilities – I recommend setting up automatic payments from a savings account. Call this account 'bills and utilities' and have it dedicated to direct debits. Once you know how much is coming out of this account each month, you can even set up a regular deposit each paycheck to ensure there are enough funds available.

For bills between $100-500. For these more significant bills, you want to make sure you aren't being overcharged, so it's important to check the invoice is correct before paying up. Whether you use a digital calendar or an old-school wall calendar, mark these bills down, so you have enough time to cross-check before paying. Digital calendars – such as Gmail, Outlook Calendar or Yahoo Calendar – are a handy option that can be set up to send email reminders three days before bills are due.

For bills over $500.
The bigger the bill, the more attention it should require. These are the ones making a significant dent in your savings for things such as mortgage payments, rent or car repayments – so they need to be treated accordingly to avoid getting a bad credit rating. Getting stung by a late fee is frustrating at the time, but a poor credit rating caused by continually missing bills is harder to reverse. Staying on top of your finances will help maintain a good relationship with your bank, which can impact your ability to get a loan or credit in future.
Taking the time to set out a system for tracking bills can help reduce the stress of paying on time each month. Plus, it will help you avoid throwing money away at late payment fees and hurting your credit score. For those wanting to take control of their finances and tighten unnecessary spending even further, consider taking advantage of free online resources, such as the budget planner spreadsheet provided by Money.com.au to help get you started.
About Helen Baker
Helen Baker is a financial adviser, author, and speaker with a passion for empowering Aussies to find financial freedom through strategic planning and goals-based financial advice. She has worked as a qualified financial adviser since 2009 and was a finalist in both the Financial Planner/Advisor of the Year and Women's Community Program of the Year categories in 2017 as well. For more information, visit
Money.com.au.