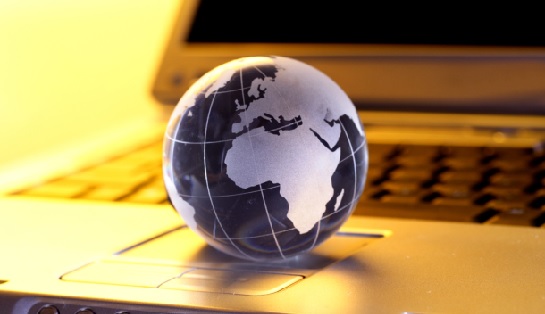 Brisbane 5th July 2013. The Newman Government today released its ICT Strategy, ensuring Queenslanders are protected against another failure like the Labor-led $1.25 billion Health Payroll debacle.

IT Minister Ian Walker said the ICT Strategy set the roadmap to ensure the Queensland Government's IT systems delivered the best results for the community in the most cost-effective way.

"This strategy will ensure Queenslanders will not have to face another debacle like the failed health payroll system which will cost taxpayers $1.25 billion," Mr Walker said.

"For the Queensland public service to be the best in Australia, it needs an ICT system that allows it to react to the changing needs of the community.

"The focus of this strategy has been to determine how the government can best use digital information to improve the services it delivers to Queenslanders."

Mr Walker said the Queensland Government would move away from owning technology assets to an ICT-as-a service model.

"We will be a government that uses ICT to better share information between agencies and the community while maintaining appropriate information security and privacy of individuals," he said.

"The new arrangements allow departments to get on with their business while ensuring major ICT activities and investments are visible."

Mr Walker said the strategy also outlined new risk management initiatives to safeguard ICT projects in the future.

"To ensure we never have another health payroll debacle, all high-risk and significant ICT investments will need the endorsement of a new Council of Directors General," he said.

"A departmental review will then occur at critical project milestones to make sure objectives are being met. If projects don't pass the review, they will be stopped until the risk is mitigated."

The Newman Government consulted widely with industry in developing the ICT Strategy, with more than 500 submissions considered.

General Manager of TLC iTSolutions and Chair of the Chamber of Commerce and Industry Queensland (CCIQ) Technology Stream, Maree Adshead said the ICT Strategy had delivered timely clarity.

"This will empower business right across Queensland. A transformed government service delivery is essential for a successful economic future," Ms Adshead said.

"I look forward to an open and collaborative relationship between the Queensland Government and the business community."

The strategy can be downloaded at www.qld.gov.au/dsitia.