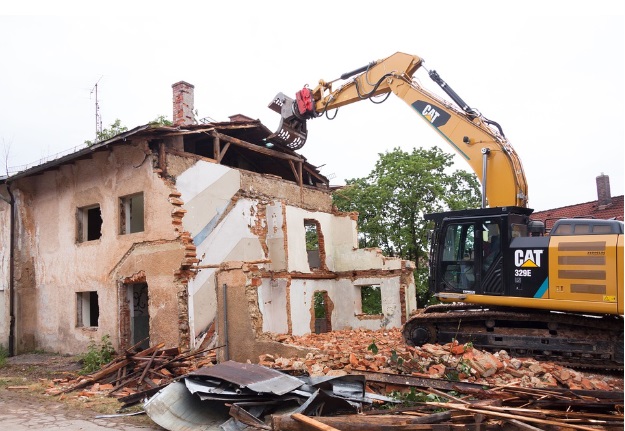 The Australian construction industry is one of the biggest industries in the country, currently employing over a million people and producing revenues in excess of $360 billion. Whilst this might seem like a colossus that can't slow down, it does rely on a few major companies. From suppliers to the final construction project, the Australian construction industry is a delicate ecosystem that rests on the back of a few fundamental companies. Here are just a few of the companies in question, and what they do to keep Australian construction going.

CPB Contractors

CPB Contractors is one of Australia's premium construction companies and plays a major role in construction work in mainland Australia and beyond. In addition to completing more standard construction work on buildings and homes, CPB Contractors specialise in major aspects of the country's infrastructure. This includes roads, tunnels, and even significant aspects of the defence sector. If you're looking for a construction company that keeps the entire country running rather than simply the construction industry itself, you don't need to look any further than CPB Contractors. Buying tools, labour and working in tandem with construction companies across the country, the industry would be completely different without CPB Contractors.

Lendlease

The Lendlease Group is a multinational construction conglomerate headquartered in Sydney and brings a significant amount of business to the country from their New South Wales home. This company alone plays a significant role in boosting the revenue of the construction industry in the country, generating a revenue of over 15 billion dollars in 2016. This is an important part of the way that Lendlease contributes to the construction industry, with revenues trickling down as Lendlease make use of more regional companies on larger projects.

However, the biggest aspect of Lendlease's contribution is its international offering. By putting Australian construction on the map in New York, London, Singapore and Malaysia, other Australian companies have seen the benefit of using Aussie grit in their construction works.

Air Tools WA

Although you may not expect a smaller company such as Air Tools WA to play such a fundamental role in the success and growth of the Australian construction industry, the contribution of businesses like this is completely unavoidable. Whilst larger companies such as Lendlease, CPB Contractors and other major infrastructure partners will design and complete the logistics for civil construction works, it's the role of smaller companies to enable them in this process. In the case of Air Tools WA, that is done by offering affordable and high-quality tools for worksites. From construction tools to air compressors, it's small businesses like Air Tools WA that are the backbone of the Australian construction industry and support the year-on-year growth big companies have become accustomed to.