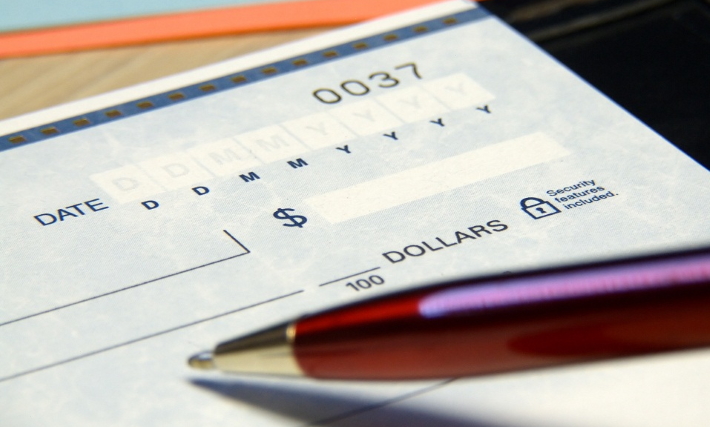 One of the biggest hurdles to overcome for a growing business is keeping up with demand. It's great to get a contract for a huge order, but if you're not able to produce enough inventory, you can't satisfy the contract.
Cashflow financing allows you to leverage those contacts and upcoming payment invoices to finance a loan. This loan, which is based on the future cash flow of your business, can be used to pay any fees associated with increasing production or pay manufacturers to ensure you're on pace to meet the required demand. As a result, you can satisfy the contract without worrying about how to afford inventory before you receive an instalment payment.
Hire More (or More Qualified), Staff
As your business grows, so do your staff needs. Whether it's more customer service agents to keep up with site traffic, more in-store staff to assist customers or a senior manager in keeping things smooth during growth, it's important that your staffing needs are always satisfied. Without the help you need, you can go through unnecessary growing pains.
When you take advantage of cash flow financing in Sydney, you're providing yourself with the funds to bolster your workforce and upgrade staff infrastructure. You'll be able to service more customers sooner, and when you can afford to hire more experienced staff, they can begin to benefit the company sooner, improving efficiency over time.
Increase Advertising Efforts
Advertising is an important part of growth, but it can be slow to actualize. Starting a campaign earlier allows it to grow as you do, and as your audience grows, some forms of digital marketing like social media ads can actually grow exponentially.
With invoice financing, you can get the money required to start a new marketing campaign going so that it can expand as you do. Then, you can reap the benefits of the campaign to continue growing or expand upon the completion of your current contract and invoice.
Scale Business Up or Down Seasonally
If it happens that your business is seasonal, it can be hard to maintain your cash flow throughout the year. Winter and Summer-only businesses will be busy for half the year, but during the other half, operational costs can be hard to maintain.
The money you can get from cashflow financing allows you to stay operational during the slow times and scale-up production or staff for the busy times. This way, you can minimize costs and maximize profits when it makes the most sense.
Expand Your Brand
An important part of growing as a business is expanding to meet demand. Your business can add new locations, upgrade existing locations, develop a web presence, and more to increase sales capacity.
With cash flow from invoice financing, you'll be able to unlock the capital to make these large transactions without needing to wait. This way, you can build up the new branch of your business, bring your brand online, and more so you can grow faster, sooner.
Every business wants to grow. But, if you're starting to find that waiting for invoices to be paid isn't allowing you to keep up with demand, it's essential that you can get the funding you need.
Fortunately, with cashflow financing in Sydney, you can leverage existing invoices to create cash flow that you can utilize now to build your business for tomorrow.