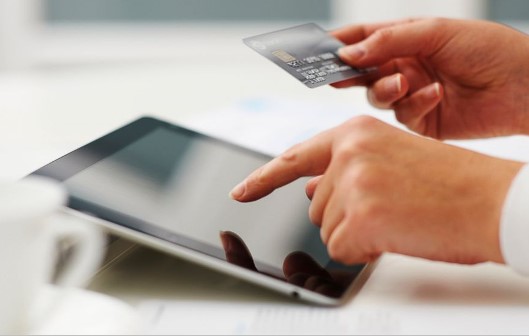 At some point in the future, we will all be able to start measuring the impact the COVID-19 pandemic has had on our lives. We will be able to evaluate the way it affected us financially as well as the way it has affected the way we manage our lives.
One of the things we already know is the pandemic has had a profound effect on the online casino industry in Australia. While Australian residents are limited to gambling through online websites that operate out of other countries, that is exactly what a growing number of gambling enthusiasts are doing.
With Australian residents having to stay home in hopes of limiting the spread of the virus, it has left a lot of Aussie adults looking for ways to keep themselves entertained. With the country's major sports leagues going to the sidelines, watching sports has been off the table. There is only so much time people can spend surfing the internet and watching depressing cable news about the virus. For many adults seeking some form of entertainment at home, online casino gambling has been the only available game in town.
By the way, there are a number of online gambling sites that operate under licensing from the Northern Territory. While they cannot legally offer gambling services to Aussies, they have still had the benefit of explosive growth due in large part to foreigners using their online gambling websites to stay entertained.
Looking to the Future
Hopefully, the worst days of the pandemic are behind us. The question the online casino industry should be contemplating is, "how much of this new business is permanent?"
It is safe to assume that a large part of the growth is attributable to novice gamblers who were and are looking for a way to pass the time while shuttered in their houses. Assuming this group of people enjoys playing pokies or blackjack with their favorite online casino, it is a safe bet these people will include online gambling among their list of things they do for entertainment in the future. That is exceptionally good news for the online casino industry.
The fact that most of the current online gambling activity is taking place through mobile devices only serves to raise expectations that the growth the industry has experienced is permanent. It is no small matter that people can now play their favorite online casino games for real cash from anywhere they can secure a reliable data connection.
In the future, it is up to online gambling operators to use innovations to keep up with the times. For instance, we know online casino operators have the ability to offer live dealer table games. We also know Virtual Reality casinos are on the way. By embracing and offering new and better ways for gamblers to experience online casino gambling, providers will be able to appeal to a broader customer base.
Only time will tell which direction the Australian online casino industry is heading. For now, it looks like an upward trajectory for many years to come.