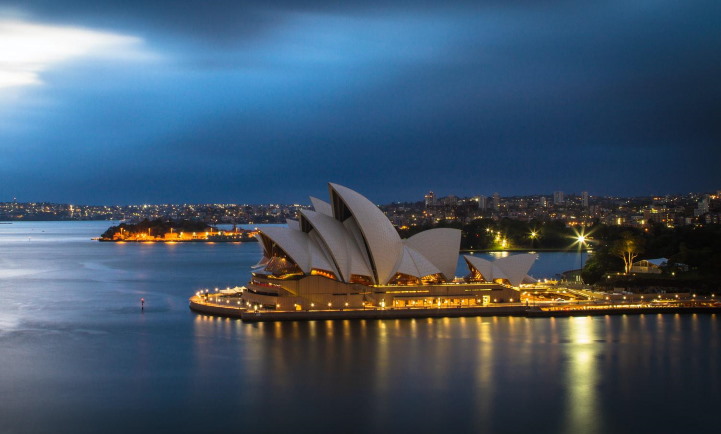 While many businesses have struggled with the devastating economic impact of the Covid-19 pandemic, Australian bookmakers have managed to adapt to the changing environment with surprising ease.
With a range of promotional efforts, marketing campaigns and betting innovations, these bookmakers have helped sports fans stay entertained during this difficult period. But what is it that other businesses can learn from Australia's most successful bookmakers?
Banking on celebrity appeal and special deals
It's pretty standard approach, but getting a famous star to promote your product always manages to keep people's attention. This was seen in March 2021 when one famous UK bookmaker unveiled a range of television adverts featuring the Hollywood actor Mark Wahlberg. The premise of the advertising campaign was pretty simple as it just relied on Wahlberg's celebrity status to make betting on horse racing more interesting than it actually is.
Such heavy-handed tactics aren't the only ways that Australia's bookmakers have sought to advertise their latest betting offers. There have been numerous other examples of campaigns like the current PlayUp promo code deal that simply offers customers much better value for their bets. Both promotional campaigns work in different ways, but they have both helped Australia's bookmakers survive what would have otherwise been a very difficult year.
Expanding the betting offer
Like many other governments, the Australian authorities had no choice but to cancel the nation's sporting events from March 2020 onwards. This tough decision was made in a bid to stop the rampant spread of the Covid-19 virus. As a result, many online bookmakers had to quickly alter their betting offer to cater to the rapidly changed environment.
This meant that sports fans were no longer offered odds on classic sports like rugby, cricket and Australian rules football. Instead of this, many punters found themselves offered odds on some fairly surprising alternative sports like table tennis and darts that could be played under socially-distanced guidelines.
But it didn't stop there, as bookmakers started featuring odds for sports in nations that hadn't been quite as quick to implement social distancing protocols. As a result, Australian sports fans suddenly found themselves being offered bets on anything from Premier League soccer in Belarus to esports sporting simulations.
In fact, esports have become much more popular as a result of the pandemic. Thanks to social distancing protocols, the uptake and participation of major tournaments for games like FIFA 21 has become much more widespread. This growing interest has been mirrored in the changes made at sports betting sites who now treat esports as being something much more than just a niche activity.
The move into the online domain made permanent
If anything, the pandemic made sure that bookmakers shifted their focus into the online domain away from the high street bookie once and for all. The Australian Gambling Research Centre issued a report in October 2020 that showed that while the pandemic devastated the income of high street bookmakers, their counterparts in the online domain had a much more profitable time.
For example, Tabcorp saw its retail operations take a massive turnover hit of 27.9% during the 2019/20 financial year. This was offset by a rise in turnover from digital betting of 3.8%. Such figures are broadly mirrored across the industry.
It's up for debate as to whether these figures are sustainable once society returns to some kind of normal. But the ease with which sports fans can now take a bet online should not be underestimated. The same report showed that the number of people who placed at least three to four bets a week had grown to 34% from 23% in the previous year.
Much of this could be down to the newfound free-time that people had due to the lack of other entertainment opportunities such as socialising and so on. Plus it should be noted that the survey took place at a time when the NRL and AFL sporting competitions were just getting restarted. But the main picture is that sports fans are increasingly taking bets in the digital domain, and this tendency is expected to continue long after the current pandemic becomes a distant memory.