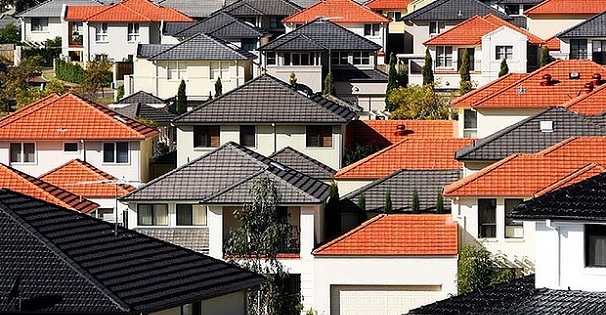 1 November 2013. The NSW government's return to surplus, announced earlier this week, means it is time to cut stamp duty rates, according to the Real Estate Institute of New South Wales.

NSW Treasurer Mike Baird released the final Budget result for 2012-13 of a $239 million surplus, on Tuesday, 29 October.

Mr Baird sighted higher than estimated revenues, including stamp duty collections which contributed higher receipts of around $198 million, as the main reasons for the improvement.

REINSW President Christian Payne said the role that Real Estate has played in the surplus should be recognised.

"The Sydney housing market has gifted the NSW government a $198 million windfall, allowing it to creep back into surplus.

"It is now time for the state government to recognise that stamp duty rates should be cut. For too long it has profited from families, young people and the elderly who are trying to put a roof over their head.

"The Australian dream is not attainable for many and the NSW Government needs to understand and accept that Real Estate should not be the major source of its funding," Mr Payne said.