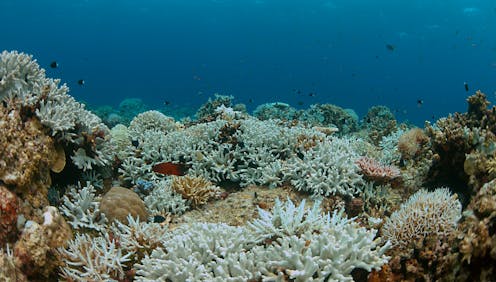 Shutterstock
Good news: COVID-19 is not the only thing going on right now!
Bad news: while we've all been deep in the corona-hole, the climate crisis has been ticking along in the background, and there are many things you may have missed.
Fair enough – it's what people do. When we are faced with immediate, unambiguous threats, we...