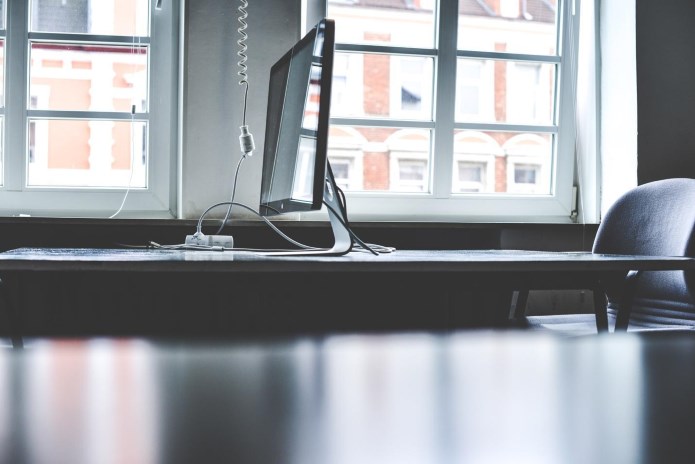 Many business people talk about "putting out fires" regarding solving workplace or business issues. However, what if the fire was real? Would you know how to handle it? Do you know the protocol in place for evacuation? No one likes to think about an emergency out at work, but they can and do happen. The best advice for avoiding potential disaster is to do your utmost to prevent it beforehand. Here are six tips for fire safety in the office.
1. Prevent Electrical Fires
According to the National Fire Protection Association (NFPA), electrical problems were the second leading cause of office fires in the most recent study (2007-2011). Most electrical issues are easy to identify and repair. However, you must be vigilant in making sure you hire a commercial electrician to conduct an annual site audit. The professional you hire should inspect the wiring, lighting, appliances and equipment and correct any danger points he or she discovers.
2. Practice Fire Safety Protocols Regularly
If a real inferno breaks out, it can be a chaotic, scary time. Many people don't perform well under pressure, so it's crucial that everyone knows and memorizes what they should do if the worst happens. Test alarms and practice escape routes often, and be sure to replace smoke detector batteries once a year. If a false alarm sounds for some reason, be sure to check it out, so no one begins ignoring the sound.
3. Gather the Right Equipment and Supplies
Local building codes dictate that commercial buildings have plenty of fire extinguishers and smoke alarms in place, but it's vital you check with your fire marshal to find out the laws in your municipality.
Other supplies you might want to keep on hand include:
Flashlights

First aid kits

Bottled water

Escape masks
Escape masks may be more costly, but the reality is, most fatalities in fires are not caused by burns, but by smoke inhalation.
4. Unplug Over the Weekend
If your office closes on the weekends or during the holidays, take time to unplug any non-essential appliances and equipment before locking the doors for the extended period. The less stuff you have plugged in, the fewer opportunities for a fire to break out.
5. Avoid Blocking Sprinklers and Emergency Exits
Workers often forget about the emergency exits and sprinkler systems because they get used so rarely. It's easy to stack boxes and other office items in their way, especially if space is limited. It's important everyone understands not to block emergency exits or sprinklers, however, because should a fire start, their ability to do what they are designed to do could mean the difference between life and death, not to mention thousands of dollars in property damage.
6. Be Smart
If a fire does break out in the office, keeping a level head is the best way to ensure your safety. The first thing to do is call emergency services. Never assume someone else has already done so. Secondly, stay low and make your way to an exit. Feel closed doors for heat and only open them if they feel cool. Never use elevators during a fire as you can become trapped inside if they stop working. Once outside the building, go directly to the designated meeting place. If others are still inside, alert rescue personnel, but do not try to be a hero yourself.
There's no doubt that office fires are scary, but following safety guidelines can greatly improve your chances of survival and lessen property damage.