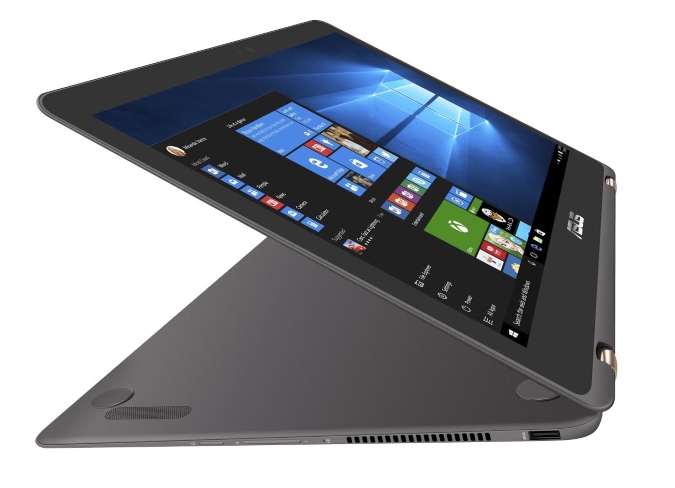 The end of the financial year is an uncertain time for many small to medium business owners facing the headache of tax-time, accounting, and planning for the financial year ahead.

Unfortunately for those running a small-to-medium business, these challenges are all too often unavoidable -- however, with these challenges comes an exciting opportunity to prosper in the face of fantastic EOFY savings.
Why shop at the end of the financial year?

A day in the life of a small to medium business owner is unpredictable; Some days, you'll rejoice in celebrating a fantastic win. Other days are, sadly, are a whirlwind of overwhelming responsibility and disaster control. For some, this stress can be devastating and entirely too discouraging. For others, this stress drives them to flourish: to revamp their office, grow their team, streamline their day-to-day processes. This 'streamlining' requires the right tools, allowing you and your employees to work 'smarter' rather than 'harder'.

The end of the financial year is a wonderful time to consider how you can run your small to medium business more efficiently, with savings to take advantage of across a number of retail sectors from whitegoods and electronics to clothing and interiors, as these retailers flock to move as much stock as possible before the end of the fiscal year.
Getting the most from your end of financial year shopping
1. Think ahead: it's a fantastic time to consider upgrading old hardware in the office, especially as your team expands and your tech becomes outdated. If your team is due for an office-wide upgrade, now is the time to reap great savings.

Deal to watch: At only $699.00, The ASUS VivoBook F555BP offers a saving of $200.00 and is the perfect all-round value laptop for work, with powerful graphics and connectivity options -- making it a wonderful, budget friendly option for an office-wide upgrade.

2. Don't be afraid to invest: purchases that improve your productivity or efficiency will provide you with lasting benefits. Though being out-of-pocket can certainly be an inconvenience, these investments result in greater return in the long run.

Deal to watch: At only $1,499.00, the ZenBook Flip UX360UAK combines the elegant sophistication of ZenBook with the convenience and versatility of a 360°-rotatable display. This ultra-thin, ultra-light convertible can transform from a stylish laptop to a handy tablet and it's designed to be with you everywhere, from the office to the lounge room — especially handy since, as a small business owner, your work is likely to follow you home from time to time.

3. Do your research: Plan ahead to ensure you're snatching up the best deals possible. In such a saturated market, you're likely to come across an overwhelming number of fantastic savings, so it's a great idea to decide what you'll buy before you head in-store -- to avoid being swayed in the excitement of the moment.

Deal to watch: Style meets functionality in the ZenBook 3 UX390UA. Lighter, thinner, stronger, impossibly powerful and utterly beautiful, the ZenBook 3 will have be the envy of all in the office -- a $600.00 saving at $2,099.00.

For more info and full terms and conditions, see ASUS Shop.