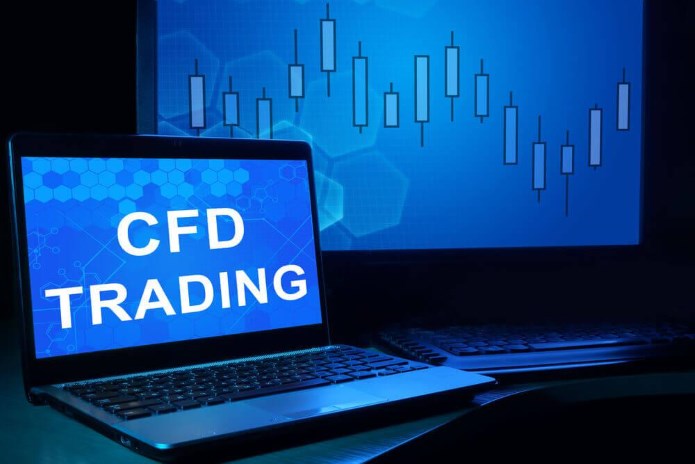 When it comes to bitcoin trading, most people are used to performing it by using exchange platforms. If you are one of those people, you may or may not have heard of another way to capitalize on price movements successfully. This method is called contract for differences (CFD). In order to grasp the potential of CFDs as cryptocurrency trading instruments, we first need to look at the term and explain what it means. We can then proceed with the exact way in which these tools operate.
What Exactly Is A CFD?
A contract for difference, or CFD for short, is a financial instrument. It allows traders to invest in different kinds of assets they do not own. What they buy and own is units of the particular instrument and speculations on the basis of whether they believe the prices will go up or down. This happens through signing a contract with a brokerage, which contract stipulates the right to receive the difference in price between quotes at the moment of signing and a definite future moment. Who receives that difference (broker or trader) depends on the outcome of predictions as to which direction the instrument value will go. For every point you manage to predict correctly, you get the number of units you traded, multiplied.

This practice is used for all sorts of financial assets. It can be applied to forex, shares, indices and nowadays, cryptocurrency as well. Traders can thus stipulate about growth and decline in particular asset values without investing a huge amount of money to buy and own these assets.
Margin, Leverage And Stop Loss / Take Profit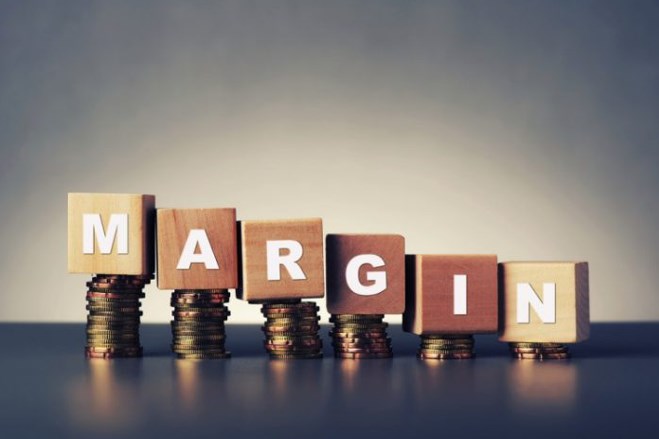 When you operate with CFDs, you are trading on margin (Read about this trading strategy at https://www.bloomberg.com/news/articles/2017-11-27/calling-a-bitcoin-top-here-s-how-you-can-short-the-digital-coin). CFD is a leverage instrument which allows you to open a position by paying a fraction of its value. This will magnify profits when your predictions are correct, but might also cause you to lose more money than you originally invested, since losses are multiplied in the same way when value moves several times in the wrong direction per unit you have purchased.

Maximum leverage for cryptocurrencies that international regulatory laws allow is 5:1. Most cryptocurrency exchanges do not have the option for leverage trading, which is a huge shortcoming, in case you want to supplement regular bitcoin and altcoin trading with CFD in order to trade for big profit with a small resource. Crypto CFD Trader is an awesome AI multi-instrument financial tool you can use for safe and profitable trading on margin.

A crucial feature of CFD instruments are the take profit and stop loss tools. They are key to navigating a highly volatile digital currency market where prices can soar or plummet in a matter of minutes. When you create these two kinds of orders, you determine the level at which your position will be closed, which is vital to preventing further losses in cases where your predictions are incorrect.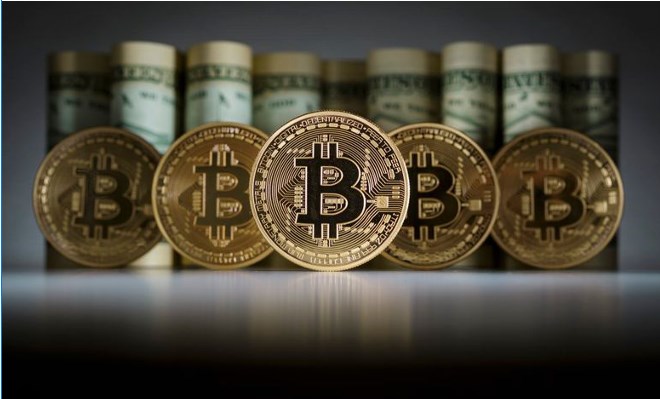 CFD, Short-Term And Long-Term Trading?
Because of the lower spreads, CFD trading is usually regarded as more appropriate for day trading. You should however be aware of a broker fee you would need to pay for staying in a position overnight. This again means that most CFD platforms are not suitable for long-term trading effort, maybe with the exception of Crypto CFD Trader, which does not charge additional or excess fees that might surprise you unpleasantly.

Long term trading is often practiced by cryptocurrency exchange users because they are quite favourable for investments that are not touched over a more prolonged period of time. You buy a particular cryptocurrency, keep it in a private virtual wallet and forget about it for a while. Then you hope the market value of your digital funds has increased during the time you chose not to participate in crypto trading. This trend has marked some increase in followers due to an expected boost in cryptocurrencies, caused by the introduction and application of contracts for differences as instruments for trading with digital money. You can learn more details in this article.
This method is great, but if you don't have a very big resource to operate from in order to buy crypto, but at the same time would like to make substantial profit without having to wait for too long, then CFD is the only way to go. You can count on the incredible logic behind Crypto CFD Trader to help you achieve a margin profit that exponentially increases your initial investment multiple times.
Customer Support For CFD Trading and Crypto Exchanges?
When you need help setting up your account or executing a trade, customer support is a must. CFD platforms and brokers do have this feature, and it is usually available through all forms of communication — email, phone and chat. Not the same is the case with cryptocurrency exchanges, however, so traders unfortunately need to resolve any issues they might come across on their own.

Even though CFD support will not give you tips on trading strategies and trends, it is still an important service to have at your disposal, since you might have to resolve serious issues, such as validating your account, depositing or withdrawing funds, you name it.
Why Crypto CFD Trader?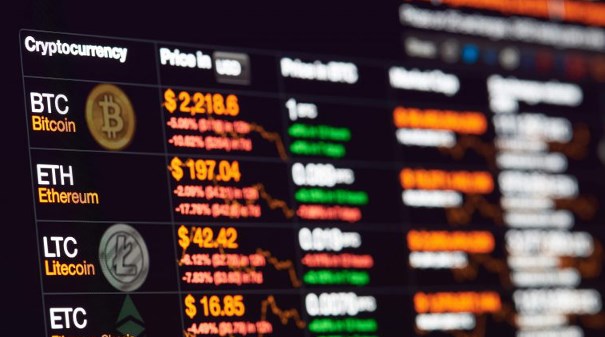 Crypto CFD Trader is a next generation crypto trading software with amazing features. It was created by experts in the field of contracts for differences and digital currencies, and this is the reason why there are no odd or useless characteristics present in the tool. On the contrary, it seems to be generating surprisingly high profits for both experts and newcomers in the field of crypto trading.

The software excels at day trading, and users are reporting very high return on investment that has not been observed with other CFD and exchange platforms dealing with digital money. It is completely free to join, and once you fill in a very brief registration form, the link with access to your account is sent to your e-mail right away. The tool can be adjusted, based on the trader's personal preferences. You can switch between manual and automatic mode with a couple of clicks, and the software will guide you how to configure what you need to in order to trade safely. You can also trade with a preferred kind of digital currency, and the platform can be used to trade crypto, forex, shares or indices with the same success.

Some people buy their crypto in order to hold it safely tucked away in a wallet for a long time before they decide to do something with it. They believe in long term investment and the fact that the longer they wait, the richer they will get one day. On the opposite end are those who trade daily, and their needs require a software that will allow them to briefly enter, manipulate and then exit a particular position. In such cases, nothing beats the Crypto CFD Trader in the features it offers its users. It gives both newbies and pros the opportunity to run a lucrative business without even leaving the comfort of their home, by alotting a fraction of their time every day.