As you know all too well, running a business is a stressful task. Unfortunately, that's part and parcel of running your own business. However, to ensure that you're at your best at all times when you are working, you need to make sure that you're giving yourself the time to unwind and relax between big business decisions so that you're level headed and not acting on impulse because you're tired and not thinking straight. Here are 4 fabulous ways to unwind between big business decisions.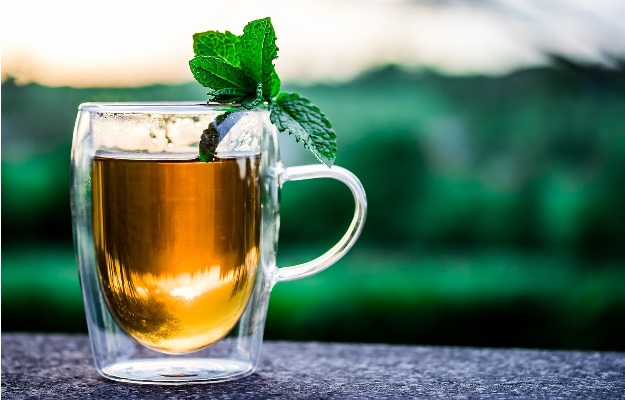 Go for long walks
One of the greatest ways of clearing your mind is by letting it get plenty of fresh air. Breathing in crisp air as you're walking allows you to walk away any troubles that you're dealing with. You could choose different routes each day, and also take your camera along with you in case you run into some photo worthy opportunities on the way.
Another bonus of taking long walks is that you're giving yourself the chance to get some much needed exercise. Exercise releases endorphins into your brain which makes you feel happier. Plus, it can help divert any weight gain from being sat in an office all day and keep you fit and healthy. Another bonus? It's completely free! If you want, you could always walk with your partner or a friend and catch up on things you're missing out on when you're at work.
Do some gardening
Much alike walking, doing gardening gives you the chance to get some much needed fresh air into your lungs. It's also a very therapeutic way of releasing stresses that you have built up. Why not set yourself a challenge and build the children a new hutch for their pets? All you will need is some wire mesh, wood, fixings and some creativity.
Another great reason to head to the garden when you're feeling het up at work is that you can channel all of your stresses and worries into creating the perfect haven for you to relax in on other occasions such as long summer days, BBQs, and even teaching the kids how to ride their bikes.
Pamper yourself
No matter whether you're male or female, everyone deserves a good old pampering from time to time. It doesn't necessarily mean a bubble bath and a face mask (but if that works, then definitely go for it!), it can mean doing something that you love doing. Whether that be playing on a computer game that you rarely get the chance to do, or even catching up on your favourite TV shows. Allowing yourself to do anything other than concentrating on work is essentially pampering yourself. Out of ideas? Here's some things that you could do to pamper yourself:
* Meet up with some friends for a drink or two

* Cook yourself a slap up meal

* Sleep

* Get a haircut

* Buy yourself some new clothes

* Go away for the weekend
Spend some time with your family
It's likely that while running a business you're spending copious amount of time away from your family. It happens to people who have a regular job, and business owners tend to suffer when it comes to seeing their family. The great thing about family is that they can help you battle through stresses and make you laugh until you cry. Spend some time with your family so that you can unwind from the stresses that work has caused you. Plus, wouldn't it be nice to spend some quality time with the children and take the load off your partner for a short while?
Finally, sometimes stress can be caused by not taking care of yourself properly. If you're not eating the right food and drinking enough water, the chemical levels in your brain will become unbalanced, causing you to feel stressed, anxious, and even depressed. Make sure that you're eating a healthy and balanced diet, and taking regular exercise so that you can keep yourself as healthy as possible.
If you're doing all of the above and still struggling, it might be time to see your GP to talk about how your mental health is affecting you. There are many different treatment options, so don't suffer alone. Ultimately, you want to be as level headed and healthy as possible to ensure that your business can thrive and run as smooth as possible!