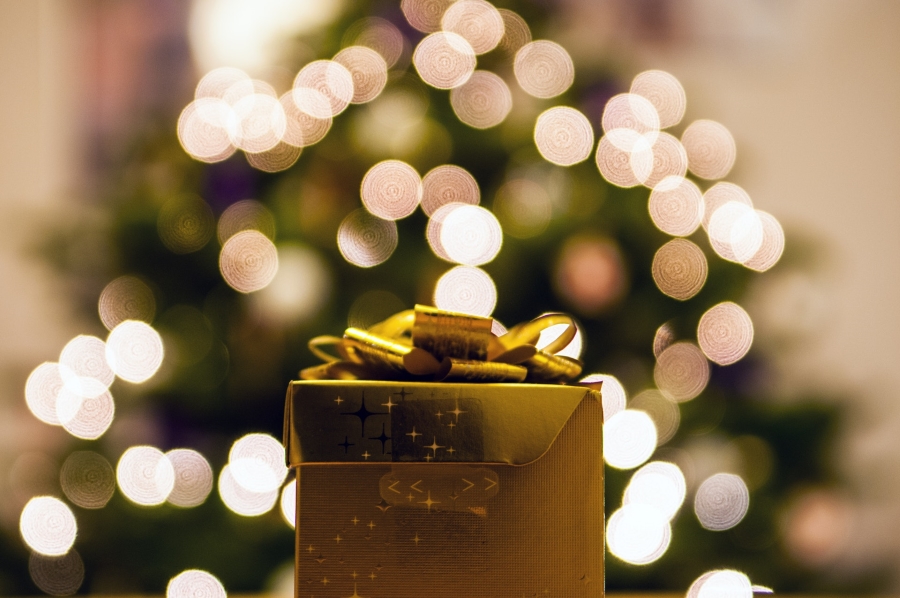 5 Tips for This Year's Gift Procrastinators
The Christmas deadline is fast approaching but it seems many Australians aren't too fussed. That's because online platforms and fast shipping have many shoppers waiting until the last minute to purchase their holiday gifts.
With so many planning to wait until the 11th&nbs...