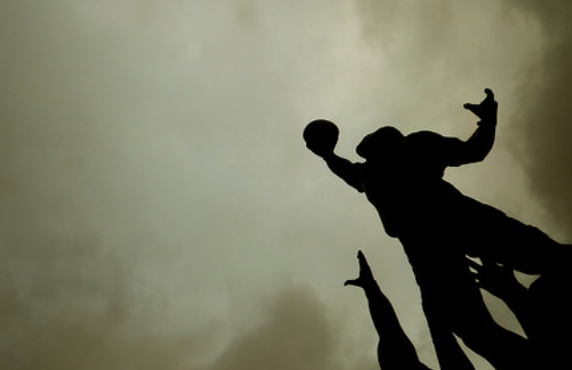 A year ago, the Australian Rugby League Commission (ARLC) agreed to a funding deal that would have seen the body give each NRL club 130% of their individual salary caps, at a time when the league was posting an annual loss of AU$18 million. It was not only a ridiculous move but one made simply to keep the peace between the ARLC and the 16 clubs in the league.
The deal inevitably collapsed at the end of November because - ironically enough - the governing body claimed that it needed to invest in the future of the league, chiefly by ploughing money into the game's youth system. How ARLC chief John Grant intends to carve out a future for the NRL without funding the existing clubs is anybody's guess.
The chairman of the Melbourne Storm, this year's Grand Final runners-up and the current favourites for the 2017 edition, with bookmakers already offering bonus bets in anticipation of the event, has since called for Grant's resignation, forcing an emergency meeting on December 5. The ARLC is standing behind their man, though.
The concern for players now is that clubs have no salary cap for 2018, meaning that the 250 out-of-contract players in the NRL are stuck in limbo until a new funding deal can be reached. Grant is probably going to lose his job in a vote on December 20, the likely point at which negotiations can resume. The NRL wants a return to the original 130% funding figure, a sum that may be well beyond ARLC's means, given the staggering amount of money involved.
Ultimately, Grant and the ARLC are paying the price for overpromising just to quell a row about TV rights that blew up last year. The current stalemate will be doubly disappointing for the league's clubs, however, as the NRL hasn't turned a profit since 2013 and now stands to lose the one financial ace they had tucked into their socks.