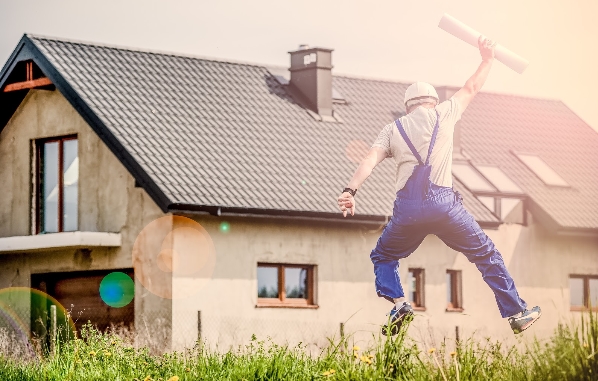 If you've ever been burglarised you'll know how despairing and frustrating it can feel, someone has entered your home and violated your personal space. They've also taken your prized belongings and destroyed your sense of security. Although home theft can happen to anyone, it is better to take steps to reduce the risk of criminals targeting your home.
Install CCTV Systems
If you install CCTV systems in your residential premises, it acts as a deterrent to criminals who are looking for a property to target. If they see you've CCTV in your premises, they are less likely to identify it as a weakness. They'll also assume that you've other measures in place that will make it difficult for them to gain access to your building.
If you strategically place CCTV systems in your home in Australia, you can collect footage of criminals and improve the safety of your home.
If you are planning on installing CCTV in Melbourne, use a skilled security company to help you choose the most effective system. They'll be able to install a custom designed solution to ensure your home is properly monitored 24 hours a day, 7 days a week. Here are some of the key benefits of fitting CCTV in your home.
It captures everything that goes on in and around your property.

It alerts you to anything unusual happening on your premises.

It provides peace of mind.

It enables you to see every darkened corner of your property.

It is affordable and highly reliable.
Befriend Your Neighbours
Another good way of making your property less appealing is to make friends with your neighbours. If you are out of the house on holiday, you can ask them to keep an eye on your home while you aren't around.
If you can trust them, then you should have no problem leaving them with a key to enter your property while you are away. If any criminals are looking at your home, it makes it look like there is someone living there, reducing the chance of a burglary occurring.
Disguise Your Absence
The last thing you want to do is show burglars you aren't home by not allowing mail to accumulate or leaving your property in darkness for an extended period. Some criminals will monitor your home for a few days before they strike, so if they are sure you aren't around, there is a greater chance you'll suffer a break-in.
Leave the Lights On
It is advisable to install motion detection lights around your home to improve security measures. A thief can be spooked by a security light coming on and quickly move away from your property for fear of detection, they should be placed in dark corners of your property.
One of the most effective deterrents to install in your home is a modern close circuit television system, they monitor every space on your property and record activities for further use. Apart from CCTV, you can also leave lights on when you are away and have neighbours check your home at regular intervals.