While many of us would like to believe that domestic violence is a rare occurrence that won't affect us or our close family members and friends, this issue still has an impact on the lives of many Australians. As many as 1 in 4 women have encountered physical or sexual violence at the hands of a partner, and men are not immune to the problem, either.
Fortunately, there are steps you can take to free yourself from this damaging behaviour, as well as legal support from family lawyers in Melbourne and all around the country, should you choose to walk away.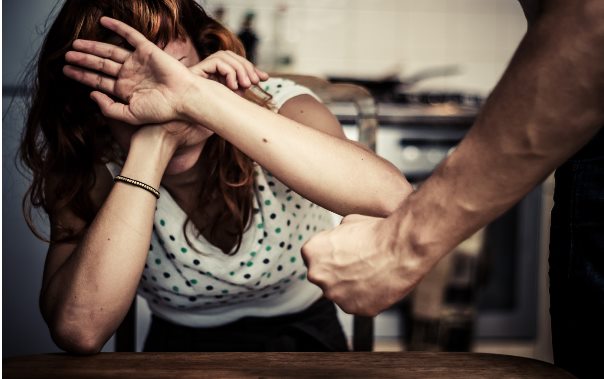 What Is Domestic Violence?
One Australian support organisation defines domestic violence as 'a pattern of abusive behaviour in an intimate relationship or other type of family relationship where one person assumes a position of power over another and causes fear. This could involve physical attacks, sexual violence or assault, emotional or verbal abuse, controlling and coercive behaviour, financial abuse, making threats, and even legal abuse, where someone uses the family law system to exercise control over their family member. All of these forms of abuse are harmful and can do long-term damage to the victim, whether physical assault is involved or not.
If you have experienced any of these problems in a current relationship with a partner, former partner or family member, it's important to speak up and ask for the help you need. There is support out there, but making yourself visible will be the key first step toward making a change.

Seeking Help
The first thing to do if you are concerned about impact domestic violence is having on your life is to reach out and speak to someone who can help. There are many support organisations here in Australia who can offer expert advice, counselling, and even help to get you and your family to a safe place away from the violent perpetrator. This can be a frightening prospect, but there are people who can make the process easier for you and ensure that you are protected from any threats of harm. If you're not ready to reveal your identity yet, there are also online counselling options that will allow you to speak to someone about your difficulties without meeting them face-to-face.
Legal Support

If someone is being violent toward you in any way, they are breaking the law. The law is firmly on your side in this matter, and there are a variety of legal actions you can take in order to protect yourself and your family, and find independence from the abuser both financially and emotionally. A protection order can be a good start – this is a court order that prevents the abuser from being in your physical vicinity or contacting you. The court will place the specific limits on the protection order, and the abuser can be arrested for violating the guidelines of the order.
If you are married to the abuser, it is important that you get specific legal advice from family law experts who can defend you in court. Family lawyers will have experience in the issues you're experiencing and can provide expert advice. Many also provide a free initial consultation. They will ensure that the legal provisions are all in place to keep you safe, and will navigate the legal system on your behalf to protect you at every stage.