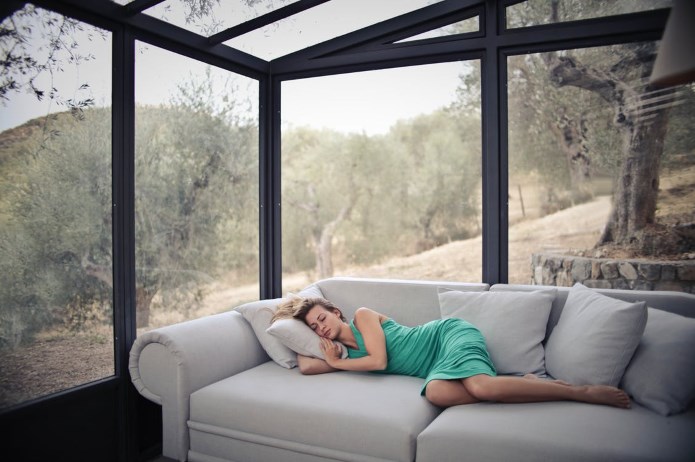 When it comes time to finding the perfect furniture for a home, many people become quickly confused, stressed, and overwhelmed. There are so many different choices to choose from and it can seem like there are advantages and disadvantages to every option. Even when it comes to something as easy as picking out a lounge, the decision has to be made on what type of lounge is to be purchased. Usually people end choosing between fabric options and leather options. Many different factors can influence a decision such as the theme of a house, budget and general lifestyle. This article will explore the benefits of purchasing leather lounges specifically and will hopefully allow readers to make a purchase decision more easily. Families have been using leather in their homes for thousands of years and for good reason. Furthermore, having a leather lounge can make a fantastic design statement in the home. It can be associated with class, masculinity, style and a country theme. Often paired with wooden furniture, featuring a beautiful leather sofa is often a great way to impress guests when they visit. Without further ado, here are some of the benefits of purchasing leather lounges.

Great for allergies
What many people don't know is that brand-new fabric furniture can be made out of polyurethane. This can commonly cause irritation for people who have allergies, especially for children. For this reason, many people decide to opt away from fabric options. Fabric is also often sprayed with products that act as a sealant in an attempt to prevent stains. This can also flair up allergies and people can end up wasting thousands of dollars because they cannot use their new sofa. Something like buffalo skin doesn't contain irritants that can cause a child to have an asthma attack or break out in hives. As it is more hypoallergenic than fabric, many people simply choose leather.

Easy to take care of
Another fantastic benefit is that it is easier to take care of. It is harder for stains to show up and the surface can simply be wiped down. Many people regularly invest in having their sofas steam cleaned, which only has to be done when it is a fabric lounge. Instead of using fabric stain removal sprays and other chemically latent products, people can simply use wet paper towel. Some do like to invest in leather care products in order to make it last as long as possible, but this is always optional. Generally speaking, leathers are just easier to clean and to care for, making it a popular option for many.

Can survive wear and tear more easily
Another great benefit of options made from leathers is that they can survive wear and tear more easily. The surfaces are more tough and are less likely to suffer from stains, tears or sunken areas. Many people keep their hide lounges for years and years and are even able to pass them down through the generations. This makes them a powerful and invaluable investment which manages to look good even as fads come and go.

Creates a look
When it comes to fads, one thing that doesn't seem to go out of fashion is hide sofas. People from all over the world and of all genders and ages are able to enjoy the beautiful and timeless look of leather. A wide variety of design themes such as rustic can benefit from hide options and can even be incorporated into events and functions. Many people feel a sense of nostalgia when it comes to hide lounges and are looking to recreate a feeling of love, peace, and happiness in their homes.