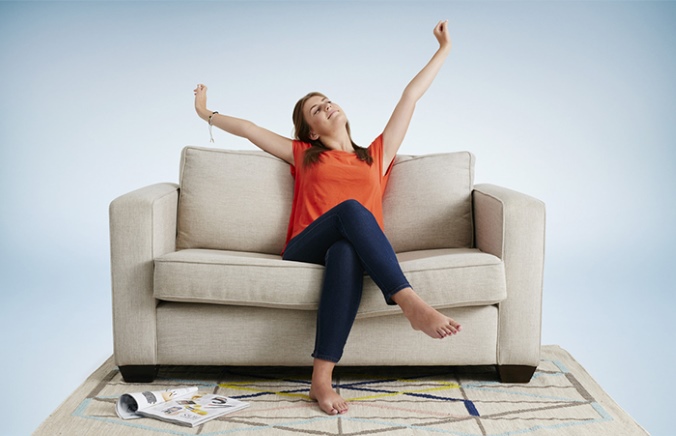 The Australian property industry is booming but there is a nation wide shortage of new land. That is why existing houses are in such great demand.
Most new housing subdivisions are a long way from the CBD in every Australian city. So those looking for a new home, for either investment as a rental property or for a family residence, are faced with a dilemma. Do they buy in the outer areas or do they look at the option of buying an older property that is a bit tired closer to the city?
A new house will have everything already completed. No renovations are required so the owners can move in and get on with their lives.
On the other hand, someone who has bought an older house in the suburbs will have to make a lot of decisions about how they will go about improving the property to use as a modern home or for a rental income source.
If the property is for a home, it will be important to make it livable as soon as possible. Walls might be knocked out to make open plan living spaces out of smaller boxes that make up a lot of older buildings. Then there is painting. Outside and inside surfaces will almost always require painting. Painting is not easy. There is preparation to consider and whether to turn DIY for that or call in professionals.
Plumbing takes up a huge part of every renovation budget. Bathrooms, kitchens and any outdoor living area will often require new fixtures and fittings as well as new piping and drains.
When the house renovation is being planned, every home owner must give consideration to heating and cooling. Insulation is vital, whether the property is in the tropics or deep South in Tasmania. Energy costs are a major part of everyone's household budget.
One way to avoid the need for a fireplace and a constant source of firewood, is to install a modern air conditioner. A reverse cycle air conditioner will work perfectly to set the ideal temperature for every season. An
ActronAir Air Conditioner
need not cost a lot of money as there are all sorts of models with various capacities to handle the heating and cooling needs of almost every home renovation project.
For rental properties, air conditioning is probably mandatory now as tenants are likely to choose a house or unit to rent with air conditioning. At the same time, they will be likely to stay as they will be comfortable all year round.
For those who are renovating a property as their own home, temperature control is a vital consideration as nobody wants to be cold in Winter or uncomfortably hot in Summer.