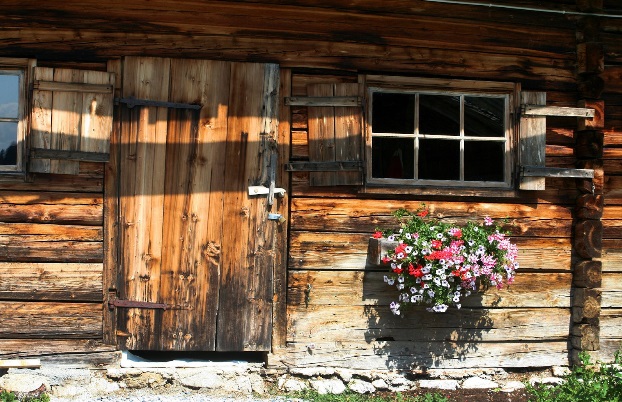 In real estate, it's common to focus on a niche to help you expand your client list and also garner more attention. It also helps to specialize in a niche because it allows you to ...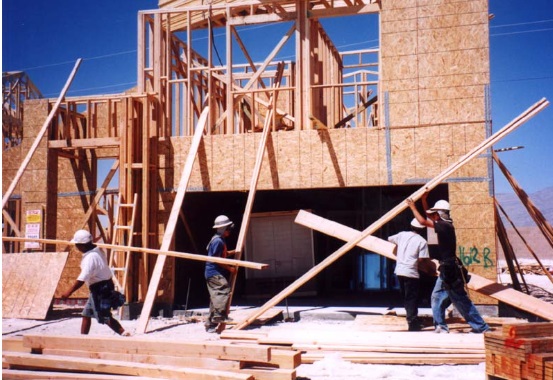 House extensions have always been a popular way of renovating your home. With an extension, you can add something extra to your property; you make it bigger and - potentially - bet...
Small Business Loan in Australia
Do you require quick financing of up to $250,000? Learn about your options before you commit to one lender! Find the best small business loans in Australia now.