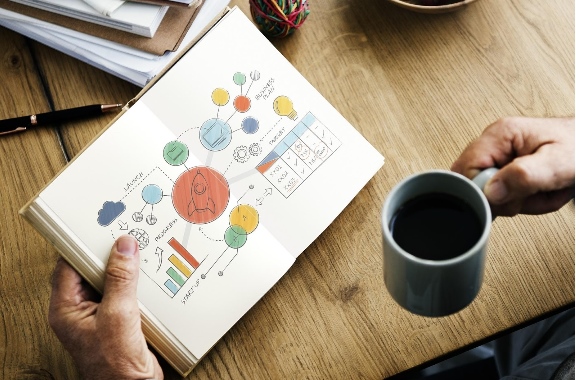 If you are planning to start your own business or are in the progress of implementing your plan, you simply can't afford to overlook the most important marketing service, which is ...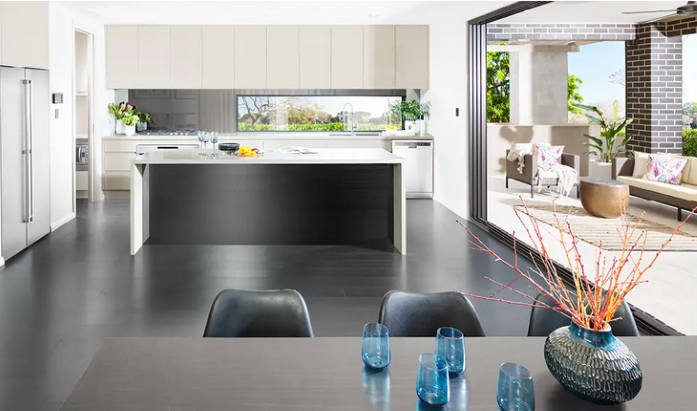 Investing in Sydney property has been very profitable for many successful people. How did they do it?Buying and selling an existing property is not an easy way to make money. The...
Small Business Loan in Australia. Do you require quick financing of up to $250,000? Learn about your options before you commit to one lender! Find the
best small business loans in Australia
now.