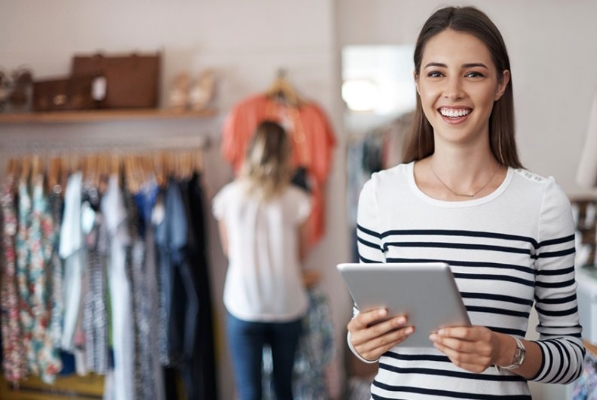 Working in retail in today's world is like being thrown into an inferno, especially if you are unprepared to compete with larger, savvier retailers. With large retailers swallowing...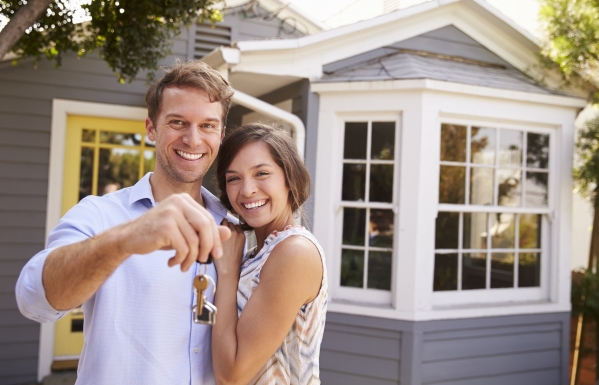 Dennis and Chelsea had finally acquired the dream. "Our own place, it's ours!" Chelsea exclaimed. "We finally made that deposit. We can put a nail anywhere we like." Dennis smi...
Small Business Loan in Australia
Do you require quick financing of up to $250,000? Learn about your options before you commit to one lender! Find the best small business loans in Australia now.