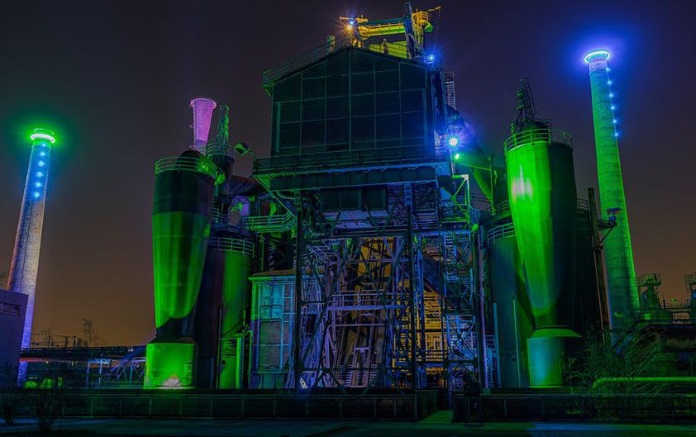 The cost of doing business has gone high as a result of the increase in the cost of production. One area that's bringing businesses almost on their knees is the sharp rise in the...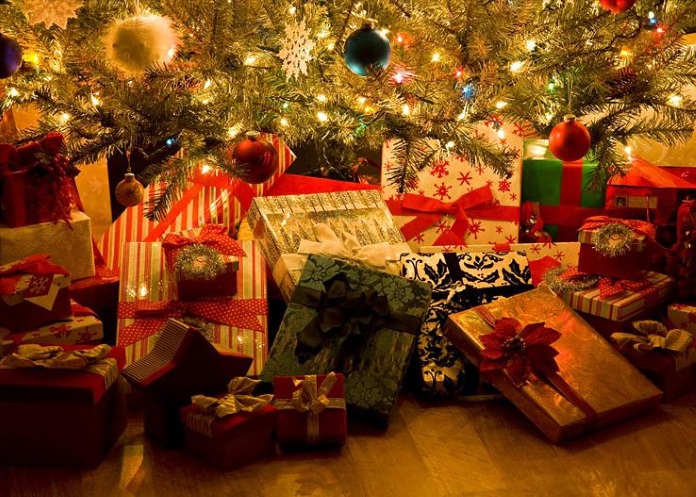 Christmas brings with it a lot of fun and joy. It is a time of family and of giving and a time to remember the birth of Jesus and all that the miracle of his arrival meant to the...
Resources
Small Business Loan in Australia. Do you require quick financing of up to $250,000? Learn about your options before you commit to one lender! Find the
best small business loans in Australia
now.