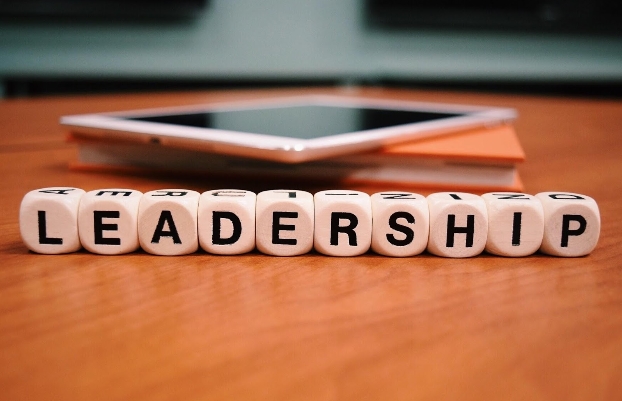 When a company is lacking strong and consistent leadership, the problems can mount up and become overwhelming pretty quickly indeed. If you're currently running a business or even ...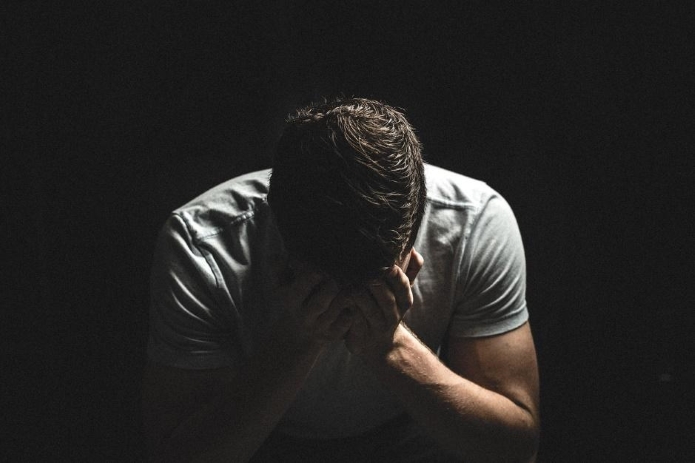 One of the worst things that can happen to a person is learning that a loved one has just disappeared. This is indeed an unfortunate state since you do not know for sure where the...
Small Business Loan in Australia
Do you require quick financing of up to $250,000? Learn about your options before you commit to one lender! Find the best small business loans in Australia now.