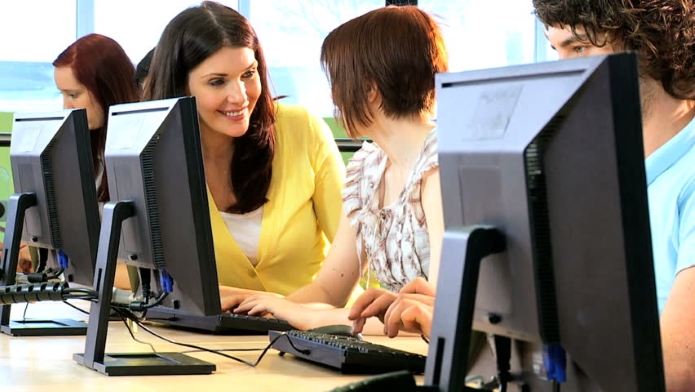 Messaging platforms have reached new heights. Beyond the standard email and texting, every social media platform now also has a messaging function, along with professional programs...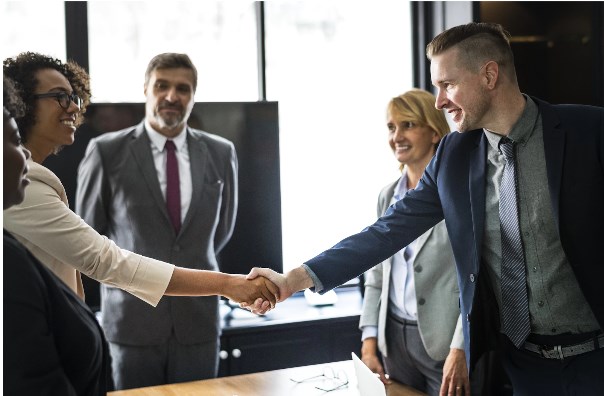 When you want to get ahead at work, finding the right route can be a challenge. While some larger companies have a clear hierarchy and structure, in many smaller businesses, it isn...
Resources
Small Business Loan in Australia. Do you require quick financing of up to $250,000? Learn about your options before you commit to one lender! Find the
best small business loans in Australia
now.