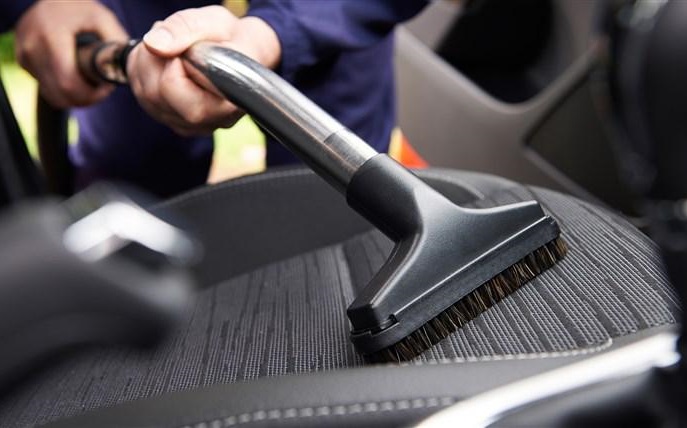 Looking to sell your car this year or trade it in for a better model? Don't rush into the process - there are plenty of steps you can take to make sure you get the possible price f...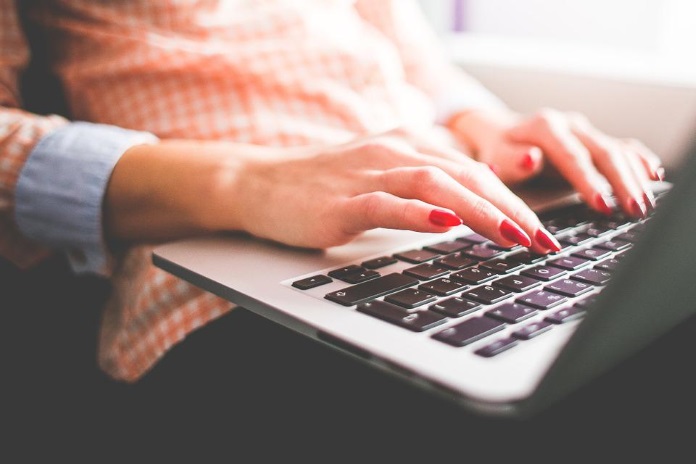 A good read is not enough if you aim to boost traffic on your website. It needs to have a good ranking in SERPs too to reach your goal – which is to reach your target audience, att...
Small Business Loan in Australia
Do you require quick financing of up to $250,000? Learn about your options before you commit to one lender! Find the best small business loans in Australia now.