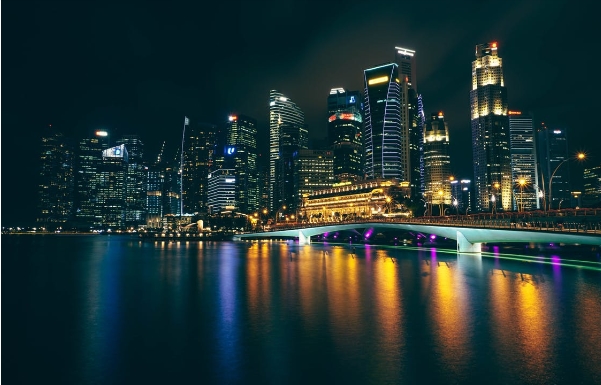 Your focus right now will probably be on getting through a magical Christmas and providing your family with great memories of the festive period this year. There'll be last minutes...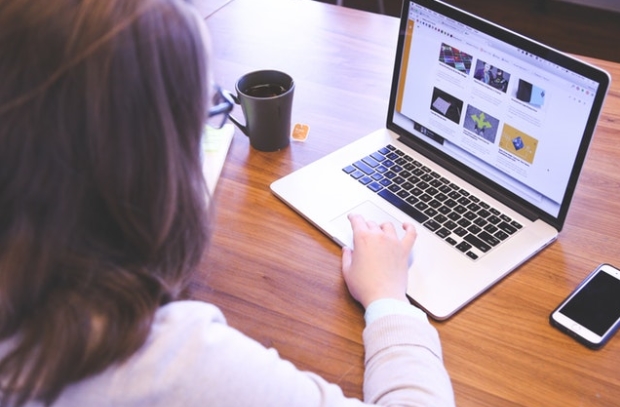 You might have a website, and you might also receive more than your fair share of visitors, but is it bringing in any money? Once your fees for hosting, your time curating, and a...
Small Business Loan in Australia
Do you require quick financing of up to $250,000? Learn about your options before you commit to one lender! Find the best small business loans in Australia now.