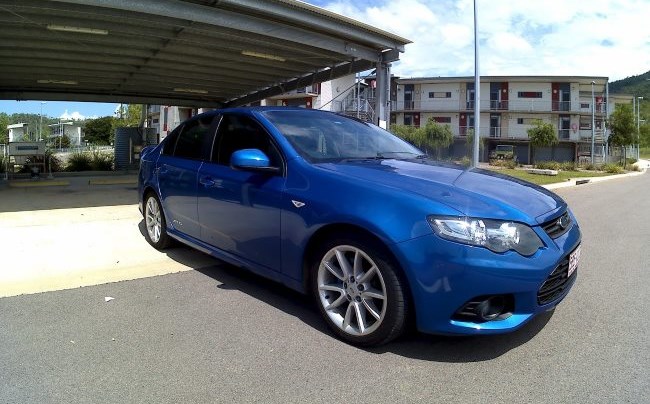 People's cars are one of the major ways in which they impact the environment: from air pollution to their contribution to global warming. However, your car is also likely an impo...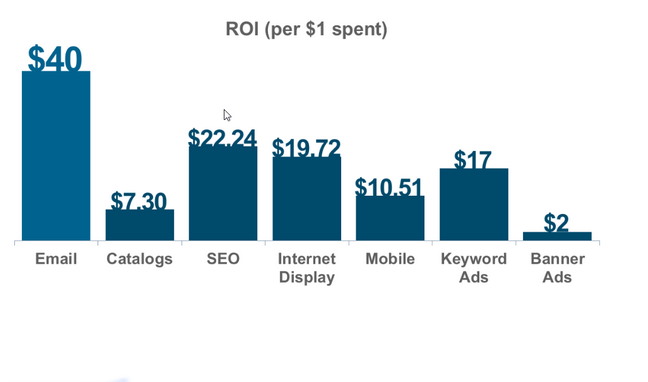 Why are we even talking about building an email list in the first place?. Because when we talk about ROI email marketing is the proven and the most-used channel that outperforms an...
Resources
Small Business Loan in Australia. Do you require quick financing of up to $250,000? Learn about your options before you commit to one lender! Find the
best small business loans in Australia
now.