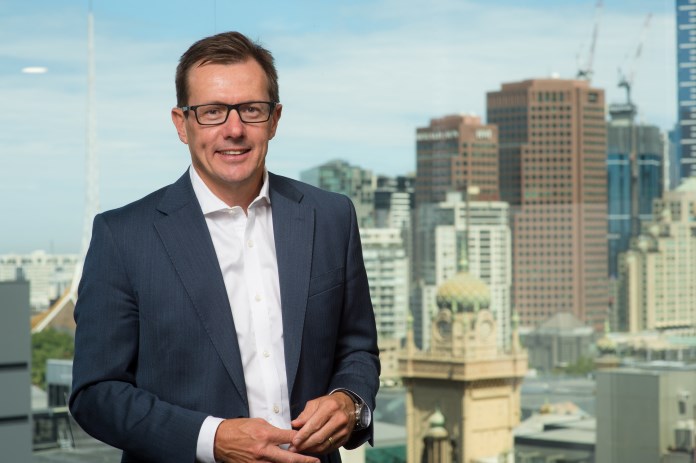 Launch of New Strategy in Australia Sydney/Melbourne, Australia - 12 July 2018 - Today, Cisco is announcing its further commitment to supporting Australian small-to-medium bus...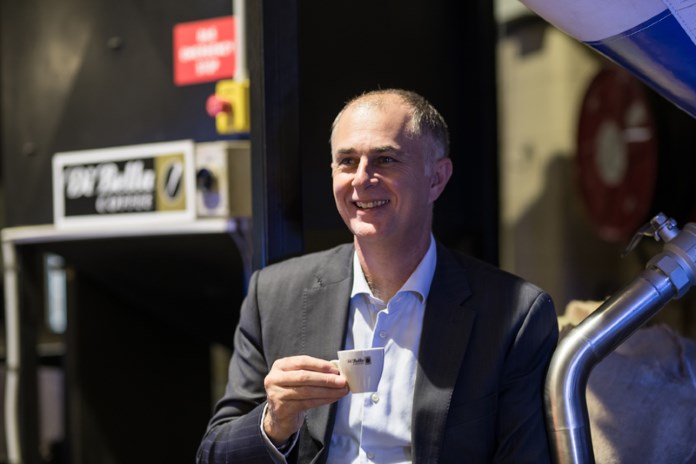 Di Bella, roaster and supplier of Australia's finest coffee is consolidating its position in the Australian coffee industry with the merger of four national and international coffe...
Small Business Loan in Australia
Do you require quick financing of up to $250,000? Learn about your options before you commit to one lender! Find the best small business loans in Australia now.