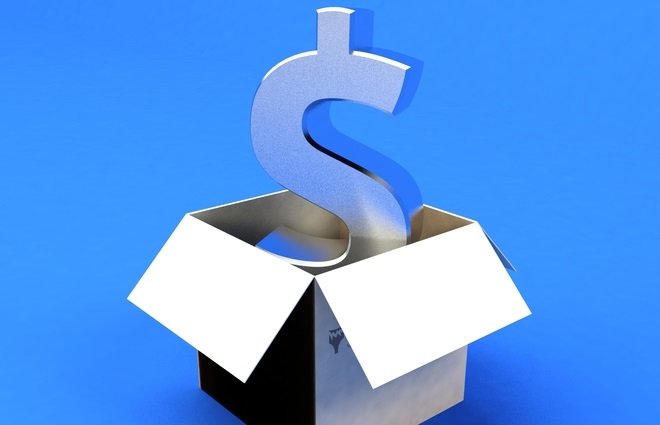 In this article we're going to talk about how to use a Sunset review to grow your business and save you money. If you haven't heard of a Sunset review, it's a business technique u...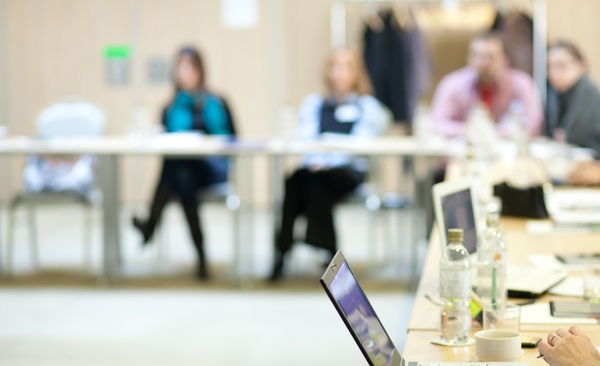 Small business owners are the most guilty of trying to be in more than one place at one time and often have what feels like a never ending to-do list. This is especially true if yo...
Small Business Loan in Australia. Do you require quick financing of up to $250,000? Learn about your options before you commit to one lender! Find the
best small business loans in Australia
now.