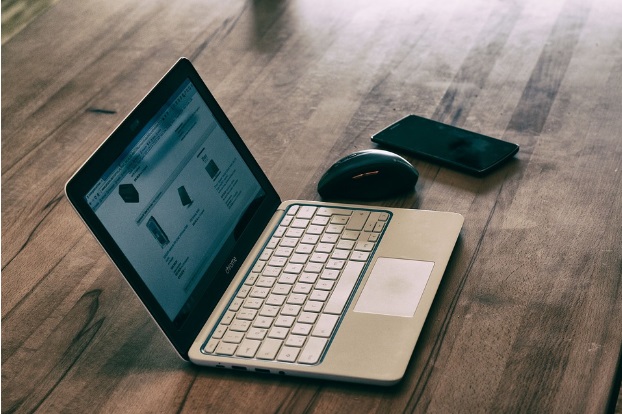 As a business owner and entrepreneur, you are always going to be looking at different ways that you can make your business a success. That idea that started as just a seed in you...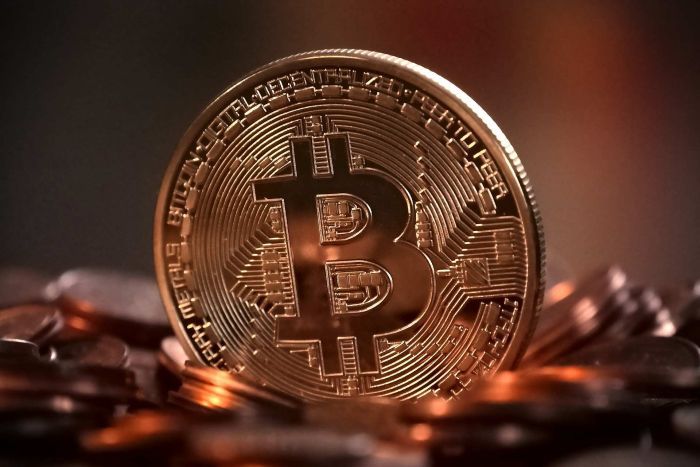 Is the bubble finally on the verge of bursting? Usually every financial bubble has two primary elements, speculative trading and a catalyst, otherwise known as the prick…judging th...
Small Business Loan in Australia
Do you require quick financing of up to $250,000? Learn about your options before you commit to one lender! Find the best small business loans in Australia now.