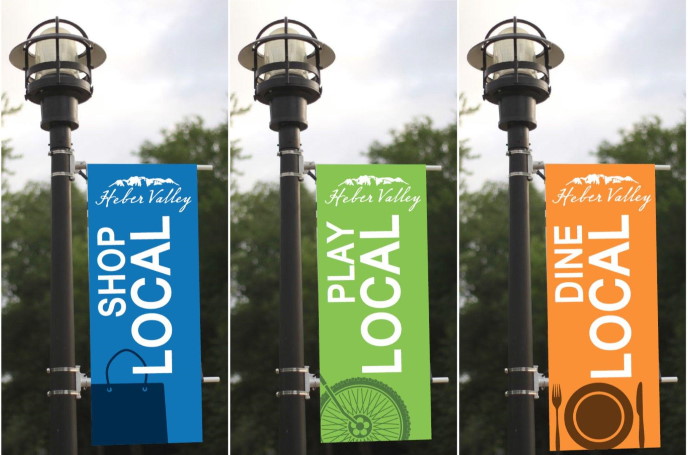 Many people with the responsibility of spending advertising budget simply do each year what they did the previous year without really interrogating the process or examining the res...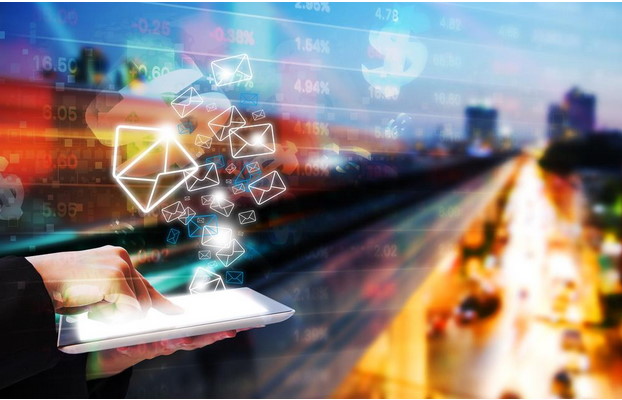 The days of mass email communication being accepted by customers are over. In 2019, customers not only expect you to improve their in-person experience but their digital experience...
Resources
Small Business Loan in Australia. Do you require quick financing of up to $250,000? Learn about your options before you commit to one lender! Find the
best small business loans in Australia
now.