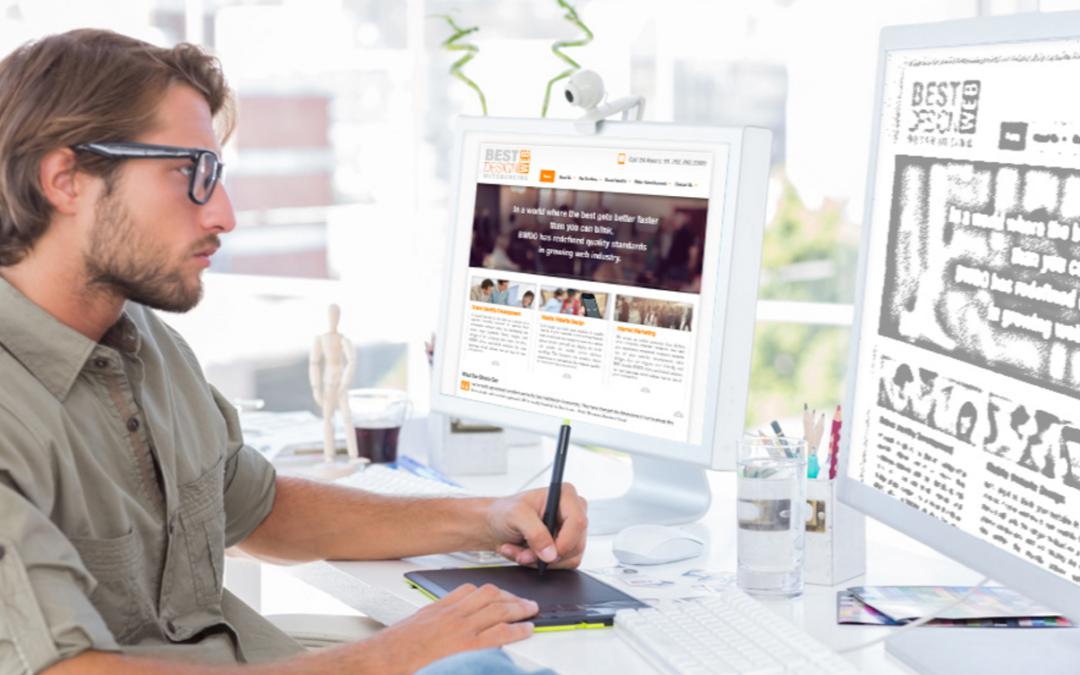 Australia has always been welcoming to tourists and travelers and that's why it is on a bucket list for people all over the world. Lately, however, most newcomers are moving to Aus...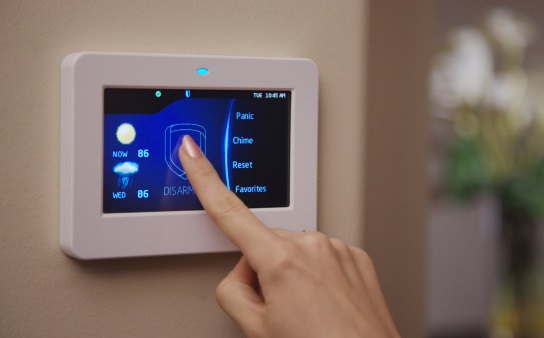 What are the best elements you want to see in a private security company? How often do you want to see them patrolling the area for potential crime? Do you feel you are getting val...
Small Business Loan in Australia
Do you require quick financing of up to $250,000? Learn about your options before you commit to one lender! Find the best small business loans in Australia now.