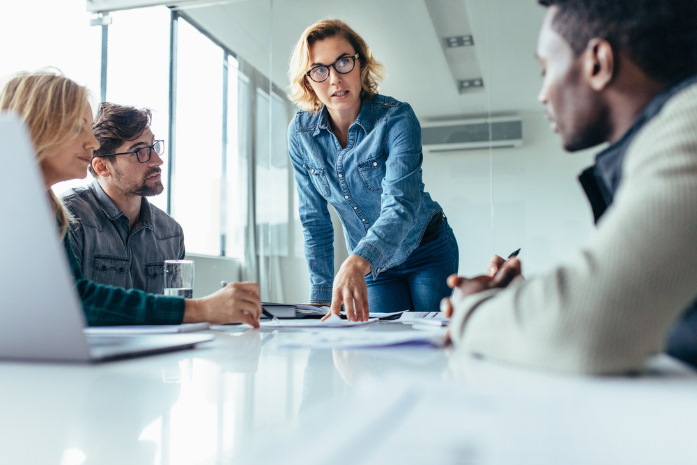 Whether you have a big or small business, the need for continuous growth can't be ignored. In order to last long as a business, companies need to keep up with the times and come up...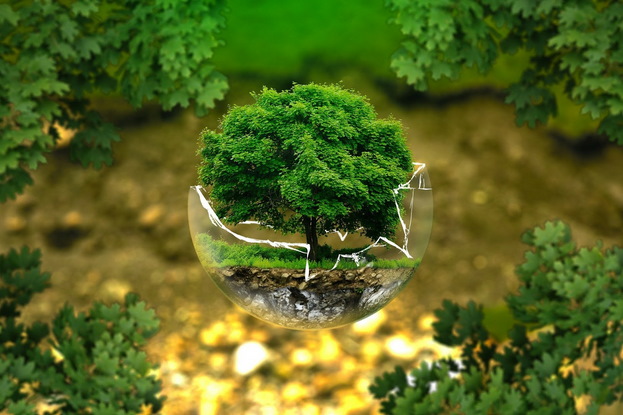 There is a huge drive toward being greener these days. Eco-friendly is the buzz word on the street, and most people want to feel as if they are contributing to a greener and more s...
Small Business Loan in Australia. Do you require quick financing of up to $250,000? Learn about your options before you commit to one lender! Find the
best small business loans in Australia
now.