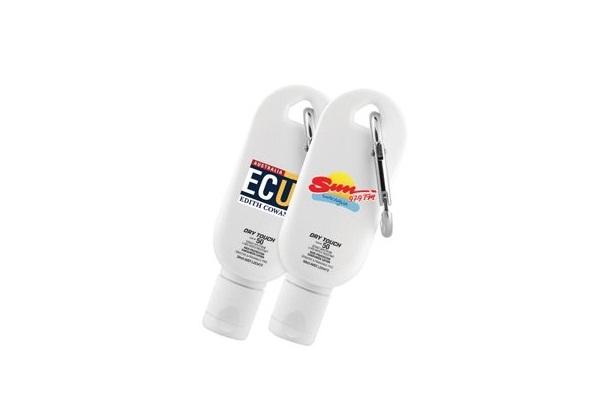 Getting the maximum return from your promotional investment can be the difference between success and failure in business. When it comes to using branded promotional products to at...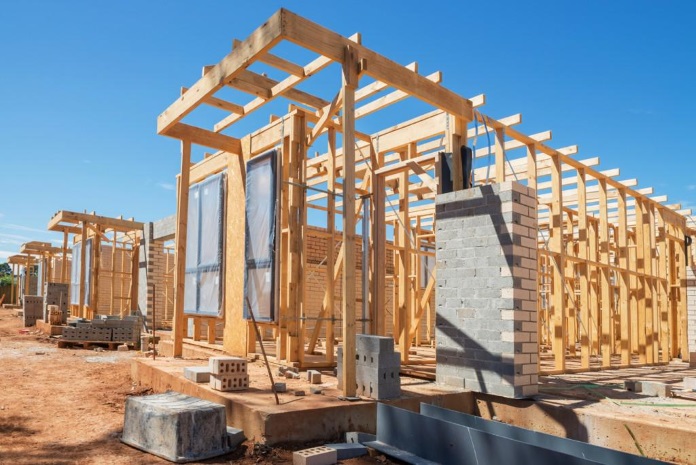 Property development is becoming an increasingly popular means for investors to get a return on the money. Developers, architects, construction companies or even individuals with a...
Small Business Loan in Australia
Do you require quick financing of up to $250,000? Learn about your options before you commit to one lender! Find the best small business loans in Australia now.