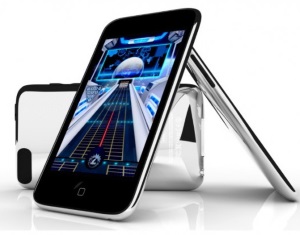 Living in the 21st century has its benefits and its disadvantages, that being said the benefit that most people will agree on is the access that people have to the World Wide Web o...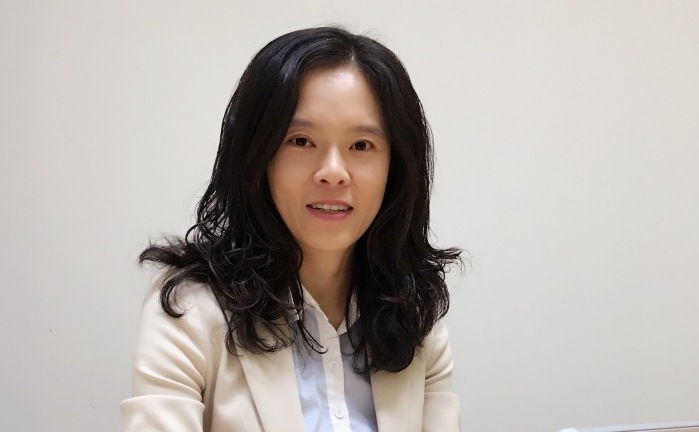 Accounting and training expert and CEO of Platinum Professional Training, Coco Hou, today said everyone should spend more time with an accountant. Being around positive...
Small Business Loan in Australia
Do you require quick financing of up to $250,000? Learn about your options before you commit to one lender! Find the best small business loans in Australia now.