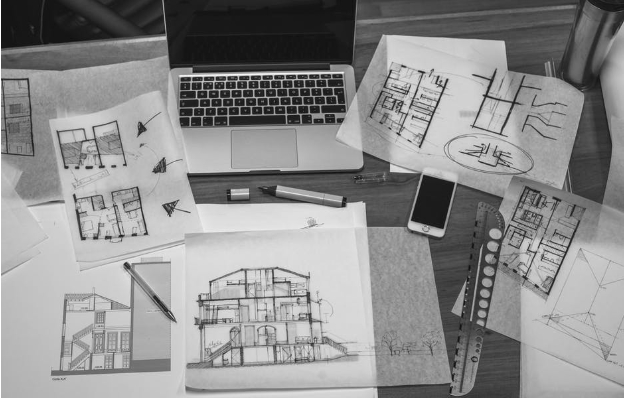 Bricks and mortar; it is the investment that everyone wants to be a part of, which is because it tends to be a pretty safe bet. In the long-term, the value of your investment is go...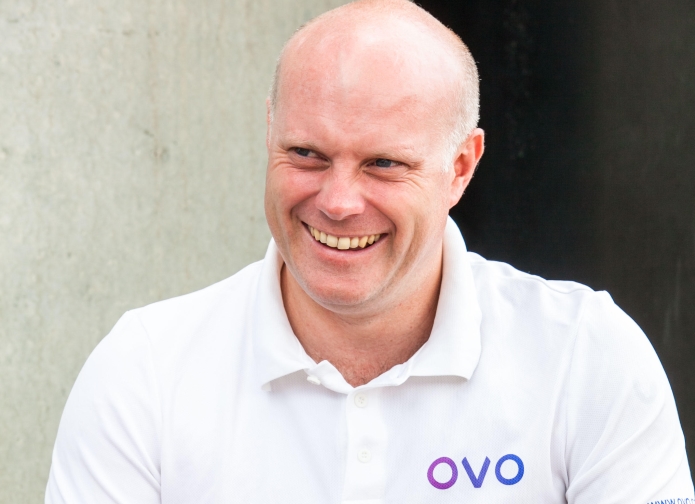 OVO has escalated its bricks-and-mortar retail strategy with its second distribution deal in as many weeks, securing a partnership to offer its products in Post Offices across A...
Small Business Loan in Australia
Do you require quick financing of up to $250,000? Learn about your options before you commit to one lender! Find the best small business loans in Australia now.