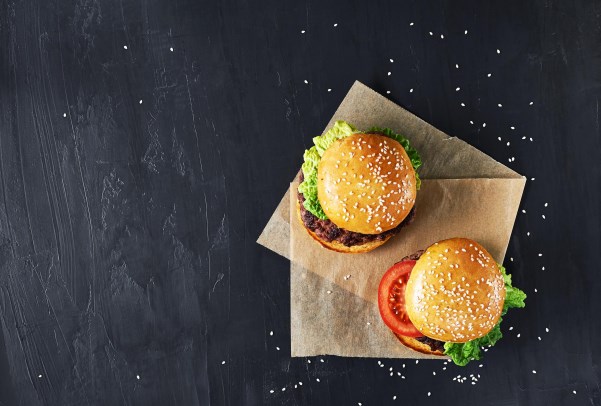 Technology has the ability to transform and develop the many areas of our lives that it touches. From automation to efficiency, technology can often provide interesting solutions t...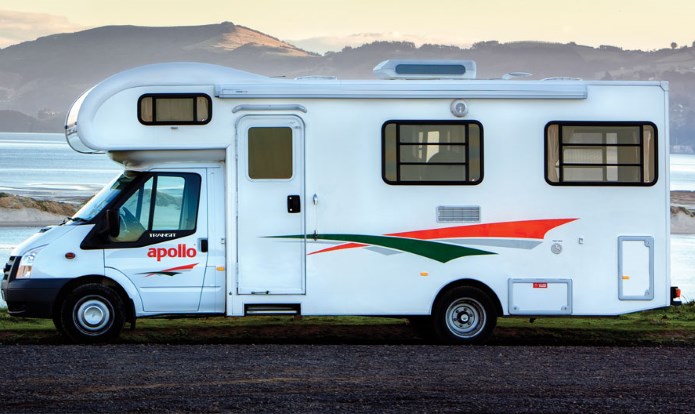 It's finally time for you to buy that Winnebago that you have been eyeing. You want to see everything there is to be seen in your country and road tripping seems to be the best way...
Small Business Loan in Australia
Do you require quick financing of up to $250,000? Learn about your options before you commit to one lender! Find the best small business loans in Australia now.