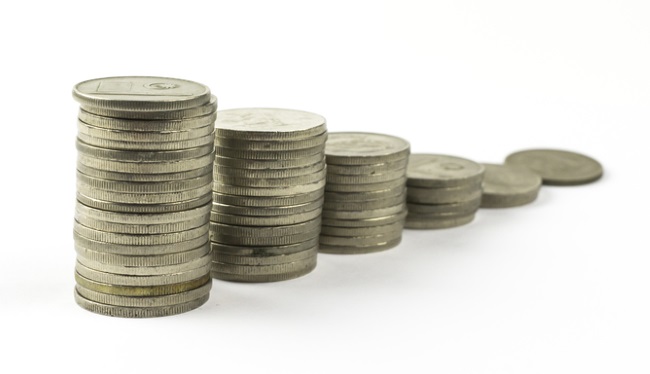 Over the past decade the concept of cryptocurrency has moved from a fringe interest right into the heart of the financial world. Increasingly, major brokers are offering their clie...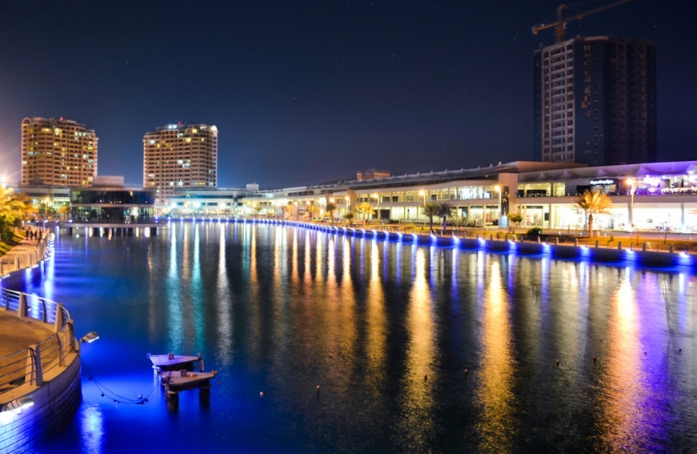 The first and largest man-made island coalition in Bahrain If you follow the shifts and changes that are taking in the Gulf Cooperation Council (GCC) region countries, the...
Resources
Small Business Loan in Australia. Do you require quick financing of up to $250,000? Learn about your options before you commit to one lender! Find the
best small business loans in Australia
now.