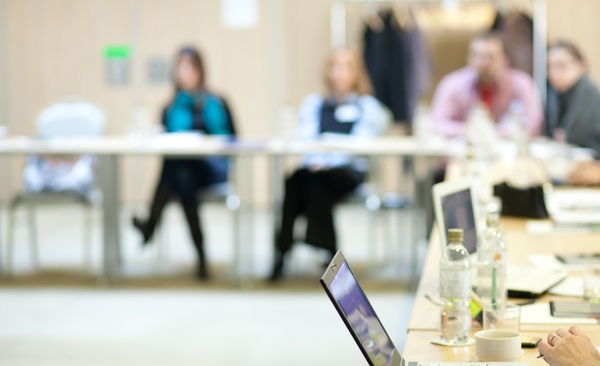 When it comes to modern businesses establishing a strong and overwhelmingly successful foothold in their respective industries, advertising and marketing are always at the forefron...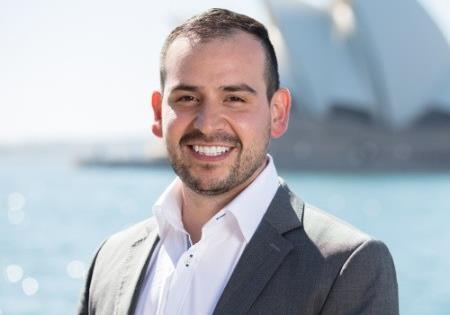 Australians are in desperate need of a holiday. In fact, a recent study by Expedia Group has revealed that the sunburnt country is in fact largely stuck indoors - ranking third in ...
Resources
Small Business Loan in Australia. Do you require quick financing of up to $250,000? Learn about your options before you commit to one lender! Find the
best small business loans in Australia
now.