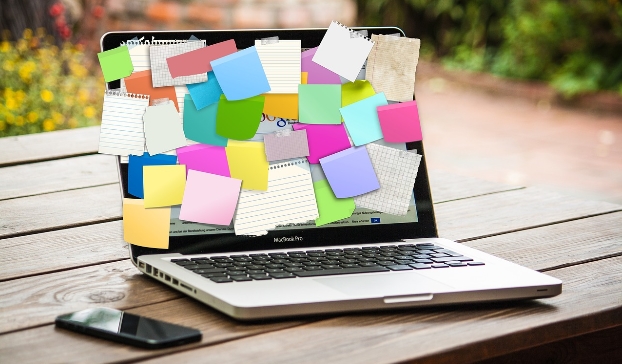 Productivity is the relationship between how much work is getting done and the way it is being completed. What this means is that it is not just the end goal of task competition th...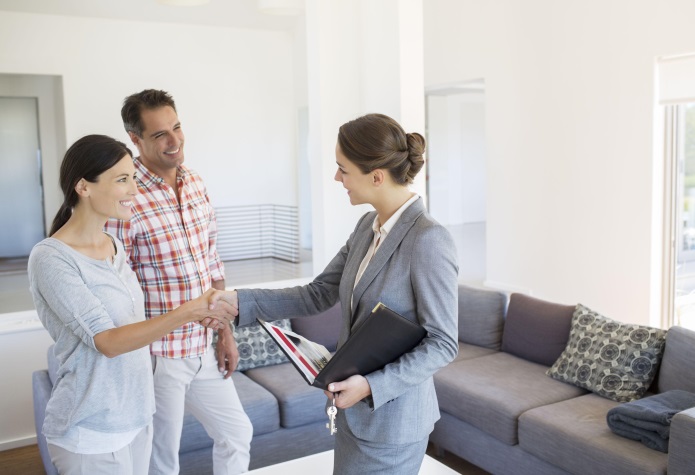 Picking a career is not something easy to do, for many it is something that you fall into rather than something that you pick actively. And truth be told, when most people think ab...
Small Business Loan in Australia
Do you require quick financing of up to $250,000? Learn about your options before you commit to one lender! Find the best small business loans in Australia now.