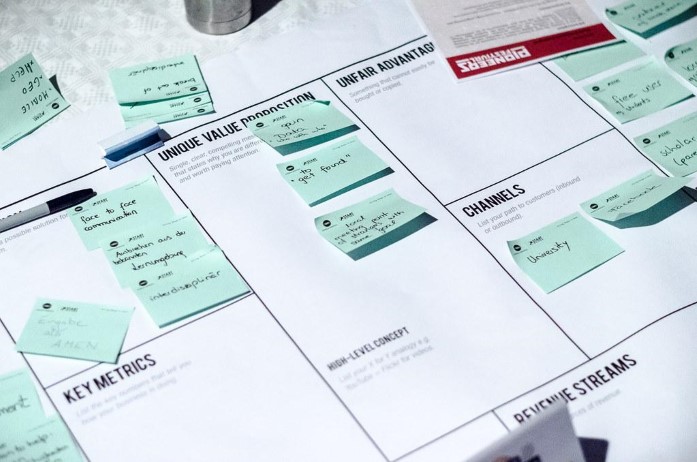 Australia ranks third in quality of life due to its high level of medical care and social programs, quality education, low unemployment and perfect conditions for travelers. Thus, ...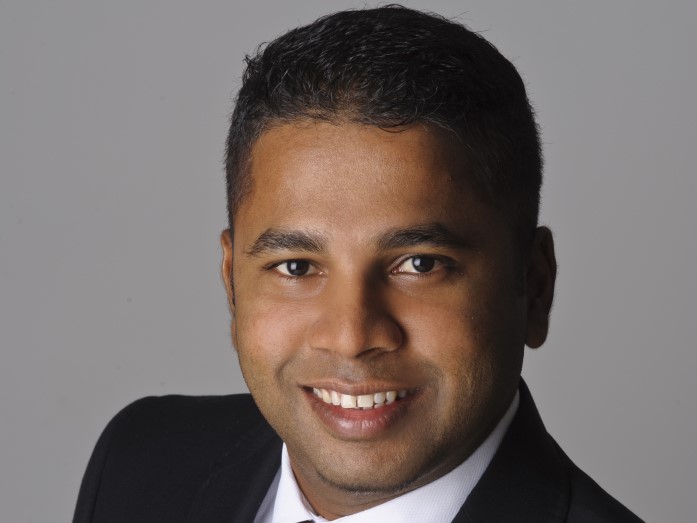 As of 2017, there were more than 2.8 million Apps on the Google Play Store and 2.2 million Apps on Apple's App Store, the two leading App stores in the wor...
Resources
Small Business Loan in Australia. Do you require quick financing of up to $250,000? Learn about your options before you commit to one lender! Find the
best small business loans in Australia
now.