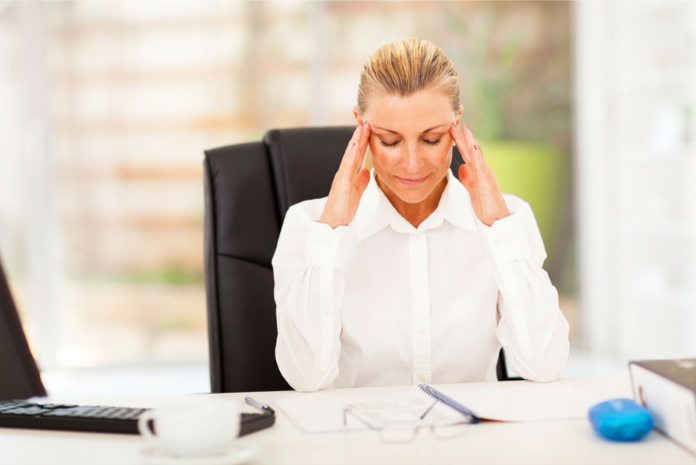 Accounting and training expert and CEO of Platinum Professional Training, Coco Hou, today said "with so many people likely to quit their job this holiday season and jump into their...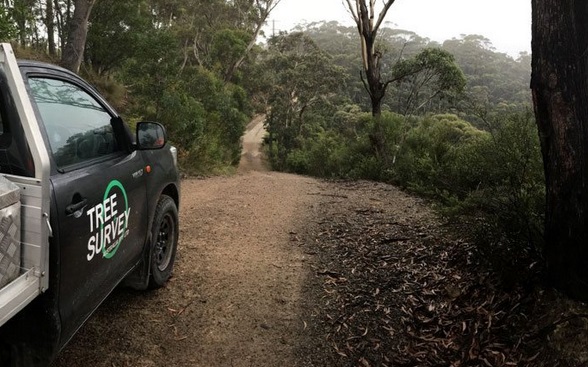 Australians will always cherish the flora and fauna that make up their environment. Being eco-friendly is good but trees are dangerous.Every year in Australia, campers, school stud...
Resources
Small Business Loan in Australia. Do you require quick financing of up to $250,000? Learn about your options before you commit to one lender! Find the
best small business loans in Australia
now.