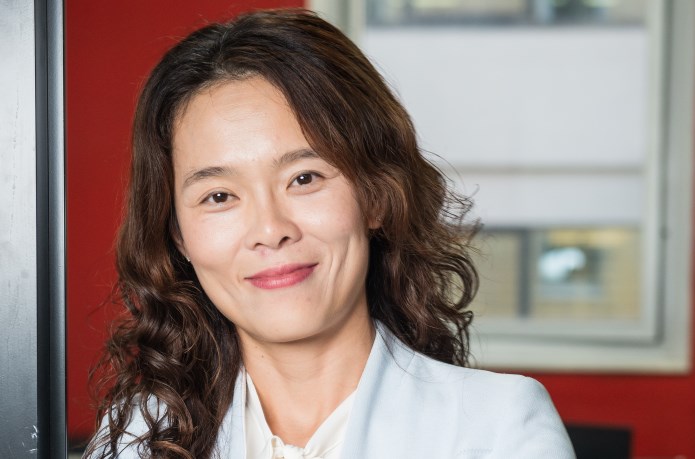 Accounting and training expert and CEO of Platinum Professional Training, Coco Hou, today said "tax time can be a very stressful time for a lot of people, particularly businesses o...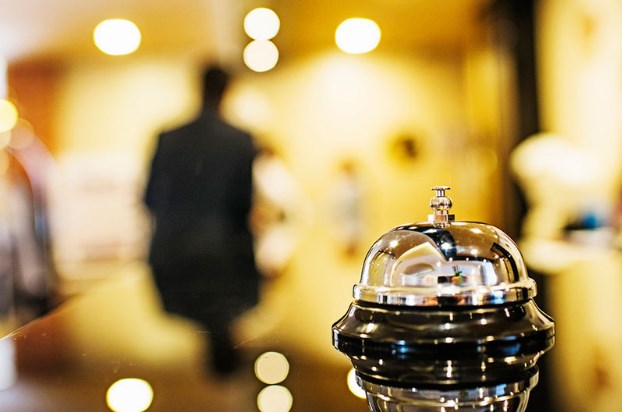 There is certainly an art to hospitality, but ultimately it is in your veins or it isn't. Striving for true hospitality and delivering a memorable experience to your guest should b...
Small Business Loan in Australia
Do you require quick financing of up to $250,000? Learn about your options before you commit to one lender! Find the best small business loans in Australia now.