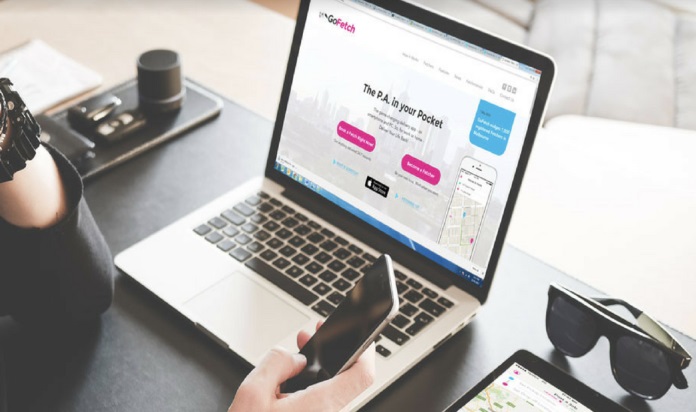 Innovative delivery start-up helps international courier with on-demand delivery service App-based delivery service, GoFetch is excited to announce its partnership with one of A...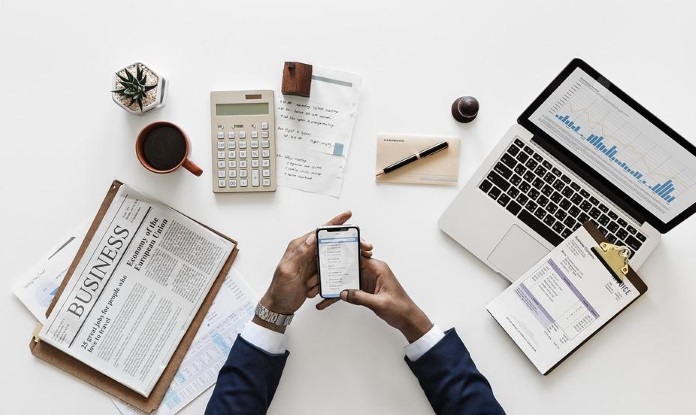 When it comes to most individuals heavily involved in the business landscape, it can become all too easy for weeks to pass by without a single day of rest. This is especially appar...
Small Business Loan in Australia
Do you require quick financing of up to $250,000? Learn about your options before you commit to one lender! Find the best small business loans in Australia now.