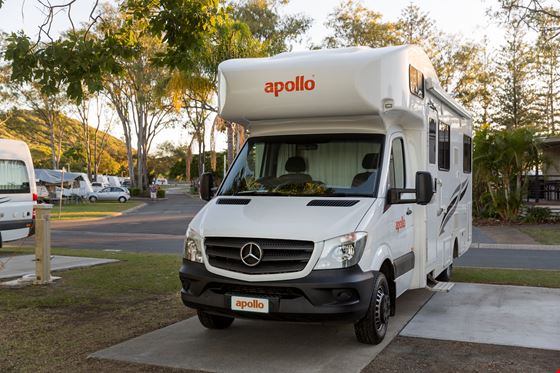 Your motorhome is an investment, and it's one that you want to take care of so that it lasts for years. Like any vehicle, your motorhome requires regular maintenance and care. Safe...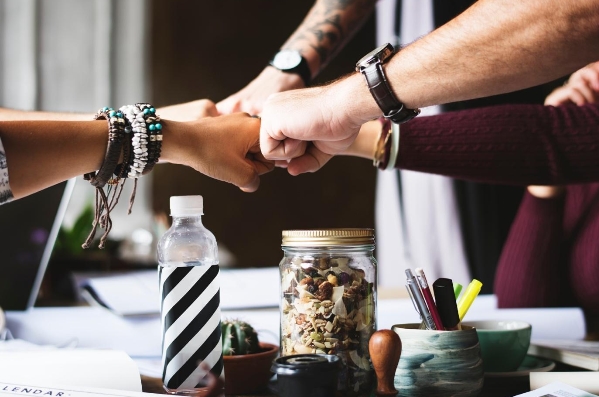 "People don't quit jobs, they quit bosses." When it comes to the world of business, there's no more accurate phrase. While factors like salary, location, hours and colleagues ca...
Small Business Loan in Australia
Do you require quick financing of up to $250,000? Learn about your options before you commit to one lender! Find the best small business loans in Australia now.