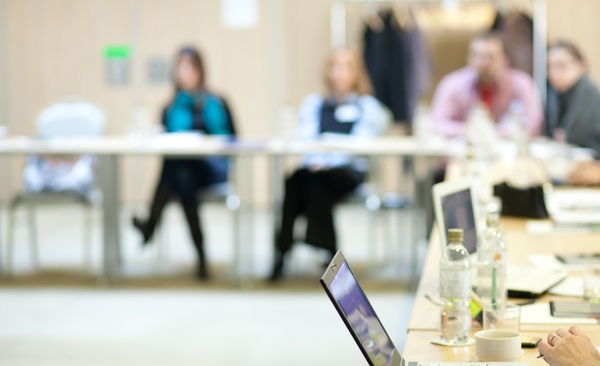 Many organisations have moved away from creating a competitive environment for their worker rather they have engaged in team building games. Team building games help workers to ref...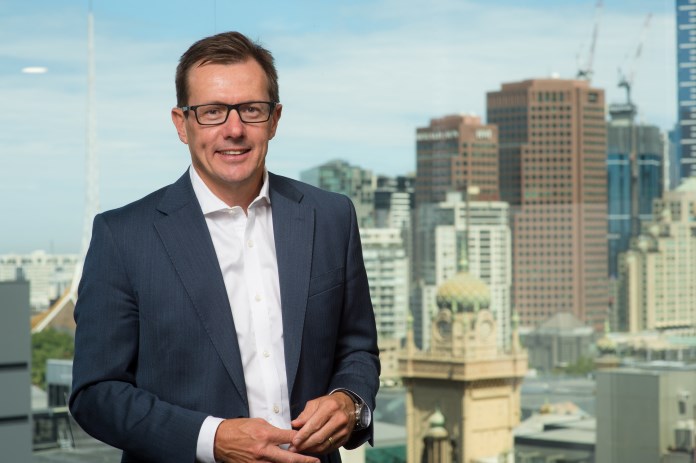 Launch of New Strategy in Australia Sydney/Melbourne, Australia - 12 July 2018 - Today, Cisco is announcing its further commitment to supporting Australian small-to-medium bus...
Small Business Loan in Australia
Do you require quick financing of up to $250,000? Learn about your options before you commit to one lender! Find the best small business loans in Australia now.