Some of todays' business reports
A gemobile revolution is coming.Image sourced from Shutterstock.comBehind the success of the new wave of location based mobile apps taking hold around the world is digital map...
Not all the measures listed fit the definition of a tax.AAP Image/Mick TsikasWe have got 17 new or increased taxes. – Deputy Opposition Leader and Shadow Minister for Fo...
Feature articles from Businesses.com.au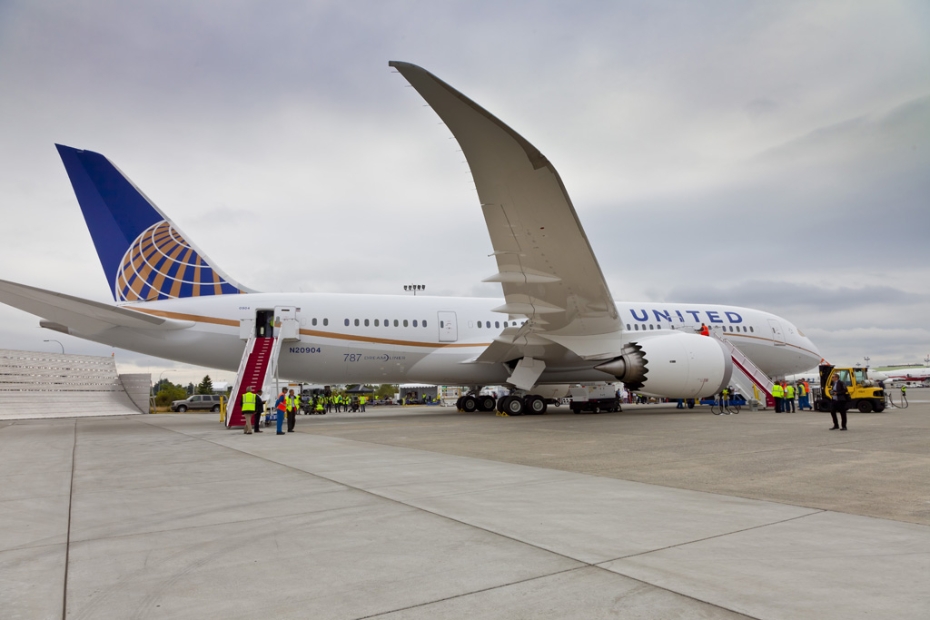 American Dream Takes Flight!SYDNEY, Sept. 02, 2015 – United Airlines today announced special f...
News Features from Australian Businesses