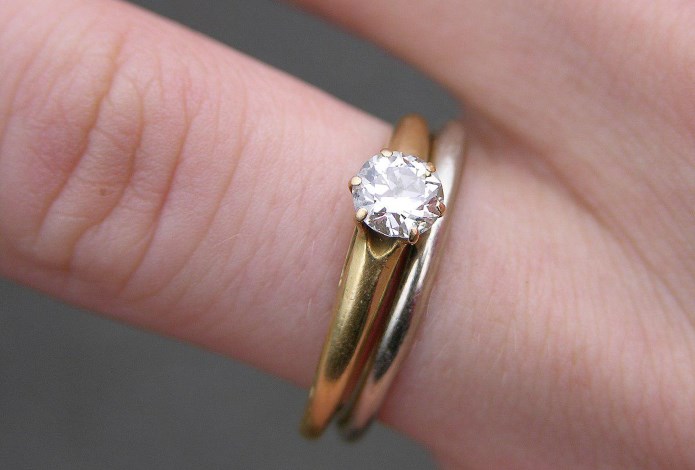 What's the best way to truly wow the lady or man you are planning on marrying in the close or not too distant future? Well, one such way is by proposing to them with a marvellous b...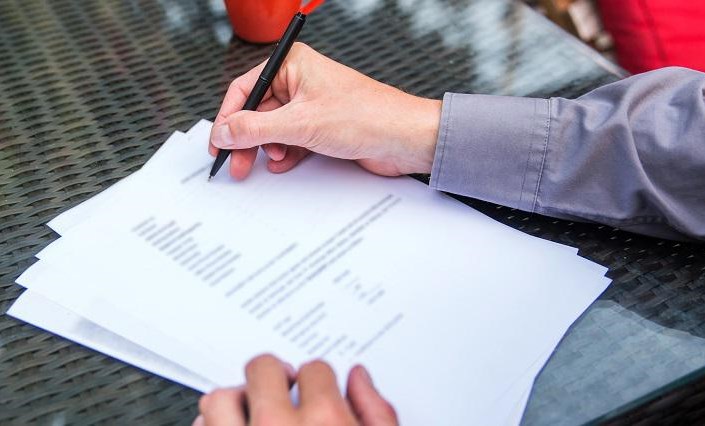 Managing and renting out properties can be a stressful task. Property law sees many different types of disputes arise, and a lot of them revolve around issues with leases, whether ...
Small Business Loan in Australia
Do you require quick financing of up to $250,000? Learn about your options before you commit to one lender! Find the best small business loans in Australia now.