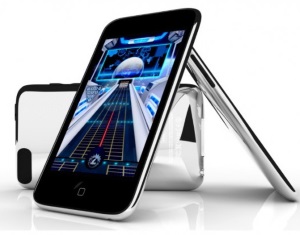 If you are planning to design a website for your business in your local area, you have to ensure that you have the best. You need to have a website that will offer all users the be...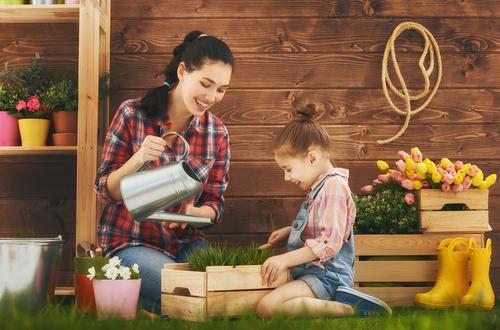 Water waste is often overlooked as a problem in modern day Australia even though, until relatively recently, our water shortages were a matter of national crisis. A multi-decade lo...
Small Business Loan in Australia
Do you require quick financing of up to $250,000? Learn about your options before you commit to one lender! Find the best small business loans in Australia now.