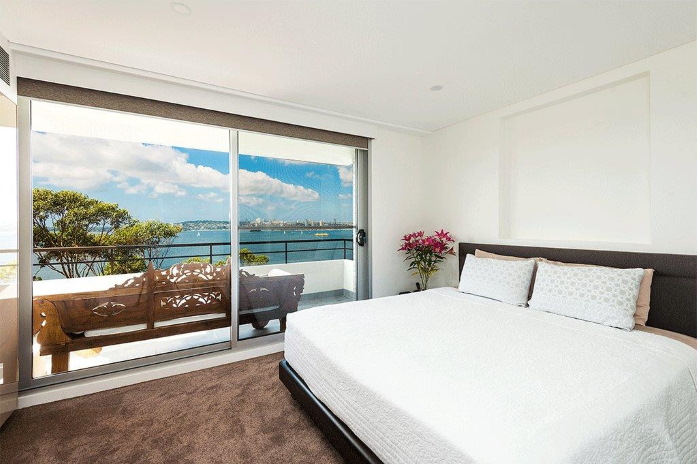 Building your own home is a huge investment, it is probably the biggest decision you'll ever make in your life, so there is no room for error. Most of us can't afford a second go at building a home, that's why finding the right contractor is incredibly important. If they screw the job up, you could be left paying for their mistakes while your home sits idle for months.
Look out for all of these qualities when assessing a construction team for your project.
Customer Service
How do they treat their clients? How satisfied are previous customers with their work? Did they finish on the proposed deadline? Did the build go over budget? These are all questions you'll want to answer before hiring a building contractor.
Customer service is one of the most important components of any business. How they deal with their clients and previous customers says a lot about an organisation and the standards they adhere to. When searching for new home builders in Sydney, you should do some research on the company. Google their name to see if you can find online reviews about the business. They should listen to what you have to say and do their utmost to cater for your needs.
Trustworthy
Finding an honest contractor can sometimes be difficult but there are many out there, you just have to look in the right places. Like with any industry, you'll find cowboys and scam artists who give the trustworthy contractors a bad name. When speaking to a construction crew, ask them numerous questions about their business. A reputable company will have nothing to hide and they'll be more than willing to answer any of your questions. One of the best ways to find a reliable company is through word of mouth.
Outstanding Rep
You're making a huge investment, so don't take the decision lightly. Once you've whittled down the candidates to the last three, get started on researching each business. The contractor you choose should have a solid background and a first-class reputation within the community. They should have many people and businesses who can vouch for their work. Checking online reviews is fine, but you should still talk with previous customers in person or over the phone.
Competency
When it comes to new home builders, not ever construction team was created equally. Some do a good job, while others are mediocre, but you'll always find a company who prides itself on excellence. A first-class contractor will be highly skilled with years of experience working on a wide range of projects. They'll listen to your every need and adapt to any situation that comes their way.
Now that you know what you are looking for, you shouldn't make crucial mistakes when choosing a new builder. Remember to take your time when making your choice, it is an important decision you must get right the first time of asking. Carefully plan the selection process to ensure you get the right team for the project.