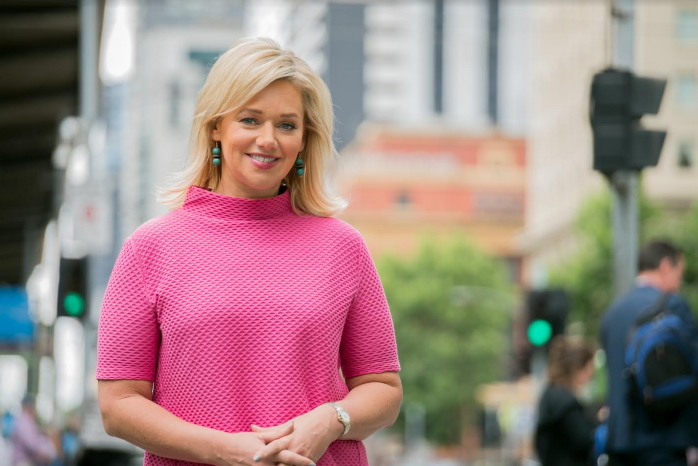 SEEK has revealed more than half of Aussies have had an experience in the workplace where they discovered a seemingly overwhelming problem was actually smaller than they thought (59%). Shockingly, 25% actually left a job because the problem or situation seemed so overwhelming.
Tackling these challenges and gaining perspective differs from person to person. For some, breaking down the problem into more achievable pieces is an effective tactic (47%), while others prefer asking for help (39%). Aussies with a more gung-ho attitude prefer jumping straight in and tackling it head on (31%), while more reserved employees take time away from the problem and come back another time (28%).
But what type of support do Aussies need to overcome these challenges? SEEK reveals:
56% need support from co-workers
36% need more time to work through problems
34% need training and coaching sessions
33% need plans and/or frameworks for decision-making
30% need more 1:1 time with a manager
Sabina Read, SEEK Psychologist
, says: "Every one of us is required to problem-solve to some degree regardless of job title, industry or level of expertise. While it's not uncommon to feel overwhelmed by some problems, finding new ways to view the issue, garnering support from others, or even accepting that a mistake has been made, can all help us move through challenging times.
The bottom line is that no action means no change, but taking small small steps can help create a ripple effect that can ultimately bring us closer to resolution, change, progress, or acceptance."
More information about SEEK's Career Advice destination can be found at www.seek.com.au/career-advice and SEEK's Hiring Advice destination can be found at
www.seek.com.au/employer/hiring-advice
.