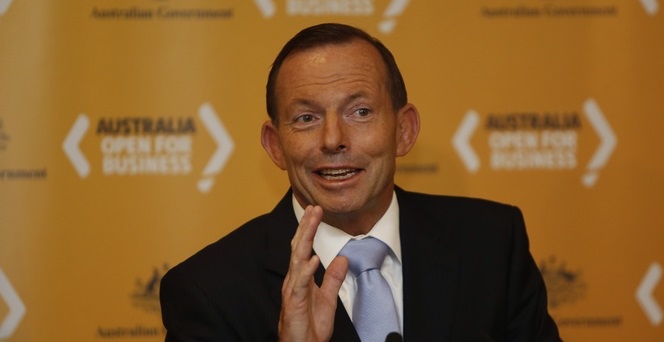 The Australian Government is offering incentives to boost business activity:
13 June 2015. Small business is a term that governments, economists and policy makers love to throw around, usually attached to such cliches as 'the backbone of the economy.' We hear those words so much so that they have become empty words, as evidenced by the lack of real action, innovation and leadership on small business at government level. Pardon my cynicism, but we all know they can smell the votes in those 2 million or so business owners as much as the genuine desire to make real investment into the sector.
Enter Joe Hockey, Budget 2015. Bravo Joe for at least making small business a public priority, at least in the way that governments only seem to know how - with tax. Whilst any measure is welcome, I am not sure that this politicians solution is the best use of that money in the long term. Company tax rates are down a smidge, which is good, but for those small businesses that have companies (not all of them), getting a tax bill 1.5% less is akin to a football player getting an extra slice of orange at full time. Many small business owners won't have that money sitting in the bank waiting for the ATO anyway, nor will they be sure how much that tax bill might be until the final accounts are done, somewhere late in the calendar year. Most will never even know the exact value of that incentive.
Then there's the new $20,000 asset write off policy. Again, a useful incentive for business owners that will cut down their tax bills. My guess is that most business owners would be bringing forward purchases that they would be making anyway later or else borrowing to make the purchase, where interest charges could easily extinguish any gains. Any net cash into the small business will come when returns are made at some point later, reducing tax liabilities that the business probably doesn't have sitting in the bank anyway. There's no extra money in the businesses to buy new assets, just moving the dates or debts around. This policy is as much for the general economy as it is for small business. Well played politically.
So what's the answer? How can government spend the public cash to best effect. The aim should be to have the small business sector humming, innovating, creating jobs and making future Apples or Googles. Very soon there will be some big holes in the ground when Ford, Holden and Toyota uproot, so it's time to plant lots of seeds that will be the seedlings of future industry, or at least fertilise those that are there already.
After 20 years in small business and 12 working with business owner, I think the answer is in the education of business owners. They are already motivated, work harder than anyone else and innovate more. But where they lack is business management skills. In the daily juggle that is business ownership, knowing how best to use their precious time and money is a fight they usually lose. They often aren't able to affordably access good advice on financial management, sales, marketing, social media, strategy or HR - advice that could really make their businesses flourish. Most have never had a business plan of any type. Should we even make a basic business plan mandatory with every ABN?
For the billions of dollars the government are spending on the latest round of tax incentives, can't we upskill our business owners? We should be releasing a small army of business gurus to show them how to have better businesses, to teach them how to better many their money, to get more clients and to innovate. I have seen it in the clients I work with - you show them what to do and their business doubles and triples. That means more tax, more assets purchased and more jobs.
Small business is a sleeping giant within our economy, a part that has the power to transform it. Most business owners would rather be earning more money (their own money), paying tax and buying assets because their businesses are flourishing. Let's give them the tools, which will ultimately help everyone.
Dr. Warren Harmer
Business planner and small business consultant
I am a cultivator of great small businesses. I have a Ph.D in science but fell into the world of small business by accident and discovered my passion. My experience owning and consulting to small businesses now spans over 17 years. I like to solve problems using a scientific approach; looking objectively at businesses to see what is happening and applying first principles. In small business, outcomes reign over theory.
Practical, hands-on advice for small business owners is sorely lacking, since most 'experts' have never owned one. Most business information is targeted to big business and their employees.
My objective is to offer instructive, 'how to' information to make business ownership easier, less stressful and more enjoyable.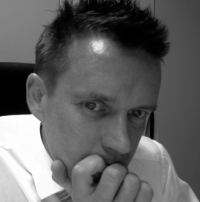 Warren Harmer
Chief Business Planner
0414 609 719
WarrenHarmer.com