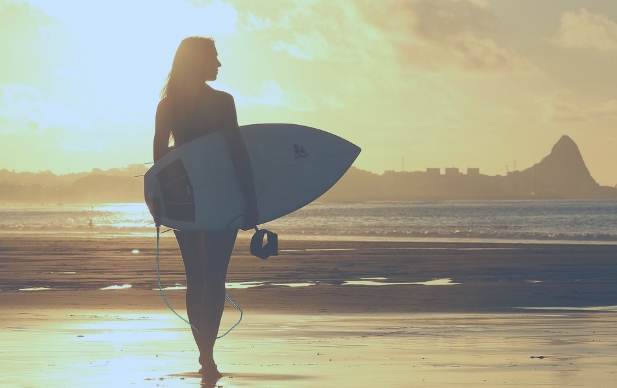 Have you spent your time running excessive amounts on the treadmill, and limiting your carbohydrate and calorie intake substantially but to no avail?
Perhaps now is the right time to invest in some personal training sessions with Get Going.
A personal trainer can guide you on to a healthy fitness path, tailoring workouts and diets especially to you. Here are five benefits of personal training and how it can help you become a healthier, happier you.
Achieving Personal Goals
There's no overnight fix, but a personal trainer will take in to account your current personal fitness level and discuss your goals and the route you'll need to take to achieve them. Personal trainers will create a program suited to you in order to achieve long term sustainable results, based on your exercise preferences, health requirements and current lifestyle.
Fat Loss and Muscle Gain
Although everyone's hopes and goals are totally different when it comes to working with a personal trainer on their fitness journey, fat loss and muscle gain are often common factors. Instead of wasting time doing exercises that aren't relevant to your goals, a personal trainer will work with you to find a healthy and productive balance between the two.


Commitment and Motivation
It's hard to commit to something, especially when you don't have the understanding or knowledge regarding the importance of your exercise session. Personal training could be exactly what you need to discipline yourself! A personal trainer can work with you to help you understand why you're hitting a plateau, and help you stay motivated through the times that you want to give up.
Correct Form
Instead of attempting to use equipment you don't know how to use properly, or perform exercises that you're unsure of, personal training is a way to give you a real insight into how exercise movements should be performed. Your personal trainer will coach you on things such as posture and form to ensure that you nail your technique in order for the movement to work efficiently. Once you've got the hang of it, you'll feel more confident to go it alone.
Variety & Fun

People often get stuck in to a rut when it comes to attending the gym, from spending copious amounts of time running on a treadmill or the cross trainer. Personal training certainly dispels the myth that that's all there is to do in order to lose weight or tone up. Using a variety of methods, machines and routines, no session with your personal trainer will be the same which is part of the fun. Your trainer will also make adjustments to your training sessions as your fitness improves. Personal training doesn't have to be one on one either, you can work out in groups, or with your partner, to keep that motivation up!
If you're interested in starting your own personal fitness journey, Get Going offers one on one, couples, corporate and small group personal training services. Contact them today on hello@getgoingpt.com.au.