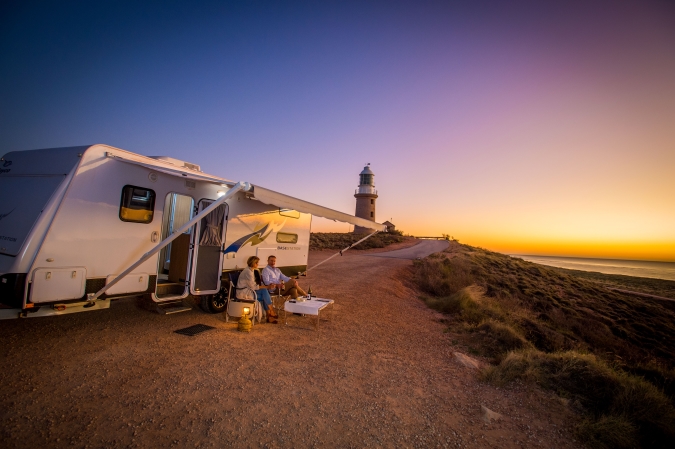 Australia's largest caravan hire and RV sharing community, Camplify, is connecting thousands of holidaymakers with RV owners to create dream holidays. On top of this, investing in a caravan and listing it on Camplify is getting many of our RV owners some impressive returns. But how do these stack up against traditional investment options?
To do a comparison, we used the Australian Stock Exchange and Russell Investments' report:'2015 Long-term Investing Report', which provides an averaged overview of investment types from the last 10 years. The highest return on average was 7.8% for Global Shares (hedged) before tax. Not bad, right? The residential market also performed well for investors at 7%.
This is great, but what about RVs? We worked out a $40,000 RV financed over five years (incl. insurance, rego, maintenance, fit-out) hired for 80 nights at $80/night returned the following: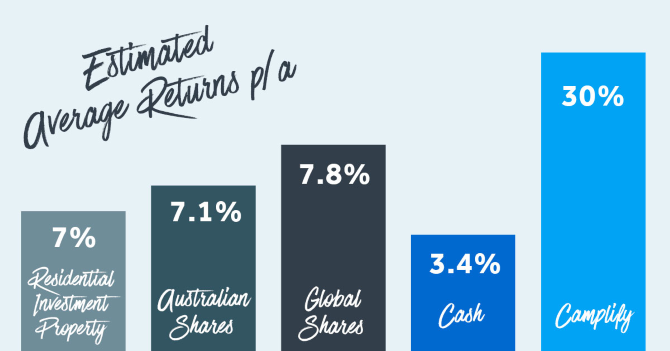 That's a 30% return – impressive, yes? There are various factors to consider, of course, however if you have been thinking about purchasing a caravan and want to become an expert owner with Camplify, we can assist you to achieve numbers like this.
What does Camplify provide to its owners?
A full insurance solution

An industry best solution for peer-to-peer sharing and verified hiring members

Free roadside assistance with every hire

Advanced marketing techniques to drive potential Holidaymakers to your listing

Support from our team and an ever-improving technology solution
Many of our owners are very successful in achieving great returns via our Camplify platform so if you are considering an investment, consult a financial advisor, and talk to our team for some insights to assist you.
Wait, we didn't mention the best part! Hiring out your caravan for 80 days a year leaves 285 days for you to enjoy it. Now that's what Camplify is all about!
Business Daily readers can learn more by visiting www.camplify.com.au.