The latest Commonwealth Bank of Australia Composite PMI Output Index figures show manufacturing activity has gained momentum, which is boosting the Australian economy. The survey showed output jumped from 53.1 in October to 54.3 in November, a four-month high, which has placed Australia as the highest-performing manufacturing economy in Asia Pacific, up two places from #12 to #10 in the global rankings.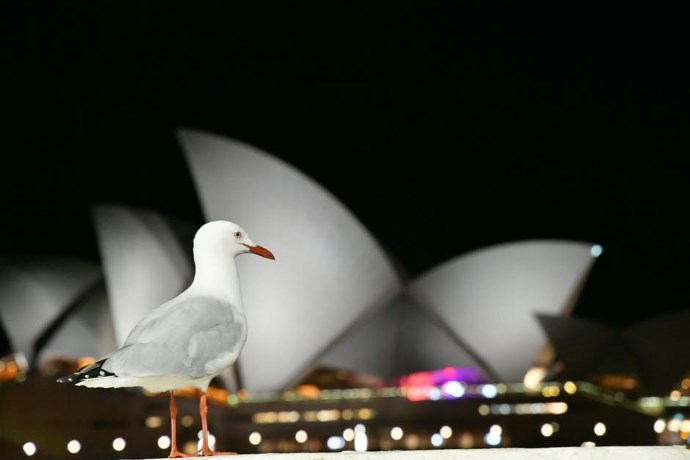 Increase in New Manufacturing Orders
This is the biggest boost to the manufacturing sector since June. There has been a sharp increase in new orders, which in turn is encouraging manufacturing businesses to recruit more labour. Job creation in the manufacturing sector is the strongest it has been since May 2016. However, labour recruitment is currently somewhat behind output and order backlogs are growing.
The PMI survey also covers the services industry. This too showed growth, with business activity on the increase and a boost in employment figures.
Despite strong growth in the manufacturing sector, costs remain a problem. Although input price inflation has eased off from a sharp spike in July, China's crackdown on industrial pollution has led to a global shortage of raw materials, which has caused prices to increase.
Labour Costs Increasing
Labour costs are increasing as the Australian labour market tightens. Analysts at the Reserve Bank of Australia believe this will eventually feed through into higher wage costs, which will increase operating costs in the services and manufacturing sector. Those involved in forex or currency trading have seen AUD prices fall as a result of such pressures.
Business confidence is higher than it has been, especially in the manufacturing sector. The economy expanded by 0.8% in Q2, but PMI data reveals a slowing down in Q3 and it's likely that Q4 will show a further slowdown. Despite this, two-thirds of all manufacturing businesses forecast growth in 2018 thanks to higher demand for their products and increased marketing opportunities.
Whilst Australia's manufacturing sector is doing well, it has a way to go before it outperforms the Eurozone. Germany is at the top of the list, having recently posted its strongest figures for six years, closely followed by the Netherlands, Austria, Czech Republic, and Italy.
Economy in Recovery Mode
The Australian Bureau of Statistics National Accounts reveals that the economy is on the path to recovery after a period of poor performance. The overall trend is growth, with real GDP rising by 0.6% in September. This is in sharp contrast to suppressed figures from the start of the year, which showed economic growth was severely hampered by bad weather and a deceleration in homebuilding. GDP grew by a paltry 0.3% in Q1, 2017, with 2016 showing the weakest annual growth since 2009.
Economists blamed Tropical Cyclone Debbie, which cost Queensland $1.5 billion, with the overall cost of damage to infrastructure estimated to reach $2 billion+. Coal production was badly hit, and many mines were forced to shut down in the aftermath of Tropical Cyclone Debbie.
Economic data shows that the economy is being driven forward by business and investment expenditure. Non-mining investment rose by 2.7% in Q3, which is up 14% in the past 12 months. Public infrastructure spending is also increasing, rising by 5% in Q3. The main red flag is consumer spending, which remains weak amid falling commodity prices. These have combined to put the brakes on economic growth.