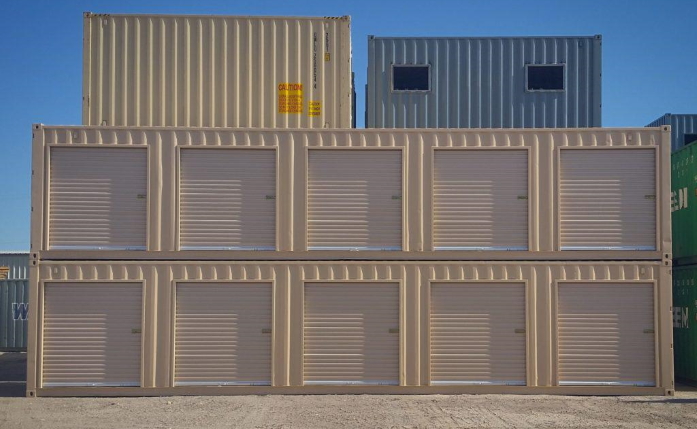 Storage containers are more than just storage containers. Their functionality has switched from a simple deposit, a place where you store your goods, to the opportunity of having your own home. That's right! You heard it correctly! You can now turn a big metal box into your own home. All you need is the help of a great designer, capable to envision your dream house. Storage containers have become so versatile in function, that you have a lot of questions about them. We are ready to answer all of them in the article below.
Types of containers
The fun part is that there is more than just one type of container. They vary in material, size and functionality. Finding the best option for your needs is important because, in this way, you are guaranteed durability and safety, no matter the situation. If you want to dig deeper into the matter of types of storage containers, you can read the following article: https://en.wikipedia.org/wiki/Shipping_container.
Standard
There are two types of standard shipping containers. One is the standard 20ft length and the other comes in a 40ft length. The standard-sized containers can be used for both storing and shipping.
High-Cube
If standard-sized containers are too small for your needs, you do not have to worry. This is where the extra tall shipping containers come into the picture. Spacious enough for any application you can imagine, these containers also go by the name of high-cube shipping containers.
Double Doors
This type of shipping container is built just like the standard ones. The only difference is that these have doors on both sides, in this way facilitating the loading process. The doors can be opened as needed, being easier to use in moving situations, for example.
Open side
The open side containers differ from the standard ones only because of two bi-fold doors, which are put on one side of the walls. Just like in the case of the double doors containers, these are easier to use.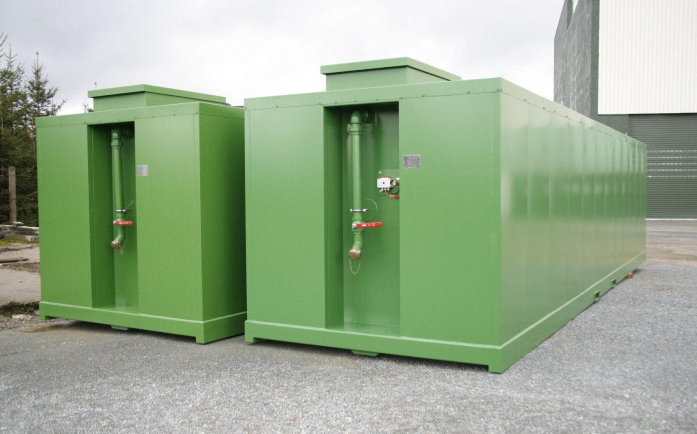 What are some uses of storage containers?
A storage container is usually used for well... storing different kinds of things. But the functionality of a container does not stop here. Believe it or not, they can be used to build real homes. There is an ongoing trend of people now living in storage containers. Really, with the great designer, a shipping container can look the same or even better than a regular house. If you want to convince yourself of this, we invite you to go through these photos of great homes made of storage containers.
Anything that is built from brick and mortar can be made out of a shipping container. Anything you can think of – from shelters to sheds and even swimming pools. This proves that shipping containers can be used for both lucrative and creative projects.
How long will you need the container?
This is one of the most important questions you should ask yourself when wanting to buy containers in Little Rock Arkansas. This is because the amount of time you will use the container determines whether you should buy or just rent it.
When to rent
Shipping containers are usually rent when wanting to move things around. Whether we are talking about a company relocation or a family moving from one state to another, renting is the way to go. Also, depositing things for a short time falls into this category.
When to purchase
You should invest in a container when you know that you have things you will be stored there for a long period. Another situation when you should purchase a container is when you want to turn it into something – a shed, a house, a swimming pool.
All you have to do is put some thought into it and you will figure out if you need to rent or purchase a storage container. Reading about the development of shipping containers might help you get some insight on the matter.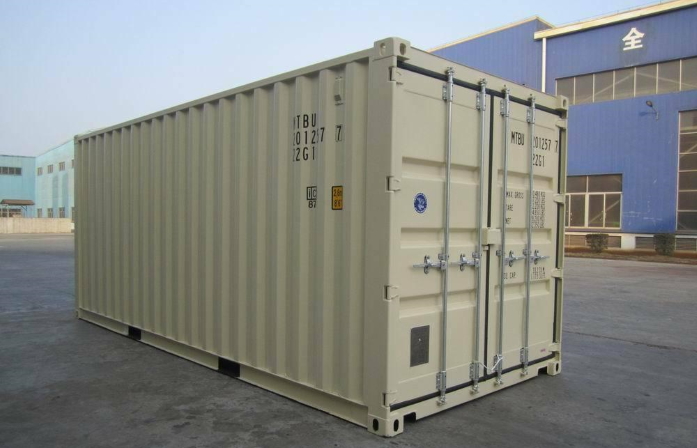 Can I use a container for moving?
Of course, you can use a container for moving. This is a very smart idea, as you will enjoy a lot of benefits. One of the most important ones is easy loading. Now you can forget all about having to take tens of rides with your friend's car to get all your stuff to the new home. All you have to do is categorize them nicely into boxes and put them into the container. They will all fit.
Using a container for moving is a great idea when it comes to moving furniture, be it minimalistic or massive. Now you will not have to disassemble your wardrobe or bed, you can put it as it is in the container and transport it.
Another great advantage of purchasing a container when moving from one place to another is that you will enjoy a safe and efficient delivery. Even precious objects such as crystal glasses and vases will reach the destination intact. If you want to move from your home, searching for Arkansas storage containers is a great idea.
Purchasing a container for storage is a space-savior and sometimes a life-savior as well. This saves you from the clutter of a loaded home. The best part about it is that with a storage container, you can enjoy the benefits of a minimalistic way of life – such as space, cleanliness, and purity – while also keeping all your favorite objects – a memory from your grandparents or all the toys and trophies from when you were little.