Are you looking to sell your online business fast?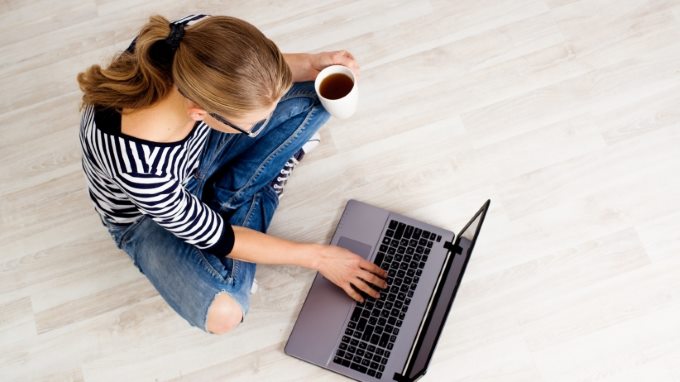 It may seem difficult to get out of your business quickly while turning a tidy profit, but it is possible if you utilize the strategies that we're about to share with you today.
You see, there are more potential people interested in your online business than you might think. You just haven't discovered the best ways to find and approach these people to make the sale.
But we're here to help. So please follow the advice that we are about to share, and before long you'll sell your online business very quickly. It will sell much faster than you've imagined possible.
Strategies to Exit Your Online Business Quickly
In most cases, when you're selling your online business under normal circumstances you would spend months or longer preparing for the sale.
Since you're looking to get out of this business quickly, please take a look at some strategies that will help the transition process go smoothly.


Reaching out to Probable Buyers
As an established online business, you may know or do business with friendly competitors in your niche.
If this is the case, it's quite possible they would be interested in buying your business from you quickly, quietly, and ultimately to your satisfaction.
So, think about friendly competitors in your online industry. If some people immediately spring to mind, it's time to reach out to them to find out if they have any interest in purchasing your company.
Or take some time to research other competitors or similar businesses to yours. And feel free to reach out to these website owners even if you do not necessarily know them.
For all you know, they may be thinking about expanding their business and buying your online company would be a quick and easy way for them to accomplish their goals. So it's always best to reach out to probable buyers because they are your target audience.
You can also enlist the services of a website broker to help you find the right buyer. These brokers have build up extensive lists of buyers and can get your business sold rather quickly under the right circumstances.

Sell Your Shares to a Business Partner
Do you currently work with a business partner?
If this individual is interested in continuing the company after you're gone, you could always make an offer to sell them your shares.
This person might have some resentment because you are leaving them and it may feel like a betrayal. So this might not be the easiest thing to accomplish.
But, if you really want to get out of the company quickly, you could always offer to sell them your piece of the company for less than it's worth.
This might help take the sting out of you leaving the company so abruptly. Plus, any smart business owner will recognize an attractive opportunity when it's presented to them.
Sell Your Company to Your Employees
Do you currently have employees for your online business?
If so, you could always approach them to see if they want to buy the business.
You never know who might be interested in taking over. If they are desperate to stay employed in your industry, they may decide that buying your company is the easiest way to prevent becoming unemployed.
Conclusion
Selling your online business quickly might not seem too easy to accomplish. But if you follow the guidance shared with you today, you'll sell it faster than average.