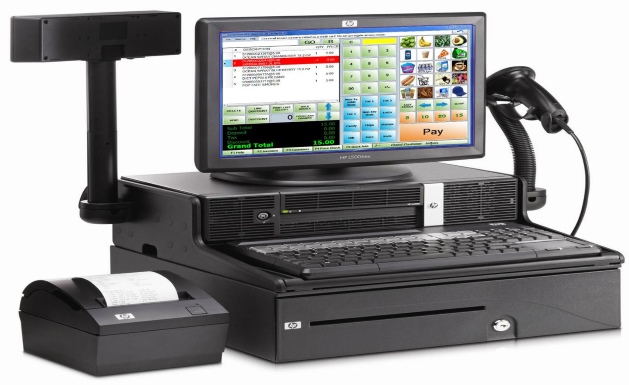 What makes a robust cloud POS software? When it comes to payment technology, you will come across many options, and it is vital to know the right system for you. With so many choices in the market that give you the desired features, you need a system that will meet your demands and offer the best service for your business. Before committing to a particular software, you need to consider several factors so that you come to grips with the broad view of how it functions, what it can do for you, the ease of application, and the support you can get from it. Below is a guide and overview that will help you understand the right POS choice for your business.

A friendly and updated interface
A cloud POS software has a stigma attached to it because it is used on a regular basis on shared and commercialized circumstances, making individuals think that they are money and time wasters and are overcomplicated. Therefore, most small business owners believe that the olden day cash registers are their best option. Nevertheless, with the right cloud POS software, you will simplify the whole process and leave no room for mistakes on the cash register.
If your system is lacking ease in terms of usage for you and your staff, you might end up losing money to train your staff and do accounting throughout your operations. With the right system, you will end up making the transaction and payment process simple and smooth for your staff and customers. The whole procedures for your business will be enjoyable and positive towards creating long-term revenue.

Transaction vs. the clock
Without a lot of experience with the cloud POS software, any system will seem impressive especially if you are evolving from a cash register or if you are new to the business. It is normal to spend time to grasp all concepts when it comes to the process of the transaction. You, therefore, need to purchase a system that will not create barriers between the business and customers when waiting to pay for any service or product. People usually lack patience when queuing and it becomes vital to have a system that functions well. A stable and fast POS system will aid you in the transition during the day.

Ability to keep it updated
The purpose of investing your money in a cloud point of sale software is that it becomes a reliable option when it comes to relating to your reports and data. Your cloud POS can be used with cloud technology to reflect the current and correct data and information in real time. Nowadays, cloud technology is more affordable and available to small businesses than before, making them work well to keep you updated and accessible at all times.

Security of the system
The other stigma attached to POS software is the insecurity that encourages the increase of fraudulent activities. Increased statistics and news stories might drive you away and freak you out of the desire to purchase a POS system. The good thing is that you do not have to be a genius to choose a system that is secure if you know how to check on unusual aspects. You need to make sure that the system is compliant to the PCI and that the card reader terminal encrypts data when swiping.

Conclusion
You need to take all these aspects into account when choosing the right cloud POS software for your small business. The whole procedure can be daunting, overwhelming, and confusing and your focus needs to focus on personalized experience and a system that will help not only you but also your business.