The success of a business often comes down to how well you form relationships with your clients. You can have great products or services, a
productive team
and excellent business skills, but, so have many other companies. If you are a smaller business, to take that next step and get noticed sometimes you need something extra. Learning how to build relationships with and charm your clients can lead to long-term contracts, excellent customer retention and fantastic
word of mouth marketing
. Charm the right people, and you could go a long way. Here are some top tips to help you do just that.



Get to Know Them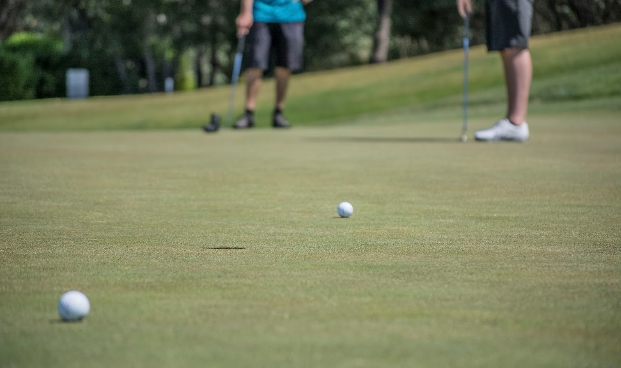 You want to be real. Don't just turn on the charm when you need it. Your clients will see straight through this. Instead, add the personal touch. Head to The Cut Golf Course and spend some time chatting with them away from the office. Don't make it about business, get to know them as a person and let them get to know you.
Then, in the future, ask about their partner or kids, talk to them about their hobbies and ask about their vacation plans. Taking a genuine interest in your client's lives can go a long way to getting them interested in you and your company.
Go the Extra Mile
Getting to know them also makes it easier to go the extra mile. Offer them advice, both in business and other areas. Help them when they need it or just send an email to see how they are. This is a sure-fire way to be remembered, just don't take it too far. No one wants a stalker.
Have Fun
Talking about business all the time can be incredibly dull. Show your clients your fun side. If you've got staff, get them involved. Show that your team are happy and that you are an employer that looks after people. This will not only impress your prospective clients, but it'll also help you to build a reputation as a brilliant employer.
Know Your Business
It's essential that you remember, even when you are away from the office or out having fun, that it's still a business relationship. Clients and customers are never impressed by someone who doesn't know absolutely everything about their own business. If there's one thing you should be an expert in, it's this. So, wherever you are and whatever you are doing, be ready if a question comes.
Appearance Always Counts
Your appearance makes a huge impression on everyone you meet. So, make sure you always look smart, clean and well presented. You don't necessarily need to hit the golf course in a business suit, but you should still be smartly dressed.
Build Trust
Charming clients and building relationships is a long game. Keep things up, don't let things slide after that first meeting and you will show you are someone who can be trusted and relied upon.
Remember, charm isn't the same as sleaze. No one wants to do business with the sleazy businessmen of the past. There is a fine line between charm and confidence and sleazy arrogance. To avoid crossing the line, keep things natural. Have fun and be yourself, don't try too hard.