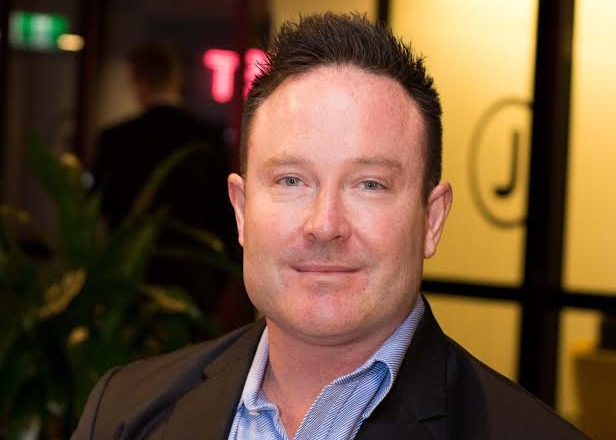 By Matthew Ball, Vice President of Optus Small & Medium Business
New research from Optus Small and Medium Business shows that 85% of consumers could be tempted to call another company if they don't get through to a business on the first attempt. A further 74% of consumers said they feel frustrated when they cannot connect with a business.
These are important statistics to consider at this time of year, particularly when balancing the books may take priority over interacting with existing and new customers.
At a time where you're more focused on admin tasks than usual, , customers may be heading to a competitor as a result of you not being available at their convenience.
To avoid giving customers the cold shoulder this End of Financial Year (EOFY) and to ensure that your reputation remains intact, I'm sharing some of my top tips below.
1. Make a personal connection, even if you're not available on demand. You might not be able to speak with a customer as soon as they call, however, you can still create a lasting impression with technologies designed specifically for busy small businesses. For example, Optus Loop is a telephony service that allows you to record a personalised message across all of your devices. When a customer then leaves a voice message, Loop emails this to you in writing. You then have all the information in front of you to think clearly and create an informed response that feels personal to that customer.



2. Consider offering customer incentives to push business to a later date. If you're too busy to take on a job in July, but don't want customers to seek out competitors, try offering an incentive for them to have their work carried out a later date. This could be a freebie, discount or even an additional service. And, remember to say thank you to customers for their flexibility.



3. Leverage your competitor knowledge. Keep an eye on what competitors are doing during your busy periods. Remember that EOFY is a really busy time for them too, so this could be your opportunity to win over new customers. If they generally advertise month to month in a local publication, could it be worth your while to amplify your advertising in that particular publication during July too? If this is the case, remember you have to have the resources in place to meet an increased demand.



4. Communicate whenever you can, at times that work for you. Social media is a great tool for keeping customers up to date, as you can add live updates while on the move. For example, if you're experiencing a high volume of enquires and struggling to respond to everyone, post on social media that every enquiry is important and that you'll definitely get back to everyone within a certain time period, such as 24 or 48 hours.



5. Embrace time-saving tools and apps. Think about what tools you can harness that will allow you to carry out your admin while on the go or outside of general 'office' hours. Customers can then remain a priority focus while you're in office or during traditional operating hours.



For example, Optus Smart Shop offers a suite of apps that help you keep on top of expenses in real time. You can photograph and upload receipts as you make a purchase or send an invoice to a customer while you're with them on the job.



6. Create a customer power hour - During an extremely busy period, it's likely that you'll need to put the extra hours in. Why not try starting work an hour earlier than normal and using that time to focus solely on prioritising customer responses for the day?



Remember that while customer complaints can be a priority, there is also a real opportunity in quickly responding to those who have contacted to let you know how happy they are with a service. Word of mouth is an excellent form of marketing, this can set you above competitors.