Upgrading, starting up or totally expanding for the first time – there comes a time when we all need some extra tech help in order to get things off the ground. Using a technology company for the running and improving of your business can seem like a great idea, but unless you get the right one for you, it can turn into a bit of a disaster. Here are some of the things you can do to make sure you find the best possible company and the best possible deal.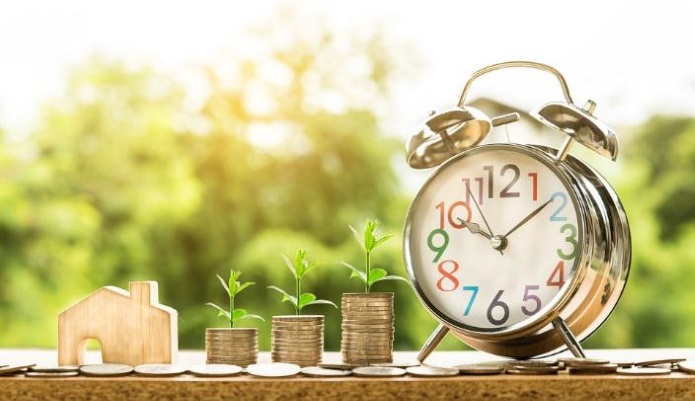 Look for top customer service
It's not all about the price. You can get something cheap, but it doesn't mean you're going to get what you want. Rather than 24/7 customer service, you might get 9-5 customer care, or instead of unlimited advice on a particular issue, you'll be allocated a finite number of phone calls that you are allowed to make to a dedicated expert. If you need proper support and you're happy to pay for it, make sure you look at the level of service provided before you sign any contracts. Some companies will offer you a certain amount of time during which you can decide whether or not they are suitable for you. If they don't offer a free trial, perhaps this is something that you could ask them for, even if it's only a day or two.
Smaller businesses can sometimes be better
The large international businesses might be more well-known, but it's often the smaller national businesses such as CSG that are able to provide you with a more tailored, professional and dedicated service. Rather than having to worry about the whole world, they only have the businesses in Australia and New Zealand to work with. Rather than being in different time zones, working with different currencies and speaking a different language (literally!), you can deal with local people.
Don't forget about the financial aspect
Although it's important to make sure that everything is going to be perfect when you start working with a technology company, it's equally as important to make sure that you consider the cost and make sure that your business can afford it. You shouldn't choose a company just because it's the cheapest one, but it's a good idea to consider how much you have available to spend and then spend the maximum amount you can afford on good quality customer service and care.
Speak to the experts beforehand
Don't start working with any company before you have spoken to the experts and are able to understand how they work and whether or not it will work for your business. Some companies have a completely different background, or perhaps they're too pushy for your liking. This doesn't necessary mean that they can't do their job right, but it could mean that you won't work well together and you'll be wishing you'd taken some extra time and thought a little longer about which company you should work with.