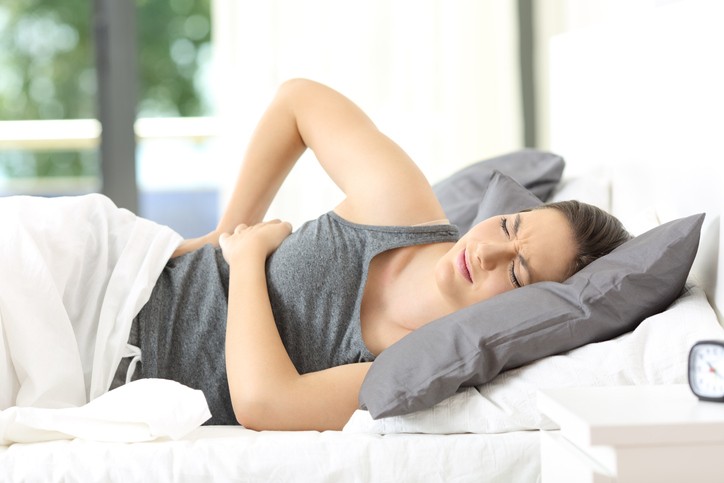 If you are tired of sleeping on a poor quality mattress, these tricks of fixing your sagging mattress is what you need. There are many methods that you can use to get rid of the depression in you mattress. However, not all of them are right and simple. Instead, you want to find a fix that will give your mattress an even surface and support your entire body equally.

Therefore, below are the most popular tips that have been proven to be effective enough to ensure that you sleep comfortably even when your mattress is old. Also, these tips take into consideration the different types of mattress that include traditional foam mattress, spring mattress and box spring mattress. The methods also outline why the mattresses sag and how you can fix them properly.
1. Traditional Foam Mattress
With a traditional mattress, the thicker the foam is the higher the chance you will have that your mattress will remain in good condition. However, a time will come when the foam in your mattress starts to sag. Sagging in a traditional mattress can be caused by several factors. These factors include frequent usage, inadequate mattress care, moisture content, aging and the placement of the mattress. Regardless, there are tricks that you can use to improve the condition of your sagging mattress.

You can make use of your excess fiber filled pillows by placing them beneath the mattress around the sagging area. Pillows that have small sizes work best since they can be placed easily in specific locations. The softness of the pillow will give your mattress an even surface. You can also replace the plain plywood under your mattress if it has evidence of presses that might be causing your mattress to look saggy. Another thing that you can do to fix your sagging mattress is to use a topper or a mattress pad. The topper is usually placed on top of the mattress.

You also have the advantage of choosing the best option for you since toppers can be found in the market in different varieties. For instance, you can buy a topper that is fiber filled. The topper can also be a memory foam mattress topper or a down filled topper. Regardless of the choice you make, ensure that the topper is thick. A memory foam filled topper is the best choice for a traditional foam mattress because it adjusts to the surface of your mattress while covering it completely giving your body an even and well balanced bed.
2. Spring Mattress
A spring mattress is made using springs that are closed in a mattress. It can also be made using a box mattress that has springs cased in boxes. Thus, fixing a sagging spring mattress is easy. You can start by checking to see whether any of the springs in the mattress is damaged or compressed. Getting a new box spring to replace a damaged on is also simple since they are available in different sizes. All you have to do is choose the right size and replace it with the damaged one.

To ensure that your mattress has the right support, replace the slats that are underneath. A sagging mattress can be caused by the wooden slat and the frame resulting into a small depression at the center of your mattress. The small depression further results into an uneven surface on your mattress. Thus, fix this by merely installing metal slats. These new slats will give you a smooth surface.

Additionally, mattress toppers and mattress pads can fix any sagging in a spring mattress if the issue is minor. The newest method that you can use to fix your sagging mattress is through the use of a mattress helper. The mattress helper is made of materials that have a high density. Therefore, they provide adequate support for any sagging mattress in the areas that are showing signs of depression.
All these are easy and cheap solutions that you can use to fix the quality of your mattress. These solutions also save you the money that you would spend buying a new mattress. By fixing your sagging mattress, you not only get a better and healthier sleep but you also save more.