There are many different options to consider when you retire. You can simply choose to stay in your own house, or you can move somewhere more sociable and interesting for retired people. It's important to consider that once you retire, you won't be going to work each day anymore, and so it's a lot easier to get bored, lonely and depressed. Living in a retirement village has its benefits, and here are just a few of them.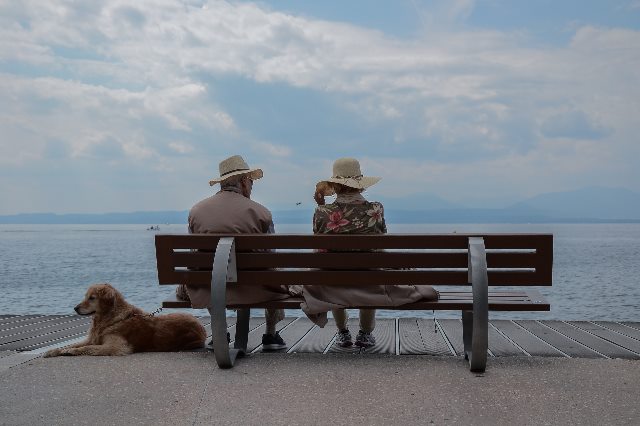 It could extend your years


Living in a retirement resort in Australia means that you'll have access to many different activities. Apart from socialising and making new friends, which is thought to extend life expectancy, you'll have the opportunity to participate in physical activities, such as swimming, dancing and other sports. This could add as much as six extra years onto your life if you remain in good health. Retirement villages and resorts actively encourage everybody to get involve with the activities on offer, but you won't be pushed into anything you don't want to do.

It's easier to be healthier
Living on your own and being away from everybody else can make it much easier to develop health problems, and you may suffer from depression, anxiety and other mental health issues too. Studies have shown that those who are sociable are much less likely to develop disabilities as they grow into old age. With games such as Sudoku, crosswords and bingo, the mind can stay active in a fun and sociable way. Walking, even at a very slow pace, can also help to ward off any new ailments, and with plenty of other people to take a stroll with, you don't have to worry about doing it alone.

You'll get constant help and support
Most retirement villages have 24/7 staff on hand to help you whenever you need it. Some of the villages are staffed more than others, so when you move to a new place, check to see exactly how much support you will be receiving. Some retirement villages will even have doctors and nurses on site all the time in case the residents need assistance. Other villages won't have health professionals, but will have other staff there to help you if you need anything.

You'll meet new people
If you're worried about getting lonely as you grow older, especially now the kids have moved away and everybody seems to be busy with work and getting on with their lives, a retirement village could be the ideal place for you. With plenty of other retired people all living in the vicinity, you'll soon make friends with people from all different backgrounds. It'll help you to learn new things, meet new people and try things you might never have thought about before.

You'll find new hobbies
It's easy to become stuck in your ways, but with an open mind, new friends and a great retirement village, you could find yourself developing new interests and hobbies. Perhaps you've always wanted to try a new sport, or maybe you'll wake up one morning and simply have a go at something new. Whatever the situation, you'll discover new things that will help to keep you happy and healthy.