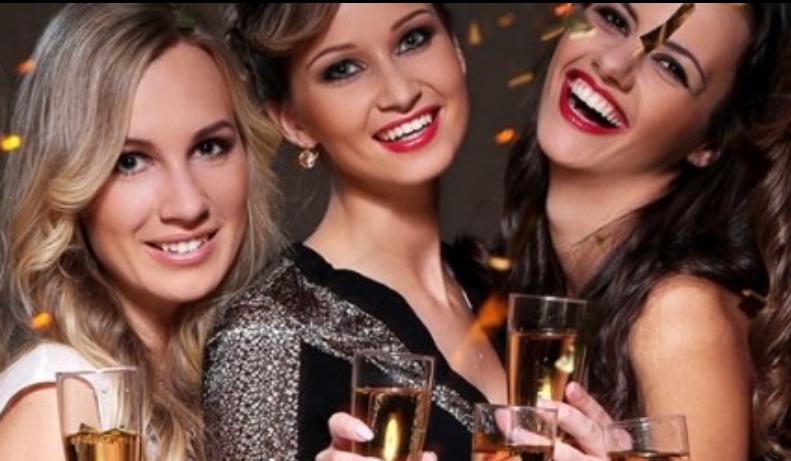 Whether you are hosting a business or social event in Australia, it will likely involve guests and transportation. Depending on your goals, booking a Limousine service may even be a good investment as much as it is luxurious.
Renting a limousine is a great way to go out of the ordinary and indulge in the luxurious – something anyone would want for themselves once in a while. These usually come in stretch versions of reputable brands of vehicles to make it seem more of a place than just a ride.
With this, here are the biggest ways renting a Limo service will transform your next big event:
Reliability and Comfort
Stretch Limos can transform the usual commute into a comfortable mobile meeting or party destination. On top of that, the good service providers always have highly accommodating chauffeurs who know what they are doing and which way to go.
Also, it makes sense to have one vehicle gather all you guests especially when it is for a big event. Coordinating with a quality service provider such as
Mr. Hummer Limousines
will spell the difference between a stressful day and an eventful one for your guests.
Save Time and Money
When you have an outstanding chauffer, great service is always delivered. Your guests will no longer need to spend that extra hour waiting in the airport or at the bus stop.
If you're planning a vacation, the Limo itself will be the perfect waiting area. This way, your friends and family will no longer need to look for other places to wait when they have a luxurious Limo for that already. A bonus is that you get to save on hefty parking fees.
Travel In Style
Touring a town in a Limo has also become more popular. Reputable brands like Mr. Hummer Limousines focus on the riding experience know this well and offer competitive packages. You can choose from a good number of Limos when you pre-book with the company. These come in several colors like black, gold, white, and even pink. Each unit is also carefully cleaned and maintained so your guests can enjoy every part of the ride.
The Journey Is the Destination
Limos also come with all kinds of entertainment options. In fact, some book for limo services just for the ride and not much on the destination. You can chat, eat, drink, watch videos, and do pretty much anything you normally would in a party.
The service is really popular with wedding parties for a good reason. If there is any one day to go all out on luxury, it is definitely on the wedding day. On the couple's special day when all the attention is on them, it simply makes perfect sense.
So the next time you're planning for a luxurious event, consider if a Limo service would be great for you and your guests. The service is becoming more affordable in the face of competition while offering the same high level of comfort and convenience.