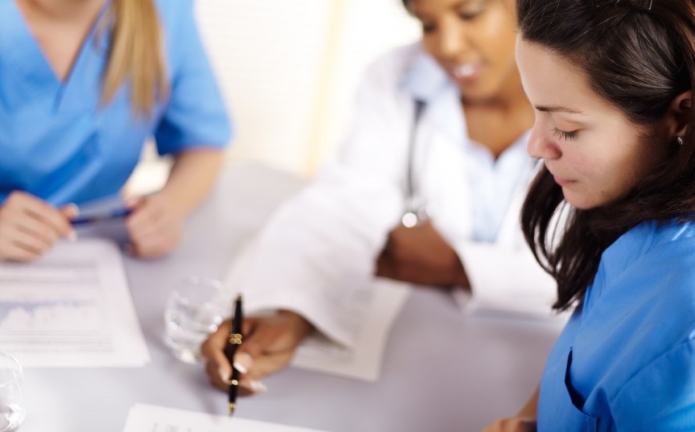 Your divorce is already an emotional rollercoaster, so choosing the right divorce lawyers is a great way to reduce your stress levels and move forward. If you make the right choice early in the process, you can be assured of the best result possible and in the shortest time frame. So if you are in the market for lawyers who can help you through your divorce, here are a few tips that should help you make the decision that is right for you.
Ask your network to recommend divorce lawyers
In 2017, the Australian Bureau of Statistics reported that there were just over 113,000 marriages and 49,000 divorces, giving us a 43% divorce rate. This means that somewhere in your network of friends, relatives, neighbours and co-workers there will be a sizable number of people who have used divorce lawyers. These people are a great source of information for you, because we usually place a lot of weight on the recommendations of people we know.
Start looking early for your divorce lawyers
You don't want to rush your decision, instead you want to make an informed decision about which lawyers are best for you, so it's best to start looking early. Once you know that you are heading for a divorce, it's time to find yourself a lawyer, because you don't want to be faced with a legal letter from your spouse's lawyer and have no idea how to respond. Even if your separation is friendly and won't end up in court, it's always best to obtain legal advice so you know your entitlements, rights and obligations.
Make sure your divorce lawyers are experienced
Family law is a very complex topic and has undergone numerous changes over the years. The continuous evolution of family law means that lawyers must keep themselves up-to-date with all these changes and have the experience and expertise to interpret these laws correctly. It's only when everything comes together properly that the best possible outcomes are achievable and it takes experience to get this right. This means that you don't want lawyers who dabble in family law, you want divorce lawyers who live and breathe it!
Attend a face-to-face meeting with your chosen lawyers
Whilst recommendations are great, you should never engage lawyers unless you have met with them and discussed your case. This gives you time to make sure that you feel comfortable with them, because you may well have to disclose some very intimate and embarrassing or hurtful information to them. Your relationship with your lawyer must be based on honesty and trust and you must feel free to speak openly and freely with them. You can only achieve this feeling of rapport (or not), if you make an appointment and meet with them.
Ask about their fees
Some people don't like to discuss money, but you must be sure that you can pay your lawyers' fees. Your lawyer will likely only be able to give you an estimate of their fees, because the progress of your divorce and the actions of your spouse are unknown, but this should help you to decide whether or not their costs fit into your budget.
These five tips should help you to find the right divorce lawyers as early as possible, giving you the best chance of a positive outcome.