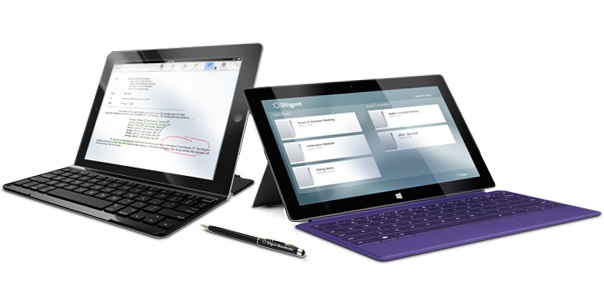 As a business owner, or anyone looking to increase traffic to their website, SEO may look very appealing. The truth is that SEO is very lucrative, and it delivers long-term results when implemented properly. With the constantly changing dynamics of the internet, it is important to keep up with new tech otherwise your website can get buried under the competition.
So, where do you begin?
As a newbie to the SEO world, it may be daunting trying to learn all these new techniques to increase traffic. Perhaps, you don't have the time or the know-how.
This is where an SEO Consultant can be a huge help. These consultants work for companies whose sole goal is to increase your website's ranking in different search engines. They know the ins and outs of SEO techniques, in order to make your website relevant.
5 Core Benefits to Hiring an SEO Consultant
#1. High Return on Investment
SEO is an online marketing service that can provide a wealth of return; look at it as a valuable investment and not a random business expense. Investing wisely in your business, brand, or website will give you a strong return! Although you can apply SEO to your website yourself, hiring an SEO Consultant will bypass any costly mistakes that can derail your plan and eat up your time. Spend your precious time building your business, not your website.
Daniel Law, a SEO consultant from Sydney explains that a skilled consultant will analyse your website content and provide you with a marketing solution that meets your core business objectives, through keyword research, link building or content marketing – all of which will increase your ranking on search engine pages.
It may cost a little more up front, but the returns will be measurable, apparent and clear. Remember - it's a marketing investment!
#2. Marketing Development
All businesses need marketing in order to get their brand infront of their target markets. Search engine optimisation can play a huge part in the marketing ploy of any business or company. With the proper SEO techniques, more people can visit your website and in return potentially increase your sales. In combination with social media management, and personal branding, SEO can change the game for any website owner.
An SEO consultant can work together with other marketing managers and create a highly lucrative business marketing plan to increase traffic and conversion rates for your website.
#3. More Organic Traffic and Leads
An SEO consultant will make changes that you can see immediately, rather than spending your time DIY'ing it, consultants make life a lot easier.
They will make your business compete on the same level as your rivals – those top websites on the results page will have no chance. SEO consultants make sure the traffic you receive is relevant, conversion rates will be high and bounce rates will be low. This will in turn generate long-term organic traffic and leads for your business.
#4. New Opportunities for Business Expansion
Applying SEO to your website is not a one-time affair. The internet is the single most dynamic resource available to man, with moving and changing parts almost every single day. What works from one week, may not even be relevant in the next. A good example for this is search engine algorithm updates. Search engines like Google frequently change their algorithm, making websites difficult to get ranked on top.
In order to keep up with such changes, attention to detail and a constant check is needed. SEO consultants dedicated to this job will make sure you are never outdated, always opening up the prospect for new opportunities and business expansion.
#5. Save Your Time
Search engine optimisation is a slow process and it requires time. Time is money. As a business owner, if your mind is split between SEO and forwarding your business plan, neither will be successful. Some businesses rely solely on their websites. If your website is under constant editing and construction due to your inexperience with SEO, you are directly losing money.
SEO consultants free up a lot of profit-earning time and let you, the business owner, enjoy the fruits.
Conclusion
SEO is very important for websites and businesses. If you do it in the right way, you will see great results. Take the leap and hire a consultant, the results will not be disappointing if done properly. With so much competition, staying ahead of the game is necessary for your business success.