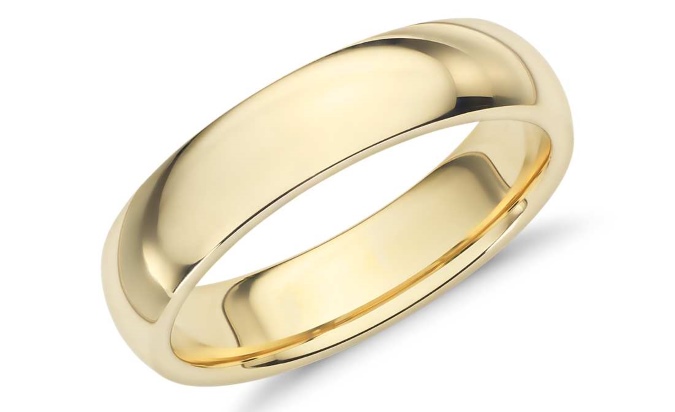 It really takes patience and a specific profile in order to become a wedding planner. Weddings are joyful events, but they are also very stressful, so a planner has to have a calm temper and great communication skills. In addition to the ability of thinking on your feet, you also need great connections and a genuine love for the job. Future married couples have to feel safe and secure as they let you take care of everything for their big day. You think you have what it takes to become a wedding planner? Then it's time to start working on your new career.
Gain Experience
Although you can be self-taught wedding planner, here's why you should consider internships or volunteering at a wedding company. There is a big difference between theory and what happens in real life. By being exposed to stressful situations that inevitably occur once you plunge into the adventure of organizing the wedding, you gain valuable experience and become more confident, which is crucial if you want to work independently one day. Clients are very sensitive when it comes to weddings, which is why they won't forgive you for making mistakes. Remember - they hired a planner to avoid additional stress.
Make Connections
List all the things one wedding has to have: from the suitable venue and the perfect music band to delicious catering and tasteful decorations. The key of becoming a successful wedding planner is to have an established contact list of vendors you can trust and call in cases of last minute cancellations. This includes florists, catering companies, photographers, even people from the fashion industry. If the bride and the groom feel they're getting a special treatment (i.e. discounts, access to high-class venue that's practically impossible to book, or an exclusive day of trying out various gowns), all thanks to you, you're likely to get recommended.
Build a Portfolio
A well composed portfolio is what gets you hired, in addition to your negotiation skills, charm, and the overall impression you leave. But, how are you supposed to build a portfolio when you have no past experience? In that case, you should offer your friends and close ones to organize various events for them, free of charge. Document the journey of organizing every single event and create a portfolio to showcase your abilities. The portfolio can also include certificates, testimonials, and inspiration boards - basically anything that will help your clients gain a fuller understanding of the quality of your work.
Becoming an Entrepreneur
You can either choose to become an independent wedding planner or an employee at a certain company. If you choose to go all in and become an entrepreneur, the initial investment is not that high. You need to take care of some paperwork and get the official business license and then - you're all set to launch your website. The website is your most important online business ID, so make sure to make it visually appealing and functional. Figure out what you want to communicate with your brand and then try out different layouts, design solutions, and business names until it feels right.Remember to include recognitions and try writing a relevant blog at least once a week, as these practices are definitely something that will distinguish you from the competition.
Never Stop Learning
There are plenty of resources you can use to learn more about the art of wedding planning: from blogs, books, and videos on YouTube, to online courses and inspirational case studies. And remember what we said about making connections? Meetups and conferences are precious opportunities for both learning the secrets to becoming a renowned wedding professional and networking. It's not a bad idea to print out a few business cards for instant connection.
Hiring a wedding planner is a delicate manner and the relationship you build with your client often exceeds the professional framework. Try understanding what it truly means to be a wedding planner before starting a new career just based on a hunch.