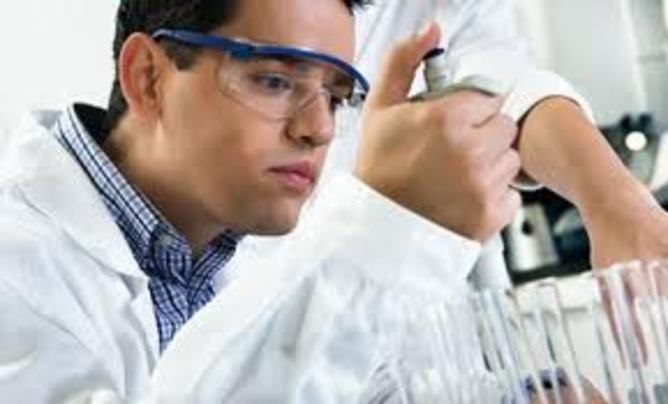 The face of digital marketing has evolved drastically over the past decade. From obtrusive banner ads strategically placed on each website willing to allow it, to today where it takes a team of specialists to understand how to best allow your business to stand above the rest.
Medical marketing is something that many in the medical industry didn't give much thought to in past years. A simple placement in the phone directory was all it took. Today, however, we live in a much more competitive world. Dentists, cosmetic surgeons and even paediatricians need to take steps that will allow them to stay relevant and recognisable in their market.
Traditional marketing techniques used for other business models focus very much on the sell and sell all the time method. This is not typically an effective marketing option for medical marketing.
Making the right connection
Top medical marketing specialists will agree that perhaps the key difference between the traditional marketing model and medical marketing is that way that we are able to connect with our target market. The majority of people who are searching for information about health concerns or medical procedures are carrying a bit of anxiety about their own health, or about the health of someone they care for.
When you are connecting with an audience that has this state of mine, it takes a different approach than what you would use when offering great deals on car insurance. The approach with medical marketing needs to come from a place of compassion and understanding.
Building trust is key
One of the most effective ways to connect with the targeted audience is to build and maintain a solid level of trust. Just as a doctor needs to have a warm touch and comforting demeanor about him or herself, the medical marketer needs to have a compassionate touch, demonstrate respect for the patient's need for information and offer a friendly air of subject matter expert.
A marketing campaign that feels very much like it's just trying to sell and generate a profit off of someone who is looking for information or solutions will quickly lose the trust of the patient.
No one likes to feel that they are being taken advantage of, particularly when it comes to medical concerns.
Developing effective strategies
When it comes to the development of medical marketing strategies, the best ones will demonstrate the safety and effectiveness of the services that you are credentialled, trained and experienced in.
Perhaps most important is that your patients should get a feel that you understand where their concerns are coming from, and they should believe that you truly do care about their whole health and their wellbeing. A patient that feels they are just being sold a product or service, without their personal considerations taken into account, is going to be a patient that doesn't stick around for very long.
Embracing technology and innovation
New concepts and new technologies have always played a role in marketing strategies. In the medical industry it is of particular importance. Patients rely upon their providers to offer the latest in medical information and in wellness solutions.
Consider the proliferation of websites that offer a plethora of healthcare information for those looking to learn about a procedure or an ailment they may be struggling with. Is your medical practice marketing strategy fine-tuned to stay up to date with the latest in information that your patients may be looking for?
There are a number of challenges to be faced when working to maintain that all-important balance of a warm, yet authoritative, voice in medical marketing. With a thoughtful approach, all things are possible. The goal is not to be successful in selling products and services, but to find success through the building of trust and by becoming the go-to information resource that your patients will grow to depend on.
A person that is facing questions or concerns about a treatment is looking for the best in medical care. Medical marketing, done well, has the ability to connect patients with the knowledge and the expert resources that they need.