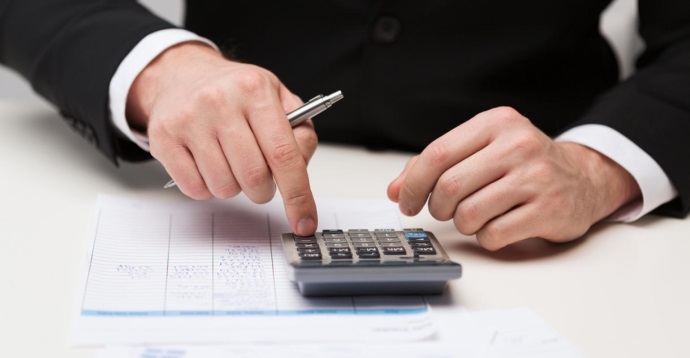 RateCity has released a comprehensive report highlighting the issues facing home buyers and property investors when they apply for a mortgage. Here are the key points.
1. Interest rates cut across all categories, largely led by a 0.25 per cent cash rate cut in August.
2. Home loans: Now more than a year since the emergence of investor pricing and the 'ideal borrower' and the rate gap has continued to widen. Home loan rates have continued to trend downward after two RBA cuts in 2016, and a total of four cuts since February 2015, following a period of 18-months with rates on hold. Shorter-term fixed rates are sitting significantly lower than variable rates on average, suggesting there may be some room for rates to go lower in the easing cycle. Longer-term fixed rates are above variable, which suggests the low rates won't last for ever.
3. Credit cards: As expected, the August RBA cut had a negligible impact on credit card rates, with few rate cuts made by card providers and the average rate remaining mostly unchanged. The market continues to be dominated by fully-featured premium cards with rates ranging between 19 – 21 per cent, yet there are over 100 cards available with rates under 15 per cent.
4. Deposit accounts: Interest rates on deposit accounts remained low across the board, with some of the most competitive rates available on bonus saver accounts. Term deposits spiked temporarily, taking some of the heat out of the big banks' decision to withhold part of the August rate cut handed down to mortgage customers. But TD rates have since fallen to pre-August lows.
Read the RateCity report: -
http://www.ratecity.com.au/home-loans/mortgage-news/rates-nation-october-2016
Jeff Grochowski, the principal of
Accrue Real Estate
advises his clients to look beyond the published interest rate.
"There are all sorts of costs, fees and charges that can be applied to anyone's mortgage application"
"In my experience, people can easily end up paying more over the term of their home loan or investment property loan, if they ignore the list of price addons. Consider this; there are annual fees over and above the interest and principle repayments. There are early repayment charges, application fees, loan administration fees, late payment fees, lodgment fees, settlement fees, information request fees, valuation administration fees and guarantor administration fees."
"The rate you are offered is not often the rate that you get"
"Seek advice from a property industry professional prior to committing to a property loan. With the right information, it is possible to save money"