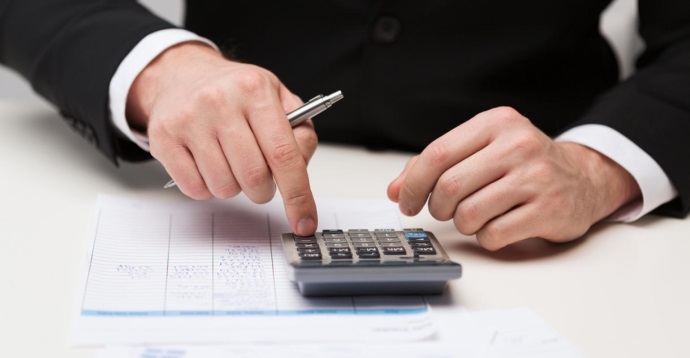 The RBA has kept interest rates on hold however banks are able to set their own mortgage rates and they may rise this year. How will higher interest rates affect Australian home buyers?
Buyers want certainty when they borrow for an investment property or a residence. In the current financial climate, there are reports that borrowers are nervous about the potential for interest rate rises.
Mortgage stress is a real thing. Due to privacy restrictions, the media are unable to accurately measure the number of borrowers who are in arrears on their loan repayments. Most banks do not force properties that are recovered under a mortgage default to be advertised as "Mortgagee Auctions", so the real numbers of distressed property owners are under reported.
It is clear however, that if interest rates rise one percentage point, a lot of borrowers will have difficulty paying the extra amount on their loans. While one percent does not appear to be a huge rate rise, on a mortgage of $500,000.00 it is a lot of money to find every month. That is where a potential interest rate rise will affect the property market. More properties will come on the market as forced sales.
Wages and salary incomes have not increased in real terms in recent times and the effect of that, is that people often do not have spare disposable money to meet higher mortgage payments. As a result, some potential buyers are wary of entering the property market. This is especially true of people wanting to buy a home, as these days, two incomes are required to meet bank lending requirements. To a lesser extent, investment property buyers are also affected but they can rely on rental income that could be raised if interest rates go up.
Melbourne property expert,
Jeff Grochowski
, from Accrue Real Estate offered his view on interest rate rise speculation.
"Many people fear that interest rates will go back to 7%. However, not all areas of the Australian economy are firing and while the economy is stable so it is not in the interest of the Reserve Bank of Australia to risk a recession by making it harder for businesses and people to borrow."
"Whether it is for owner occupier property or for an investment, interest rates are still attractive so people should use them for carefully selected properties in well researched locations."
"The Australian economy is not overheated so a rate rise is not expected in the short term."