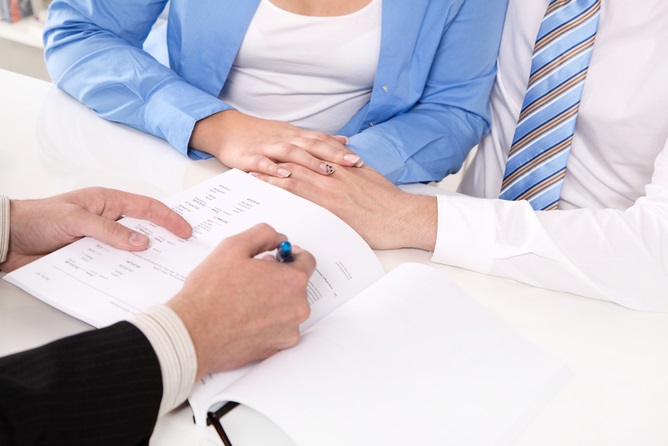 Up until recently, short term loans had a really negative reputation. The industry was pretty much unregulated, meaning lenders could get away with charging significantly high fees and interest rates. However, changes in regulation have now helped to better the industry and shut down illegal, lenders. So how are short term loans regulated these days?
What new regulations and standards are now in place?
New regulations and standards were introduced in 2015, after the Financial Conduct Authority (FCA) took over in 2014. Initially, the Office of Fair Trading were in charge. It only took the FCA less than a year to start implementing real changes.

The first change made to the industry was an introduction of a cap on charges. This included:
* A 0.8% daily cap – Meaning borrowers would never pay more than 0.8% fees or interest per day.

* A 100% total cost cap – The borrower will now never have to pay more than the amount they borrowed in fees or interest.

* Default fees cap of £15 – Those struggling to repay their loans will no longer be hit with excessive fees.
Under the new regulations, if you take out a short-term loan and pay it back within 30 days, you will only pay £24 in fees per £100 borrowed.
There's been a lot of focus on ensuring lenders are operating responsibly too. This means providing clear and concise information about all of the fees involved and being more selective with who they lend to.
Changes have forced thousands of payday lenders out of business
After the regulation changes were introduced, approximately 5,000 lenders went out of business. This highlights just how risky the industry once was. The good news is, the short-term loan companies which are now left, such as Smart Pig, are guaranteed to be reliable lenders.
While these regulations have helped clean up the industry, it's also made it more difficult for people to borrow the money they might need. Stricter lending rules mean the most vulnerable borrowers are more frequently turned down. Within five months of the changes being introduced, the amount borrowed through short-term loans and the number of loans taken out actually dropped by 35%.
Overall these new regulations introduced in 2015 have really helped to clean up the industry and promote more responsible lending. However, that isn't to say all short-term loan lenders are equally as trustworthy. So, if you're planning on taking out a short term loan, be sure to choose a reliable, well-established lender.