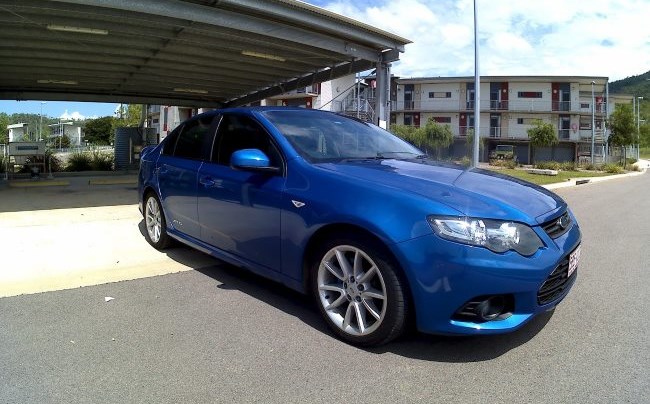 Without panel beaters, we'd find ourselves either driving around with dents and scratches all over our cars, or we'd be having to buy a new car every time it was damaged. So, even though it can sometimes feel like a large expense, when you think of the cost of buying a new car, it's actually very cost effective. You get your car returned to you in its pre-accident condition, without having to pay for a new one.

Now, no two car damages will be the same. Therefore, no quote or cost will be the same either. Costs vary due to various things. Things such as the extent of damage, completion time, cost of parts, and labour costs. It can also depend on your car. We look at how panel beater quotes are calculated:
The cost of the parts
As with everything in life, cheaper doesn't always mean better. A cheaper quote can mean cheaper, non-genuine parts. Look for those who only use genuine parts and cutting edge technology.

When a panel beater doesn't use genuine parts, it may save costs upfront but can end up costing you more in the long run. For instance, each car manufacturer will make parts to a precise fit and finish specification. They'll adhere to strict standards for quality, performance, and safety. A cheaper counter-part will have been made with more of a "one-size fits all" approach.
The extent of the damage
This is a key factor in the quoting process. For instance, a cosmetic scratch is going to require a simpler repair to something which has caused structural damage. The important thing to differentiate between a good and bad quote, is that they've factored in everything from bumper to bumper. How much of your vehicle will need to be painted or 'blended', whether there's any damage to the mechanics or suspension, or whether the parts will need to be repaired or replaced. For this process to be accurate, your car will need to be examined in the shop as important things can get lost in photos.
Your vehicle
The make, model, and age of vehicle can have a huge impact on the cost of repairs. For instance, a part for a Mercedes Benz will cost more than a Ford. Or if it's a Classic Car, the parts may be more difficult to get hold of due to their rarity. Then there's the manufacturers' own stated repair method. This is a set procedure they have which a panel beater should follow, in order to return the car to its former condition. By following these methods, the structural integrity of your car will never be compromised.
Labour cost – panel beater and painter
The severity or complexity of the damage will determine how many people, or how many different roles, will be required to work on the job. Their level of qualification will also play an important part. If you feel like the labour costs are high, look at the level of knowledge and experience held within the team working on your vehicle. After all, better to pay an expert $2,000 once, then an amateur $1500 twice.

It's always advisable to get more than one quote. When deciding who to approach, look at other factors such as reputation and professionalism with a clean workplace. All these things will tell you whether you can trust the establishment you've received the quote from.

Article provided by Sheen group