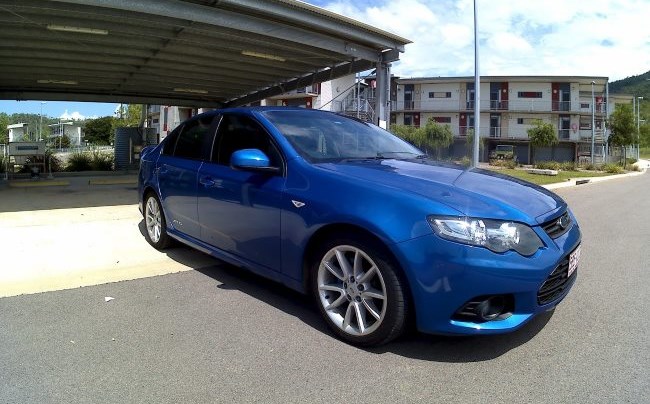 The world has changed a lot in terms of technology in the last two decades. We have seen it all, from having to disconnect the call to enable the internet, to being able to browse the internet on our smartwatches. It's a great leap that we have taken, in terms of every single product that we use. Robots are now participating in the Olympics and becoming assistants to humans.
We're soon going to start driving, or I must say travelling, in self-driven cars that work on sensors. A lot of debate about the safety of such vehicles is being debated, including factors such as mechanical errors or inefficient craft used in the making of these vehicles.

The Devil's Tech

But there is a lot of information that has recently come up regarding how this convenience has had a devastating effect on us. The technology that we are so inclined towards, that has given us miracles, is the same technology that has also destroyed what we originally had. Recently, the show on Netflix, Our Planet has been an eye-opener for most.


The Flint Mobile's Gone!

The worst part about technology is that there's always pressured to be up to date with it. Let's focus a little on what happens to these cars that we're all driving. Wheels, again, a great invention and cars are a boon to most people who live far from work. We're all pretty woke in terms of environmental damage that we are causing, but are do we use that awareness and implement strategies to better anything? The answer, sadly, is that we don't.

What happens to an old, unwanted vehicle when the car owner has decided to let it go? A lot of car owners decide to give the car away, a lot decide to sell it away. But a vast majority of car owners in Sydney abandon their vehicles in the middle of nowhere, just to get rid of it.


Awareness is Power

These car owners are unaware of how important it is to get rid of these cars or vehicles in a responsible manner. Once a vehicle ends up in a landfill, it cannot be sold and adds to the pollution of the land. It pollutes the water we drink, and the aesthetics of this beautiful country that we are blessed to be living in.


The Planet's Environment vs. Your Convenience


There are other, more responsible options that you can consider while you try to get rid of your old car in Sydney. Whether your car is old or new, junk or damaged, there is an old car buyer in Sydney waiting to get hold of it.
* If you have an old car that has been damaged to the point of no return, then you can sell to a car wrecker in Sydney. Car wreckers dismantle a car and use the car parts of the vehicle.

* While trying to get rid of a junk car in Sydney, you should get in touch with a scrap car buyer that will use your car for scrap metal recycling. Scrap Cars Removals in Sydney offer up to $8999 in cash for old cars.


* In order to sell your old car that is still in working condition, the correct dealer to call is a professional car buyer in Sydney. They will buy your car, reuse it, recycle it or even resell it. Your car will be fully optimised to be used in different avenues.
All these methods have been proven to substantiate the process of the revival of the environment. A single step of yours can change a lot, think before you decide to dump your vehicle.