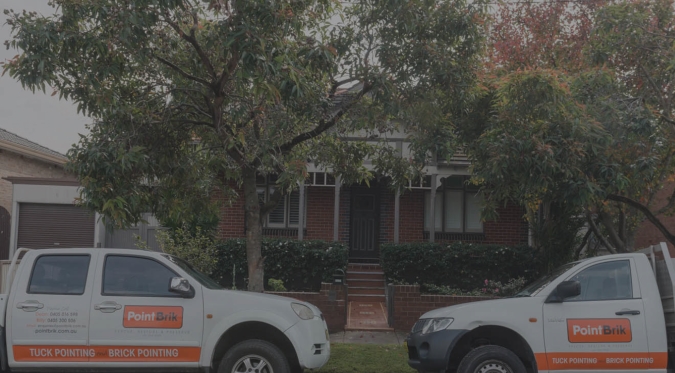 Property prices in Sydney continue to climb. Who is making the money? Developers or Renovators?
Sydney is full. Find a vacant block of land and you should buy a lottery ticket to build on your luck. Suburban streets are built out. The dream of a family home on its own block of land is still the ultimate goal for many Australian residents. Sadly, continuous population gain through immigration numbers touching over 220,000 a year in Australia, mean that many people will be forced into apartment living.
Developers are making vast amounts of money from the construction of multi level apartments that are on consolidated or recycled plots of land centred around transport nodes. This insatiable demand has meant that existing houses are increasing in value to the point where the average price of a house in Sydney is now over $1,000,000.00 in most suburbs.
Renovators are caught in the property price rise rip tide. Prices are increasing and they have to pay more for stock to improve, expand, recycle or modernise. When professional property flippers get their hands on a property they have to make decisions on how to proceed with the project in a way that creates a profit.
The timeless question that arises is "Do I improve what is there or do I pull it down and rebuild."
Amateur renovators looking to improve their residence face similar decisions. In the case of a brick house or unit or apartment in an older property, the structure of the building is often sound. Where that is the case, the obvious decision is to repair. Bricks are almost forever and Sydney is lucky to have specialist restoration businesses like
PointBrik brick restoration
which can inspect any kind of brick property with a view to ascertaining whether it is structuraly sound and capable of years of further life.
The price of new bricks is skyrocketing due to a lot of factors such as energy costs of creating clay bricks and demand while at the same time, locating a bricklaying team with time to even quote is a minor miracle. New construction has soaked up most tradespeople in Sydney.
Therefore, adapting existing brick properties is often the most effective way to go in terms of time and cost during renovation projects.
It is not just house walls that can be saved. Garden walls and property boundary walls can be saved and retained on renovation projects. Older bricks have a character of their own which often define the suburb in which they exist. As older bricks cannot readily be replaced, it makes sense to enhance what is already there.
Savings, in terms of renovation cost and time, can be enormous as waiting time between trades is always reduced when existing core components are retained. Time is money in the renovation business for both profit for professional renovators and cost saving for those who are improving an older home for their own use. Recycle where possible.