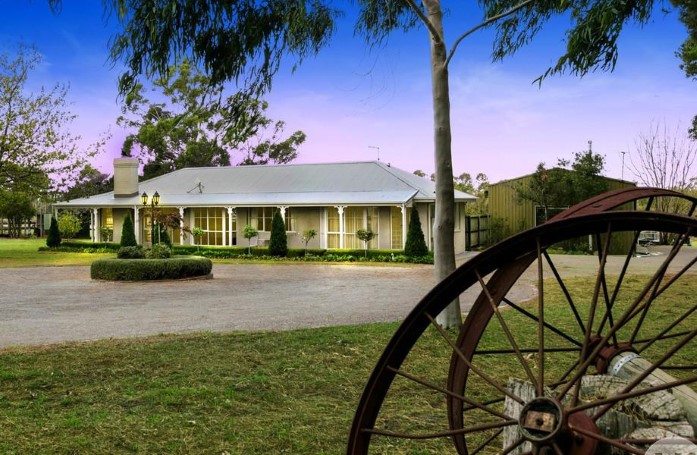 If you're planning to move, it's essential that you find the right home for your needs. Not only do you need to consider the house itself, but it's also important to consider the rest of the property as well. Here are a few important things to look for when you're searching for residential properties for sale in Mount Martha.
Look Into the Neighbourhood
It's important to make sure that the neighbourhood you move to is somewhere that you'll enjoy living. One important thing to consider when you're looking into a neighbourhood is the area's crime rate. You should also choose a neighbourhood that's close to the places that you need to get to, such as your place of employment. Additionally, if you plan to get around using public transport, it's essential to make sure that your home is located near a bus route.
Compare Prices
In order to ensure your new home is right for you, it's important to do numerous price comparisons so you can be sure you're getting a good deal. The best way of doing this is to hire a real estate agent to assist you. Here are a few tips that you should keep in mind when comparing home prices:
* Ensure that you're comparing the home you're considering with homes that have similar features. For example, you shouldn't compare a 4 bedroom home with a 2 bedroom home

* Take the neighbourhood of the home into account when comparing prices

* Consider how well maintained the homes that you're looking at are, helping you to make accurate comparisons
Carry Out Inspections
In order to ensure that there won't be any unexpected surprises when it comes to the maintenance of a potential home, it's essential to get it inspected before purchasing. Home inspections will check your house for rodents, problems with the plumbing, and other issues that could lead to a significant expense after your home is purchased.
Make sure that the home inspector you choose has plenty of experience in the field, allowing them to quickly and easily identify any problems with the home. You should also read reviews of the home inspector you're considering. Finally, you should find an inspector who's familiar with homes in the Melbourne area to ensure the most accurate inspection.
Get Assistance from a Real Estate Agent
When looking for residential properties in Mount Martha, it's recommended that you get help from a local real estate agent in the area where you're interested in buying. A real estate agent can narrow down the available properties on the market according to your wants and needs, saving you time spent looking at properties that might not be suitable. You can also tell an agent your budget to ensure the properties shortlisted don't exceed the price you're able to pay. With their wealth of experience, an agent will be able to guide you to the most suitable properties to help you find a home you'll love.