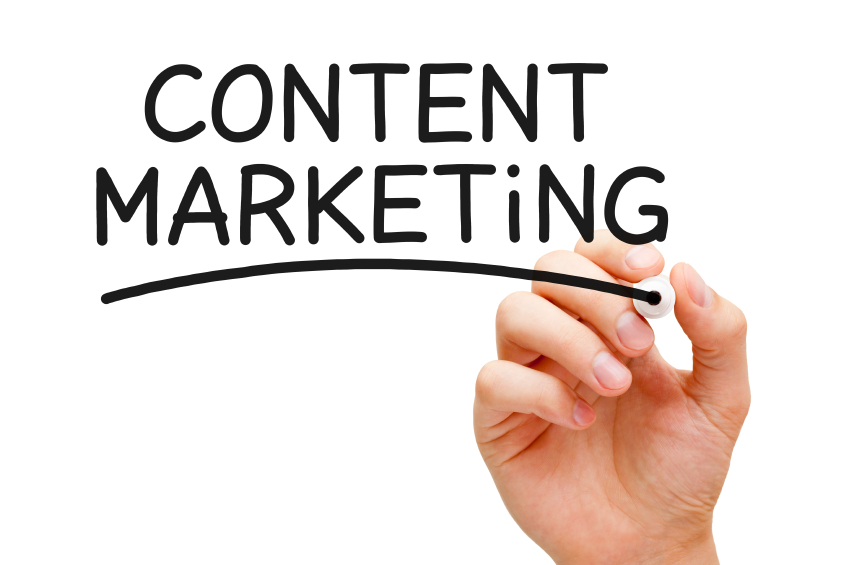 Experiince.com by RogersDigital.com provides space to showcase businesses and entrepreneurs in retail, food, travel, health and other services.
We will showcase products and services as an extension of primary bricks and mortar or online marketing operations.
Experiince.com has a global audience with a wide reach due to cross publishing with the RogersDIGITAL.com magazine, news and eCommerce websites.
Businesses can be promoted and we can sell products for just 3% commission. Through our own online shop we sell products via PayPal and remit 97% of the proceeds to the merchants or service provider BEFORE they ship goods or deliver products or services to the buyers that we introduce.
Contact us at
contact@rogersdigital.com
or
experiince@gmail.com
or call Australia 1300 205 504
Deal marketing
Experiince.com
offers business marketing, affiliate marketing, content marketing and deal marketing opportunities at just 3% commission for health, retail, travel and food businesses from around the World. No set up fees and daily payments to merchants.
https://experiince.com/business-marketing
. This is an ideal way to extend the reach of bricks and mortar & online businesses.