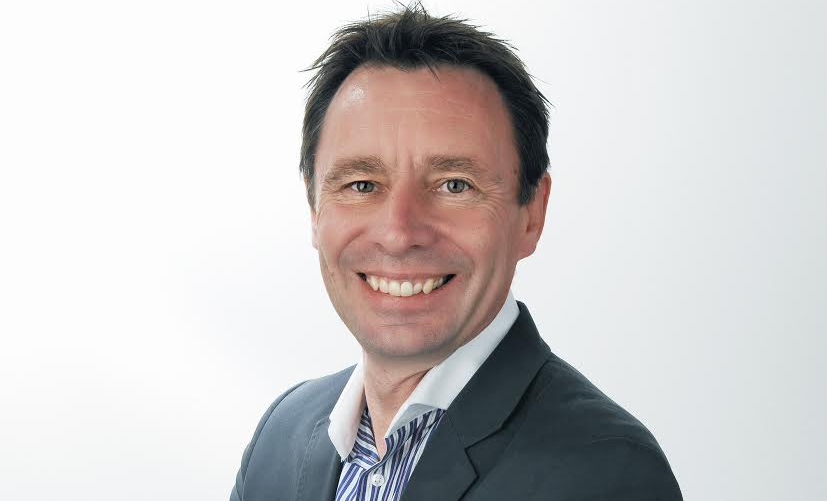 JCurve Solutions cleans up at the 2016 Australian Business Awards with three award wins
Growing ASX-listed technology company, JCurve Solutions (ASX: JCS) has been recognised as an Employer of Choice Award, and announced as a ABA100 Winner for Cloud Innovation and Product Excellence Categories in the 2016 Australian Business Awards.
These award wins recognise JCurve Solutions' achievements both in the software industry through its research and development of JCurve Cloud ERP for growing SMEs as well as the company's continuous commitment to investing in its people, culture and values.
Stephen Canning, JCurve Solutions CEO said, "This is a great win for the whole team at JCurve Solutions to be recognised for our great products and service as well as one of Australia's best employers."
"Winning the Cloud Innovation and Product Excellence Categories in the ABA100 highlights the transformative nature JCurve customers can achieve by investing in a unified software solution to streamline and automate business processes across their operations."
"We have partnered with NetSuite, the global leader in Cloud ERP, as the 5-Star small business partner in Australia and New Zealand. This allows us to deliver world-class software at an affordable price to smaller businesses typically with growth aspirations to become bigger businesses. This exclusive, world-first partnership enables us to empower growth for customers."
"JCurve Solutions strives to attract and retain top talent. Together we have built a fantastic culture of success focused on our company values. This has resulted in employee engagement being at an all-time high as we continue to achieve impressive growth results," added Mr Canning.
Australian Business Awards Program Director, Ms Tara Johnston, said, "For over a decade, The Australian Business Awards have recognised organisations that provide their clients with solutions to modern challenges by prioritising innovative practices that continually push the boundaries of what's possible."
"The Australian Business Awards is also proud to recognise employers who continue to transform what it means to be an effective employer. These organisations have maximised the potential of their workforces by adopting approaches predicated on employee engagement and workplace improvement," Ms Johnston added.
Entrant organisations for the Employer of Choice Award were required to demonstrate their achievements in line with these core values across the key areas of Organisational Culture; Leadership and Strategy; Employee Education, Training and Development; Employee Health, Safety and Satisfaction; Performance Management; Recognition and Remuneration.
Each year the ABA100 winners are recognised through a variety of different award categories that demonstrate transformative business and product innovation.
Products are evaluated based on their demonstrable ability to solve emerging problems through technological innovation that results in a wider transformative effect. Detailed analysis of features, end user benefits, research and performance provide a comprehensive framework that determines the effect of each product on the market.
For more information on The Australian Business Award for Employer of Choice go to www.employerofchoiceawards.com.au.
For more information on The Australian Business Awards and the 2016 ABA100 Winners go to www.australianbusinessawards.com.au.