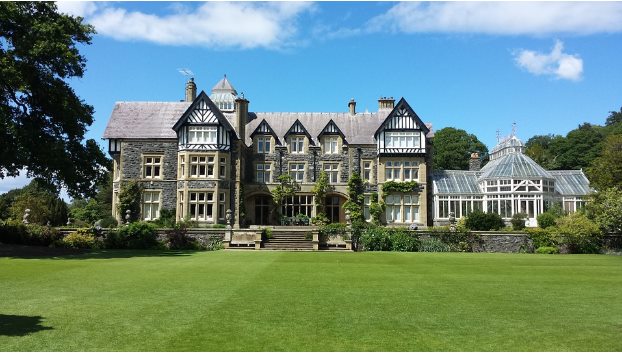 Pretty much everyone knows that property is one of the best and most reliable forms of investment out there. With the rental market the way it is right now there is no shortage of tenants looking to find properties to move into. The main issue that you need to worry about is that it's time to make sure that your property is ready for tenants to move in. This presents a couple of potential problems. For one thing, it's important that the property is genuinely worth the money that your tenants are paying for it. Not only that but you need to make sure that the property is presentable enough to attract tenants. Even if the building is structurally sound and everything works, you're still going to need to make it a pleasant and comfortable place for someone to live. Fortunately, neither of those things take too much work to deal with. So here are a few things that you can do to get your rental property ready for new tenants.
Structural stuff
The most important thing is to make sure that the entire property is up to code and that there are no major structural problems. You should also check all of the plumbing and electrical connections throughout the property. These kinds of issues are absolutely your responsibility as a landlord and it's crucial that you get them all sorted before the tenants move in.
The floors
You might not think it, but the floors of your property have a great deal of impact on the way that prospective tenants feel about it. The last thing you want is a property that feels drab, dark and dated and old or worn flooring is a seriously easy way to make that happen. Depending on the age and style of the property you might want to go for carpeting in a lot of the rooms to give it that cozy feeling, or you might prefer solid wood floors from somewhere like gftimber.com.au to give the property a touch of rustic elegance. Whatever you decide, make sure to balance your budget with creating the best possible atmosphere for your tenants.
Furnishings
Make sure you know whether or not you intend to rent the property furnished or unfurnished. If you're furnishing it, then you don't want the furniture in the house to be too bold or dramatic. It's a good idea to keep things as neutral as possible. That way tenants will still be able to imagine themselves in the property.
Lighting
Lighting is a strange thing because it might be the most important part of creating a pleasant atmosphere in any property, but if it's doing its job right, you should never really notice it. Make sure that the lighting works throughout the house for one thing. Then you should make sure to put some effort into creating the right ambiance in
each room
. The kitchen and dining room should be brightly lit while rooms like the bedroom and living room should still have a decent amount of illumination, but perhaps with a warmer, more intimate tone overall.